Walter Harris is an American mixed martial artist bu his profession. He is competing in the Heavyweight division of the Ultimate Fighting Championship. Similarly, he has competed for Titan FC previously. On March 15, 2011, he became a pro-MMA fighter. In his career, he has appeared in a total of 21 bouts with 13 wins and 7 losses.
What is Walt Harris Net Worth as of 2022?
American mixed martial artist, Walt Harris has an estimated net worth around $1.6 million as of 2020. From his professional, he receives an annual salary of around $138k approximately. From his professional career, he has earned around $620,000 until November 2019.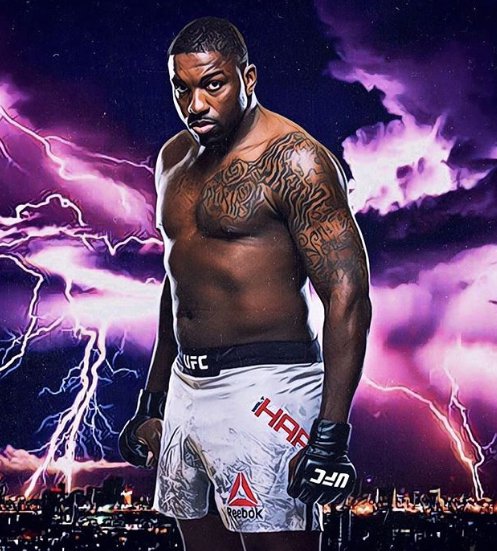 Likewise, he was paid $30,000 for fighting, $30,000 win bonus, $5,000 fight week incentive pay. Walt received a sum of money around $65,000, ( $30,000 to show, $30,000 win bonus, $5,000 fight week incentive pay). On June 1, 2018, he fought with Daniel Spitz.
For his win against Aleksei Oleinik in June 2019, he earned $140,000 ($40,000 to show, $40,000 win bonus, $50,000 Performance of the Night bonus, $10,000 fight week incentive pay).
Net Worth Comparison of Walt Harris with Others MMA Fighter
| | |
| --- | --- |
| Net Worth |  MMA Fighter |
| Alistair Overeem | $10 Million |
| Jon Jones | $10 Million |
| Greg Hardy | $4 Million |
| Aleksei Oleinik | $3.5 Million |
| Walter Harris | $1.6 Million |
| Jairzinho Rozenstruik | $1 Million |
News Regarding His Step-Daughter Kidnapping & Murder
The UFC Fighter adopted his former girlfriend Angela's children. His stepdaughter's name is Aniah Blanchard. In October 2019, his stepdaughter went missing. She studied at Southern Union College was abducted by Ibraheem Yazeed. Later, he was into custody but Aniah's.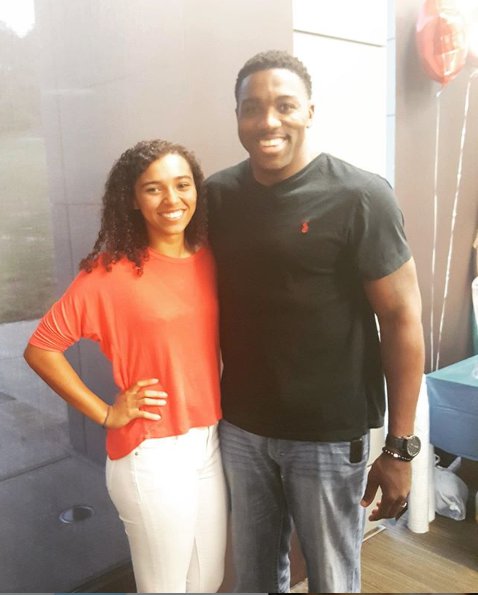 The MMA community came into support Walt and contributed funds for the reward which have now exceeded $100,000. Similarly, the UFC president Dana White donated $25,000 to Alabama Gov. Kay Ivey's $5,000 reward while the light-heavyweight champion Jon Jones was also among the fighters to contribute to the cause.
According to the Auburn, police department released surveillance footage from an Auburn convenience store, presenting the person suspected in the disappearance, later identified as Ibraheem Yazeed, a repeat offender on November 6, 2019.
Also, Yazeed was captured as an out-of-state fugitive in Escambia County on November 8, 2019.  He was extradited to Auburn. On November 27th, 2019, Blanchard's remains were found. Yazeed was charged with first-degree kidnapping in an Alabama court and remains in jail without bond on November 20, 2019.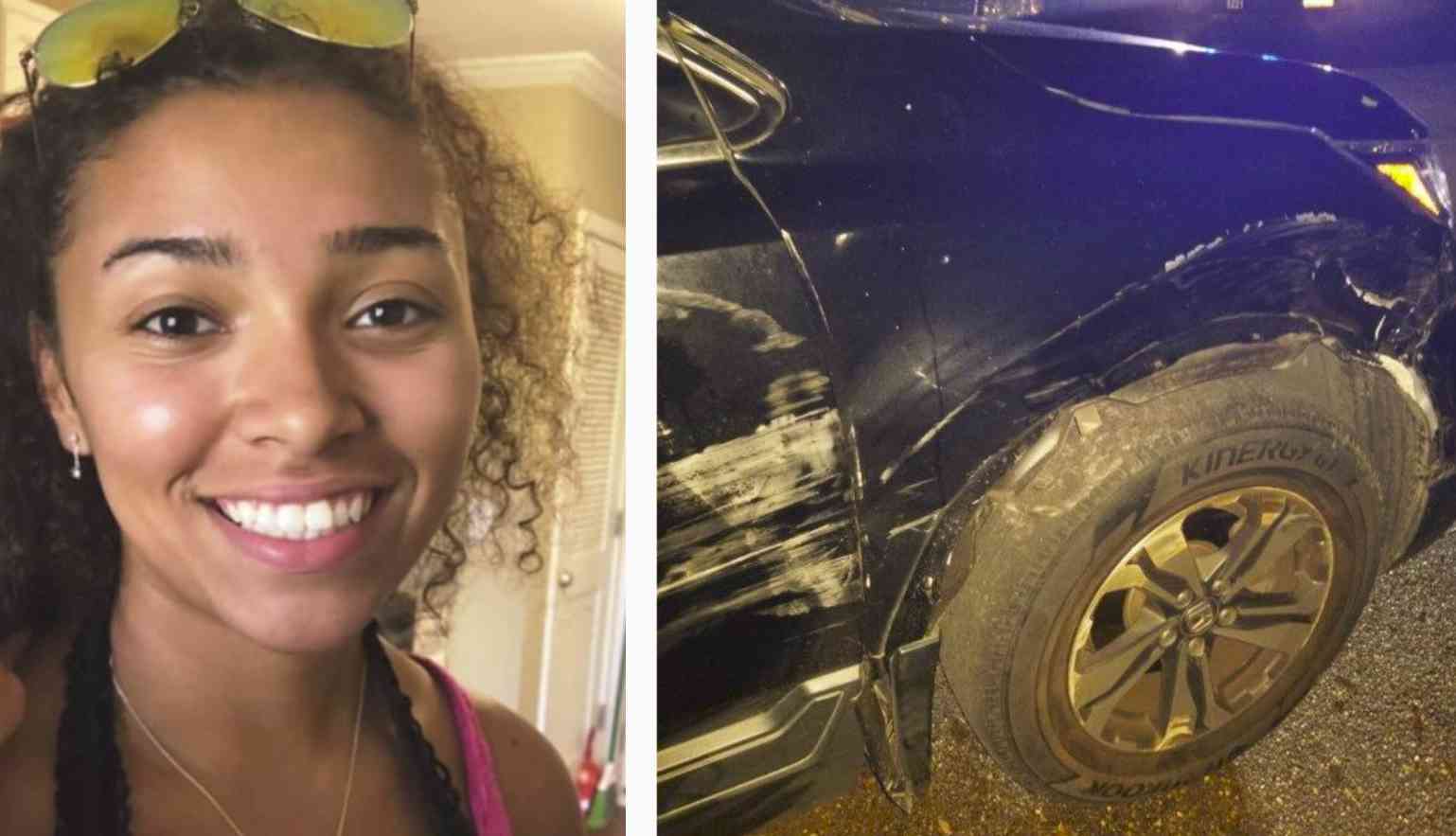 In Alabama district attorney announced that they have found the remains of a girl they believe to be Aniah Blanchard in neighboring Macon County on November 25, 2019. Similarly, Antwain Fisher and David Lee Johnson Jr were arrested and charged with first-degree kidnapping and hindering prosecution in late November 2019.
The final police reports confirmed that the body found was indeed Walt's stepdaughter on November 28, 2019. Many MMA fighters and fans immediately expressed sadness and condolences for Walt and his family.
Professional Career of Walt Harris
His professional career began with the fight against Justin Thornton.
He won that Extreme Fighting match, Justin. He fought for many smaller MMA belts like Cage Combat, Fight Force International, Superior, and Strike Hard respectively.

Caption: Walt Harris training picture (Photo: Instagram)

In a reality show The Ultimate Fighter, he featured in Team Rousey vs. Team Tate Finale. In the show, he fought with Jared Rosholt but faced a Unanimous Decision loss in the TUF.
Also, he fought Nikita Krylov at UFC on Fox: Henderson vs. Thomson on 25-Jan-14.
His first-ever lost in UFC TV appearance via a TKO (head kick and punches) in round 1. Again he suffered a TKO loss in his third TV appearance. He fought Cody East, at UFC 197 after his three-fight losing stake finally won the match held on 23-Apr-16 via TKO (punches) in round 1.
Caption: Walt Harris training with his co-athlete (Photo: Instagram)
Similarly, he fought Shamil Abdurakhimov at UFC Fight Night: Lineker vs.
Dodson on 1st-Oct-16 and defeated by Abdurakhimov via a Split Decision. On 15-Jan-17 at UFC Fight Night, he fought Chase Sherman and able to register a victory in the second round with a KO (knee and punches).
He has won the fight against some known fighters like Cyril Asker, Daniel Spitz, and has lost a few fights to superstars like Mark Godbeer, Fabricio Werdum so far in his professional career.