Many people have a pretty good idea about the richest people in the world if they are not involved in the field of business. They are always curious and interested in the subject for that matter.
Here is a complete list of those rich people, whom you have certainly already known keeping your head on the list of the richest. Following, you will find a real-time listing of those 10 richest people in the world today.
10. Steve Ballmer
An American businessman and sports team owner, Steven Anthony Ballmer aka Steve Ballmer was previously served as a chief executive officer of Microsoft from January 13, 2000, to February 4, 2014. Currently, Steve Ballmer is the owner of the National Basketball Association called the Los Angeles Clippers.
The businessman is in the list of world's 10th richest people, Ballmer has an estimated net worth of $59 billion and annually, he receives $1.35 million as a salary.
9. Larry Page
Lawrence Edward Page, better known as Larry Page is an American computer scientist and Internet entrepreneur. As a co-founder of Google along with Sergey Brin, Page is globally most popular was the chief executive officer of Alphabet Inc until December 3, 2019.
An American billionaire entrepreneur, Page is in the list of world's 9th richest people has accumulated a net worth of $59 billion.
8. Michael Bloomberg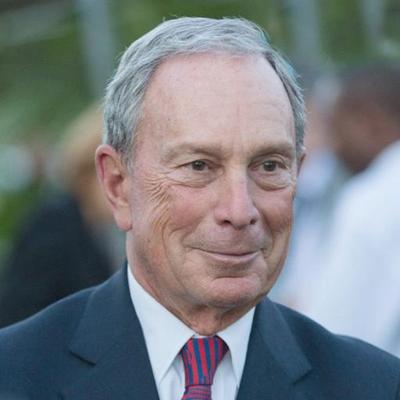 Michael Rubens Bloomberg aka Michael Bloomberg is an American politician, businessman, philanthropist as well as an author. Bloomberg is the main owner and a co-founder of a software company named Bloomberg L.P.
The businessman and politician, Michael is in the list of world's 8th richest people, Bloomberg has estimated the net worth of $60 billion. His main source of income is for his financial news and information services media company.
7. Amancio Ortega Gaona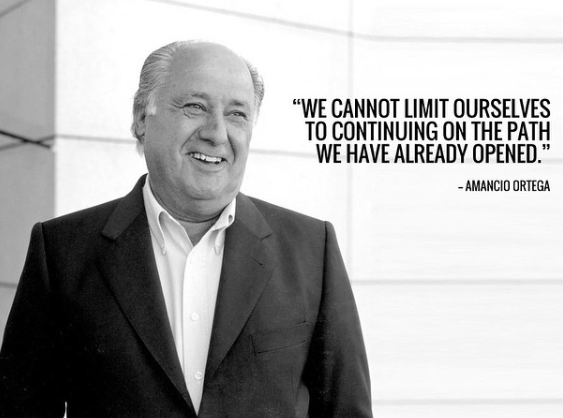 Amancio Ortega Gaona aka Amancio Ortega is from Busdongo de Arbas, Spain. He is a Spanish billionaire businessman and the founder and former chairman of a Spanish multinational clothing company, Inditex fashion group.
A Spanish fashion executive and entrepreneur who has collected a net worth of $65 billion. Amancio prefers to keep his life in a low profile who has spent the last several decades quietly being one of the richest people in the globe.
6. Mark Zuckerberg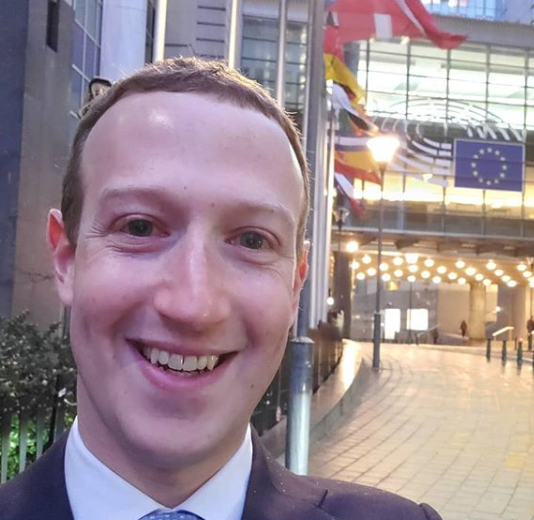 Mark Elliot Zuckerberg aka Mark Zuckerberg is an American internet entrepreneur and philanthropist. Zuckerberg is globally known as the co-founder as well as serves as a chairman of Facebook, Inc. Moreover, Mark is also the co-founder and a board member of the solar sail spacecraft development project Breakthrough Starshot.
Facebook's CEO & CO-Founder, Mark Zuckerberg has a calculation of a net worth $65 billion which lets him be the world's top 6th richest people.
5. Bernard Arnault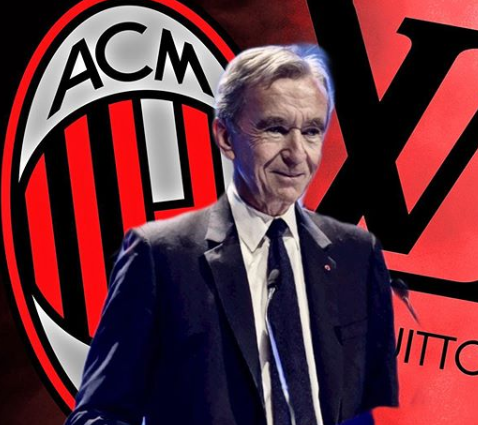 Bernard Jean Étienne Arnault, better known for Bernard Arnaul is a French billionaire business magnate as well as an art collector. He serves as a chairman and chief executive for the world's largest luxury-goods company, LVMH Moët Hennessy – Louis Vuitton SE, LVMH.
French billionaire, Bernard Arnaul has a net worth of $70 billion. His net worth makes him one of the wealthiest people in the world like Jeff Bezos and Bill Gates.
4. Vladimir Putin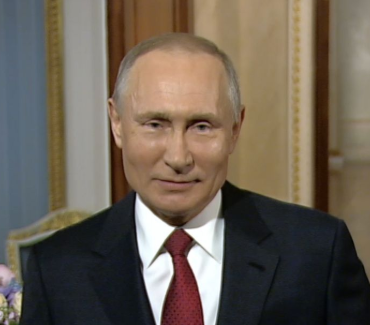 Vladimir Vladimirovich Putin aka Vladimir Putin is a Russian politician who is the current President of Russia since 2012. From the year 1999 to 2000, Putin was also the Prime Minister for Russia and again also from 2008 to 2012.
Russian President is the world's top 4 richest people who has a net worth of $70 billion.
3. Warren Buffett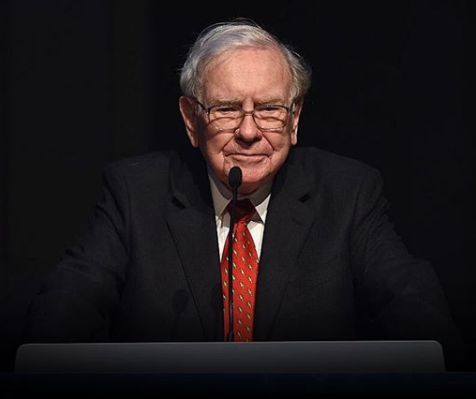 Warren Buffett is one of the richest people in the world who has a calculation of a net worth $75 billion. He is the most famous and successful investor in history. Before his death, Buffett had given away 99% of his net worth to charity.
2. Bill Gates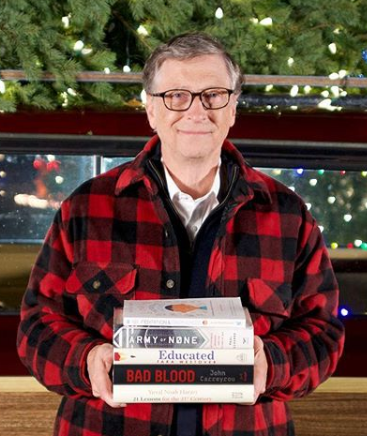 William Henry Gates III aka Bill Gates is An American business magnate, former chairman and CEO of Microsoft, philanthropist, and author. Over the last 20 years, Bill Gates has been on the list of the richest people in the world. Gates is the second richest person in the world since July 2017 who has estimated net worth is $102 billion.
1. Jeff Bezos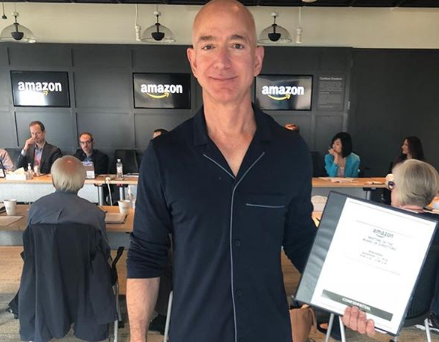 Jeffrey Preston Bezos aka Jeff Bezos, best known for CEO of Amazon is an American philanthropist, businessman, and space explorer. Bezos is the founder, chief executive officer as well as a chairman of the board of Amazon.com.
He is the first person to surpass Bill Gates in terms of net worth since July 2017. He is the current 1st richest person in the world, has an estimated net worth of $140 billion.
Net Worth in a Tabular Form
| | | |
| --- | --- | --- |
| Rank | Celebrities | Net Worth |
| 1. | Jeff Bezos | $140 Billion |
| 2. | Bill Gates | $102 Billion |
| 3. | Warren Buffett |  $75 Billion |
| 4. | Vladimir Putin | $70 Billion |
| 5. |  Bernard Arnaul | $70 Billion |
| 6. | Mark Zuckerberg | $65 Billion |
| 7. |  Amancio Ortega | $65 Billion |
| 8. | Michael Bloomberg | $60 Billion |
| 9. | Larry Page | $59 Billion |
| 10. | Steve Ballmer | $59 Billion |