Guitarist and Frontman of punk pioneers Television, Tom Verlaine has died, aged 73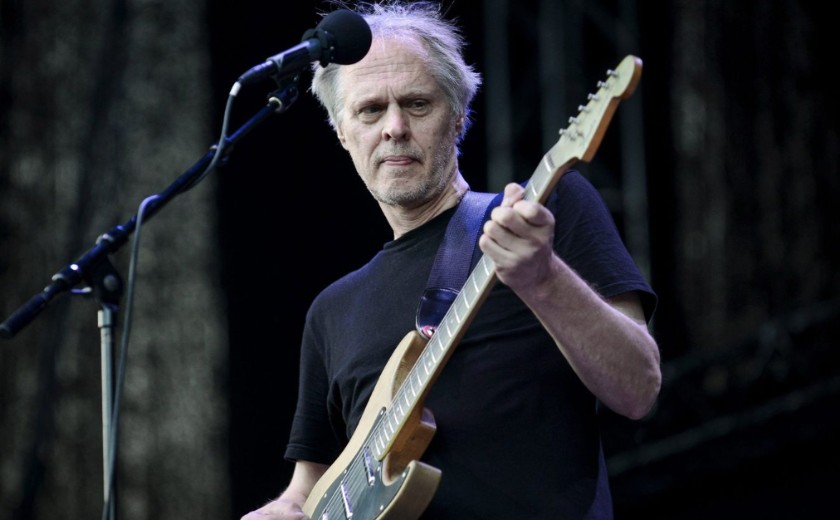 The frontman of the New York City rock band Television, Tom Verlaine passed away on 28th January 2023, Saturday. He died at 73 years old due to a brief illness.
Jesse Oaris Smith announced his death mentioning it as a brief illness. Previously, Jesse even dated the artist but they could not make it. She wrote a statement to NPR.
"I met Tom when I was a child, not long after my dad passed away. In him, I felt the energy of a father, a man to hug, to laugh with, to share in mischievous jokes and wild imagination."
Tom Verlaine is one of the famous singers and guitarists in his well-known Television band. His two albums from his band are Marquee Moon and Adventure. Tom kick-started his solo career in 1979. He had 10 solo albums over the years.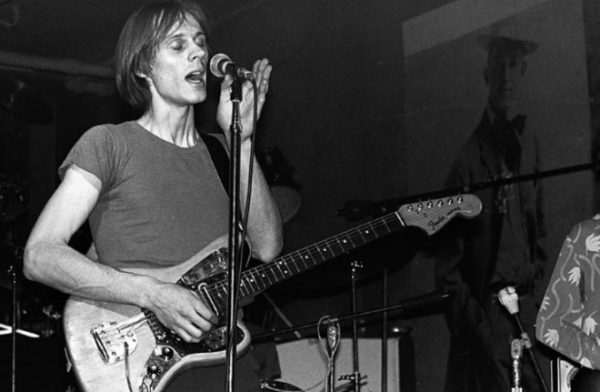 Though his birth name was Thomas Miller, he later adopted the stage name Tom Verlaine in honor of the French 19th-century Symbolist poet Paul Verlaine. After Tom's death, his longtime engineer and collaborator Patrick Derivaz also released a statement to NPR. He said:
"Playing, recording and simply being Tom's friend for over 30 years and until the end has been a wonderful journey and a privilege"
His band member, Jimmy Rip also wrote for him saying:
"Tom and I had an hysterically funny conversation that lasted the last 42 years. He was blindingly smart, incredibly well read as well as surreally silly! Standing 10 feet away onstage night after night year after year and STILL trying to figure how he did what he did was the great honor [and] pleasure of my life."
Tagged:
American Guitarist