An American actor, Tom Sizemore is hospitalized and in critical condition after suffering from a brain aneurysm at St Joseph's Hospital Burbank. On 18th February 2023, he collapsed in Los Angeles at around 2 am ever since he is in a coma.
His manager, Charles Lago released a statement regarding his health condition. In the statement, he mentioned that his loved ones are "deciding end of life matters". He stated:
"Today, Monday February 27, 2023 doctors at St Joseph's Hospital Burbank updated the family of Tom Sizemore as to his condition."

In the early hours of Saturday, February 18, 2023 Tom Sizemore collapsed at his Los Angeles home and was transported to a hospital by Paramedics. He was found to be suffering from a brain aneurism that occurred as a result of a stroke. Since that day, Tom has remained in critical condition, in a coma and in intensive care."
"doctors informed his family that there is no further hope and have recommended end of life decision. The family is now deciding on end-of-life matters and a further statement will be issued on Wednesday,"
He further added:
"We are asking for privacy for his family during this difficult time and they wish to thank everyone for the hundreds of messages of support, and prayers that have been received. This has been a difficult time for them."
Born on 29th November 1961, Tom Sizemore is known for his appearance in several hits movies and TV series like Natural Born Killers, Heat, Saving Private Ryan, Black Hawk Down, Twin Peaks, Pearl Harbor, Cobra Kai, and so on.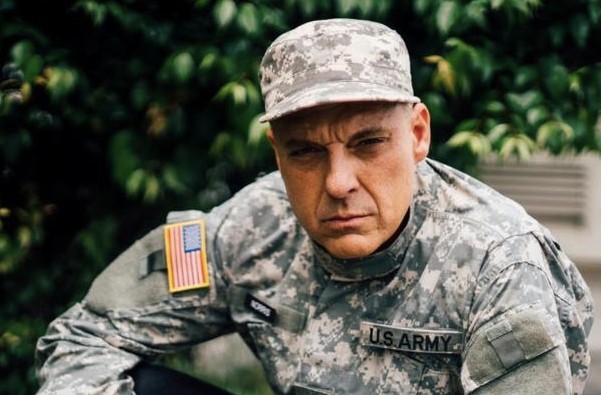 Not only that he also voiced in Grand Theft Auto: Vice City for the PlayStation 2, Xbox, and Windows. For his notable works, he has received several nominations like Golden Satellite Award, Screen Actors Guild Award, and Golden Globe Award.
Throughout his career, he had struggled a lot with drug addiction and he had dealt with some legal issues. During his interview with CNN, he told that he was addicted to cocaine, heroin, and meth. In 2003, he was found guilty of domestic violence in his relationship with Heidi Fleiss.