Stephen 'tWitch' Boss passed away without a will at the age of 40 years. He died via suicide on December 13, 2022. His wife, Allison Holker Boss, a dancer, choreographer, and actress, has asked a court to grant her control of her late husband's half of their joint estate.
It has been just two months since Stephen's death and his widow's wife requested in court docs to grant every asset which belonged to her late husband. According to the petition, Allison is seeking Stephen's half of their community property including his every production investment, and royalties from his works with Disney, and other companies.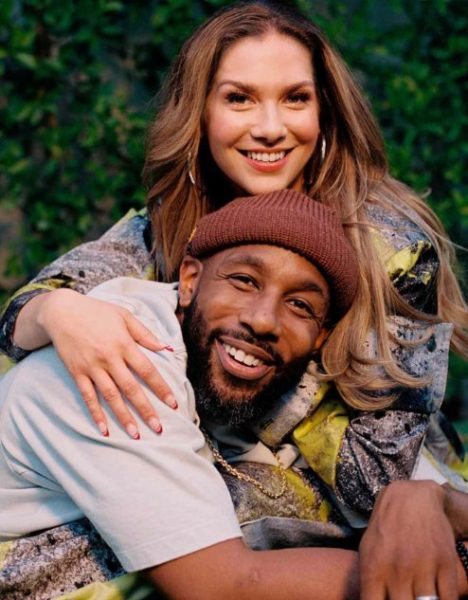 Allison also stated that Stephen's net worth was nil when they married so his every asset in the petition is "community property … by virtue of the fact that they were acquired during the marriage." She mentioned that Allison and Stephen were married on 10th December Dec 2013, in Paso Robles, Calif and he did not have a will. They even shared three children: Weslie, Maddox, and Zaia. Last month, she even wrote a caption for her husband saying
"To my husband, best friend, babe, Chee-chalker, Superman, and father of my children I LOVE YOU FOREVER and ALWAYS!"

"We will forever remember you as the true beacon of light that you were and we will continue to cast your light and love throughout the world. Thank you for our incredible memories and our beautiful life shared together."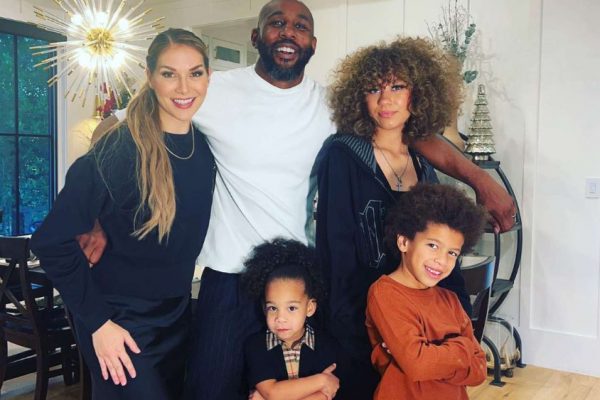 On 13th December 2022, Stephen 'tWitch' Boss was found dead from a self-inflicted gunshot to the head. He was found in a Los Angeles hotel room. Authorities stated his death was a suicide. According to the outlet, Hotel's workers mentioned that he did not look upset when he checked in for a single evening with his one small bag.
Following his death, Allison released a statement about her husband's death. She stated:
"It is with the heaviest of hearts that I have to share that my husband Stephen has left us. Stephen lit up every room he stepped into. He valued family, friends, and community above all else and leading with love and light was everything to him. He was the backbone of our family, the best husband and father, and an inspiration to his fans."