What is cause of Vince's Daughter, Skylar Lynnae Neil Death? A Short Bio!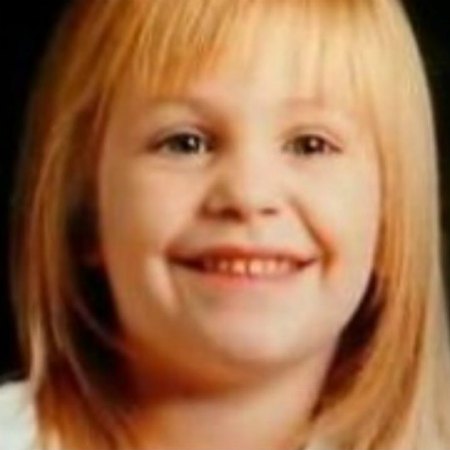 Skylar Lynnae Neil is one of them who is no more in this world. She was the celebrity kid of the beloved daughter of Motley Crue lead singer, Vince Neil and Sharise Ruddell, a mud wrestler as well as a fashion model.
Early Life of Skylar Lynnae Neil
Skylar was born on March 26, 1991, in Los Angeles, USA. Sadly, at the age of 4, she died of a cancerous tumor on August 15, 1995.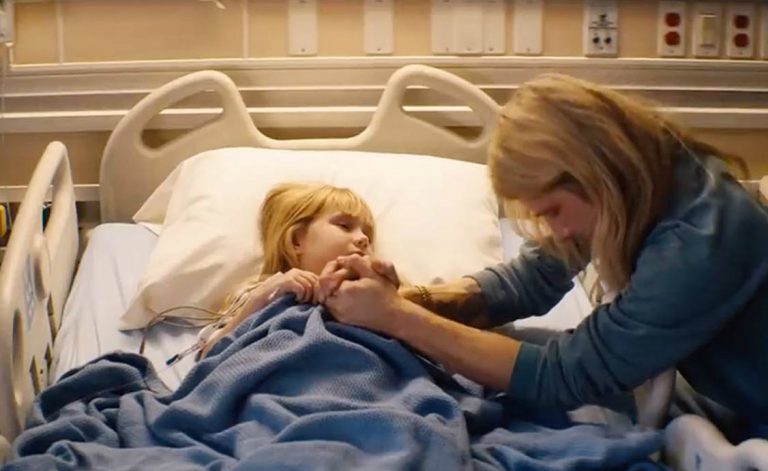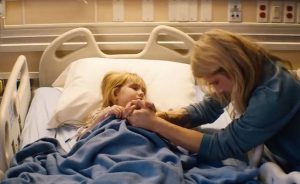 The name of her parents is Vince Neil and Sharise Ruddell. Her father is a musician, singer, and actor, as well as a songwriter and her mother is a mud wrestler and a fashion model.
Skylar's Parents' Personal life
Her father, Vince Neil married her mother Sharise Ruddell in April 1987. Four years later, the couple had their first and only child together who was Skylar. However, after her birth, the duo divorced in the year 1993.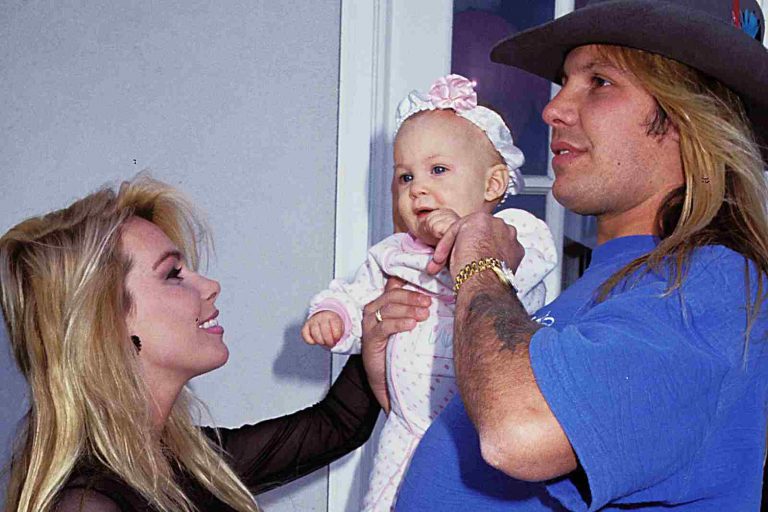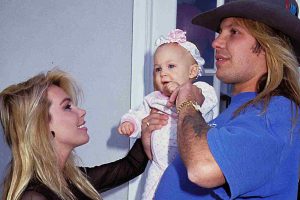 Prior to Sharise, Vince married Beth Lynn in 1981 but later divorced her in 1985. Even they share a daughter whose name is Elizabeth Ashley. 
After having a divorce from Sharise, Vince married Playboy Playmate Heidi Mark in 2002 after dating her for more than 7 years. Again after 15 months of their marriage, they separated.
Later on, he married for the fourth time Lia Gherardini in 2005. After five years, the duo divorced in the year 2010. Presently, he is in a relationship with Rain Andreani since 2011 and they are still together.
What is the Cause of Skylar Lynnae Neil's Death?
Skylar came down with flu symptoms in early April of 1995s, during the night she was in intense pain. Then, she was rushed to the hospital, at first it was thought to be her appendix.
During the operation, the doctors discovered that Skylar had a tumor in the area behind her stomach. She had a cancerous tumor around her abdomen.
Skylar underwent several operations, but each time doctors found the tumor to be worse than they had anticipated. Most of the parts of Skylar's vital organs were removed in a bid to contain the disease until finally, the tumor itself was in a condition to be removed.
According to Neil, the tumor weighed six and a half pounds. Vince even remembered that Skylar had weighed a similar weight when she was born. Vince and Sharise spent endless hours at Skylar's bedside before she passed away on 15 August 1995 at the age of 4.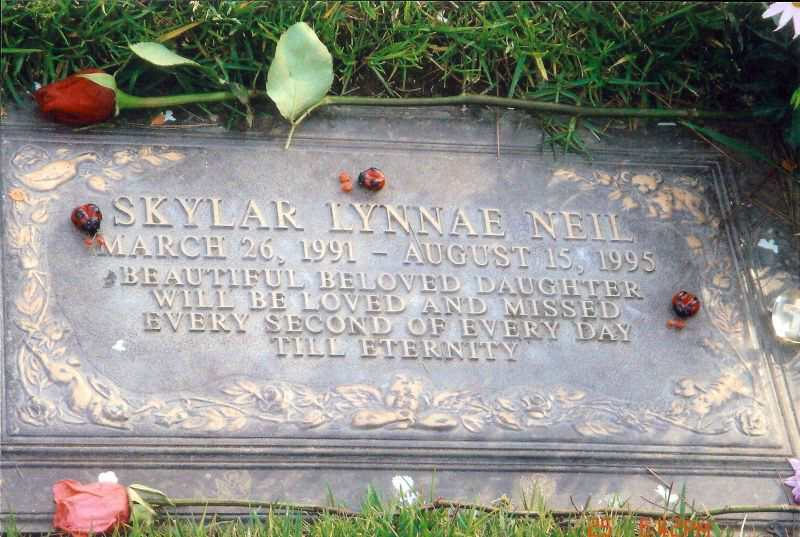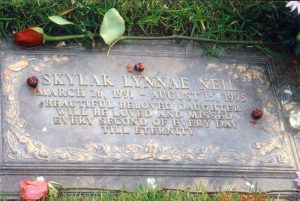 After her death, Vince Neil has since founded Skylar Neil Foundation. Its mission is to honor her daughter Skylar by raising money and awareness through unique charitable events and activities it sponsors. Then giving that money raised to medical, research, and educational institutions that are great work to find cures for cancer, AIDS, and other diseases.
In the year 2010, Vince and the Skylar Neil Foundation donated nearly $2 million dollars to various charitable organizations, including the T.J. Martell Foundation and the Lili Claire Foundation.
How Wealthy is Neil's Family?
Skylar was born into a wealthy family. Due to her immature death, she failed to live a lavish lifestyle in a luxurious way. However, her father Vince Neil has a net worth of $50 million dollars. He earned a decent amount through his music career as well as business ventures such as Tattoo Parlour, Restaurants, and Bars.
In addition, he owns some cars including the 2001 Ferrari 360 Modena F1, 2008  Lamborghini Gallardo Spyder, 1932 Ford, 2002 Hummer H2, 1994 Rolls-Royce Silver Spur III, Mercedes SL600, 2008 Bentley Continental GT Speed, 1995 Ford Ranger, 2006 Dodge Magnum, and so on. Presently, he lives in his San Francisco Bay Area home.
On the other hand, her mother Sharise Ruddell has an estimated net worth of around $1 million and she has earned that sum of money from her professional career.
Modeling Career Involvement
On the other hand, her mother Sharise Ruddell modeled and worked as a ring girl at her beginning phase. Moreover, she worked as a mud wrestler at the Hollywood Tropicana club. 
In addition, she became interested in designing and she designed stage outfits and jackets for high-profile magazine covers such as Rolling Stone with the help of Vince. Besides that, she has her own design company "NA-NA" and "Pink Polka Dot".
Her Father short Musical Career
If Skylar was alive, she would surely follow in her father's footsteps and raise her stardom by herself.
But talking about her father's career, Vince Neil released his first album Too Fast For Love in 1981.
And then, he released Shout at the Devil which later became the highest-selling album in 1989.
Unfortunately, in 1992 Motley Crue parted ways with Neil.
After that, he did solo and released his first album Exposed in 1993. It became successful in the Billboard list.
Again, in the year 1997, Motley Crue reunites with and gave numerous hits such as Generation Swine, New Tattoo, and Saint Of Los Angeles.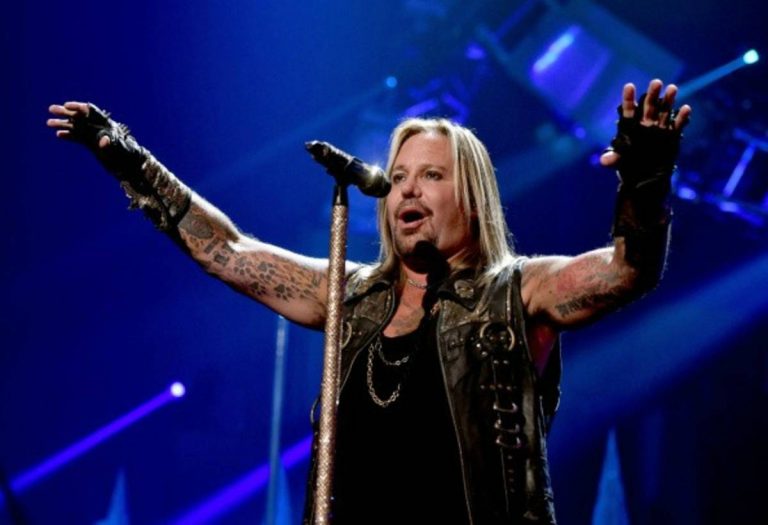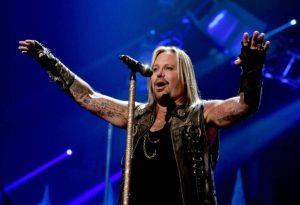 FAQs of Skylar Lynnae Neil
Who are Skylar Lynnae Neil's Parents?
Her parents are Vince Neil and Sharise Ruddell. Both of her parents are from the entertainment industry. Her father is a singer while her mother is a fashion model.
What happened to Skylar Lynnae Neil?
Skylar left this world due to a cancerous tumor around her abdomen. She was just 4 years old during her death.
Was Skylar Lynnae Neil's family wealthy?
Yes, Skylar's family was wealthy. However, she failed to live a lavish lifestyle in a luxurious way due to her immature death at the age of 4 years old.
Tagged:
Celebrity child