American actress, Shailene Woodley is known for her appearance as Amy Juergens in the ABC Family drama series The Secret Life of the American Teenager. She is also famous for her roles in movies and TV series like The Descendants, The Fault in Our Stars, The Divergent Series, and so on.
Shailene's work has been praised by a lot of her fans and followers and they are willing to know more about her personal life as well. Let's find out more about her personal life in detail.
Did Shailene Woodley get married?
Shailene Woodley is not married but she has recently confirmed that she and her fiance, Aaron Rodgers are, indeed, getting married. Her fiance, Aaron is a professional American football quarterback for the Green Bay Packers of the National Football League. They met for the first time through their mutual friends. After some years of knowing each other, the couple started to date.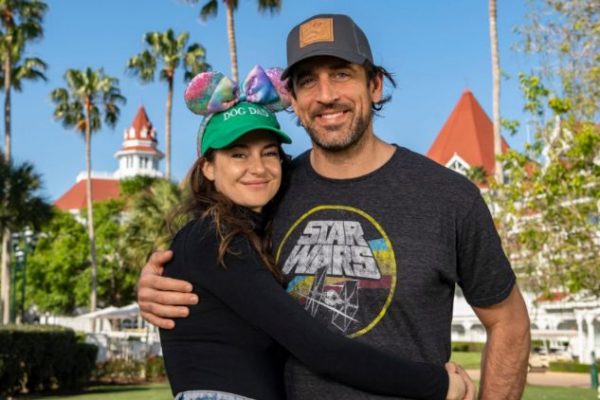 They moved their relationship to the next level through an engagement on February 22, 2021. Since then, they are leading a happy and blissful life together without any sign of breakup or separation. We might hear their wedding bell soon!
How many carats is Shailene Woodley's engagement ring?
Shailene and Aaron had a great engagement. During her interview at The Tonight Show Starring Jimmy Fallon, she publicly confirmed their engagement saying:
, "We are engaged. But for us, it's not new news. It's kind of funny everybody right now is freaking out over it, and we're like, 'yeah, we've been engaged for a while."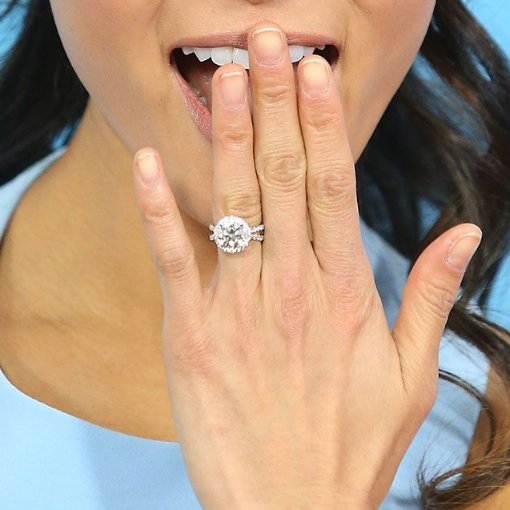 According to some media, it is said that her ring is about a four to six-carat round-cut diamond set on a platinum band that cost a little over $90k.
Who is the husband of Shailene Woodley?
As we have already mentioned earlier, Shailene is an unmarried woman so she does not have a husband at the moment. However, her husband to be, Aaron Rodgers is a professional American football quarterback. He opened his eyes as Aaron Charles Rodgers on 2nd December 1983, in Chico, California, the United States. He started his professional career at UC Berkeley, where he led the team to a 10-win season as a junior.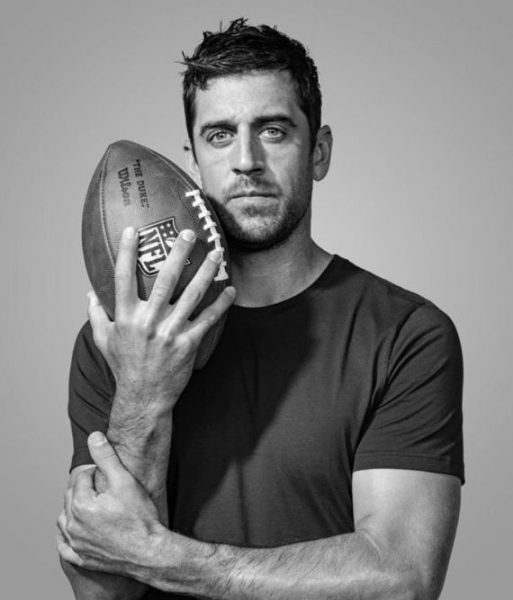 The Packers selected him in the first round of the 2005 NFL Draft. Since then, he has been playing for the same team. He set the NFL single-season record for best quarterback rating in the year 2011. He has been able to win the NFL MVP award in 2011, 2014, and 2020.
Past Relationships & Affairs of Shailene Woodley
Shailene was previously in a relationship with an Australian-Fijian rugby union player, Ben Volavola in 2018. She confirmed the news at some interviews saying:
"I fall in love with human beings based on who they are, not based on what they do or what sex they are"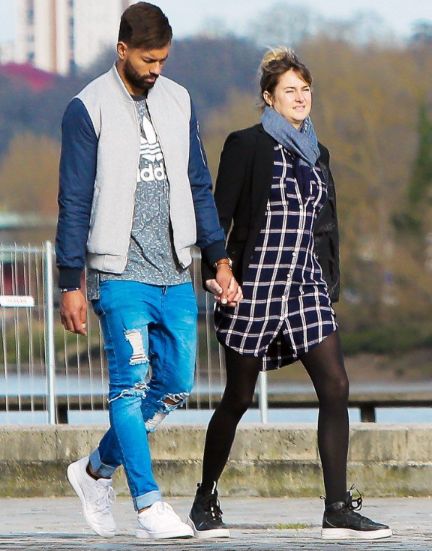 Unfortunately, their relationship could not last long so it came to an end in April 2020. She has also dated Ezra Miller, Nahko Bear, Theo James, and Elliot Page.
No, Grace Van Patten and Shailene are not related in any way. They kind of look alike and the only common thing between them is their acting career. During some interviews, Grace mentioned that she finds the duo to be extremely flattering but in person, they do not know each other.
Has Shailene Woodley got scoliosis?
Yes, Shailene was diagnosed with scoliosis at the age of 15 years old. Those days were very hard for her as she was put in a chest-to-hip plastic brace to stop her spine from curving.
Apart from that, Shailene had also dealt with anxiety. She opened up about dealing with anxiety, explaining,
"I had extreme social anxiety — I never felt safe, I never felt like I could trust people, I never felt like it was okay to not be in control, that there were other people who could take care of me."
Does Shailene Woodley have tattoos in real life?
No, Shailene does not have any tattoos in real life. She mentioned that she isn't planning on trying to match her alter ego anytime soon.
"I do not have any tattoos. I don't think that would happen, but I do love them,"
Family of Shailene Woodley
Shailene was born to Lonnie Woodley (father) and Lori Woodley (mother). Her father is a school principal while her mother is a school counselor. Her grandparents are Virgil James Woodley and Dovie Oralee Sims while her maternal grandparents are Stephen David Victor and Diane Lynn Fauria.
She has a younger brother named Tanner Woodley. Both of them are raised together in Simi Valley, California, the United States.
Did Shailene Woodley take acting classes?
Shailene finished her schooling at Simi Valley High School in Simi Valley, California. Later, she took acting classes from Anthony Meindl who is an American director.
Quick Facts of Shailene Woodley
Shailene entered this world as Shailene Diann Woodley on 15th November 1991, in San Bernardino County, California, United States.
As of 2022, she is 31 years old while her horoscope is Scorpio.
By nationality, she is an American while her ethnicity is mixed (African-American, French, Spanish, German, English, Swiss).
Shailene has an estimated net worth of around $12 million as of 2022.
Shailene has a height of 5 feet 8 inches while her body weight is 60kg.