Entertainment Mogul Sean "Diddy" Combs Throws Hat Into the Ring for BET Stake as Paramount Global Explores Sale!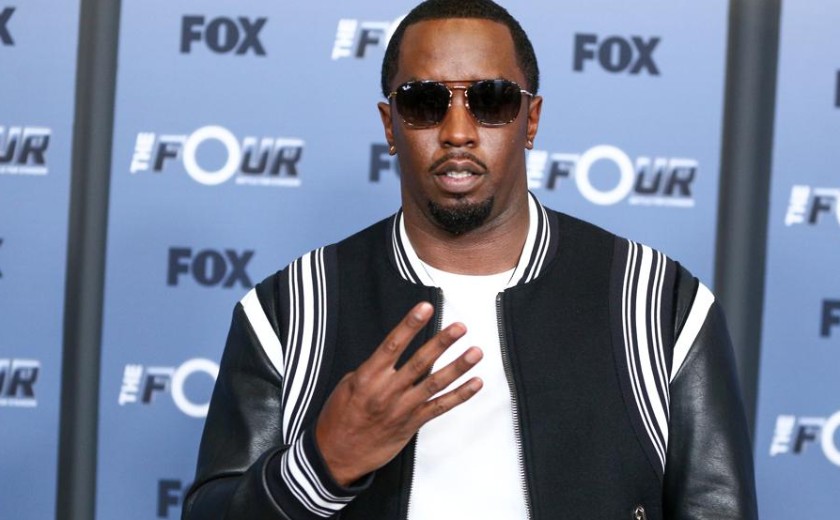 Entertainment Mogul, Sean Diddy Combs is entering the race to buy BET alongside other entertainment moguls, Tyler Perry and Byron Allen. It is confirmed that these duos are exploring buying a majority stake in BET Media Group.
Sean Diddy Combs is known as the CEO of Revolt TV which has more than 80 million. Many media sources have confirmed that Sean wants BET to return to being a Black-owned brand. He even mentioned that:
"better for the business, for the culture, and for building wealth in the Black community."
He further added:
 "exploring the opportunity to purchase BET as a part of his strategy to build a Black-owned global media powerhouse."
Sean is interested in purchasing BET but Paramount Global which conglomerate that houses all the BET properties has announced that they were in the process of seeking investors for the assets. The company has released a statement saying:
"The decision to consider selling a majority stake of the assets, which cater primarily to Black audiences, is part of the entertainment giant's effort to shore up resources to bolster its flagship Paramount+ streaming service and its advertiser-supported free streaming platform Pluto TV, some of the people said,"
Sean even has a good long relationship with Paramount Global because he produced Making the Band on MTV which was a huge success for the network.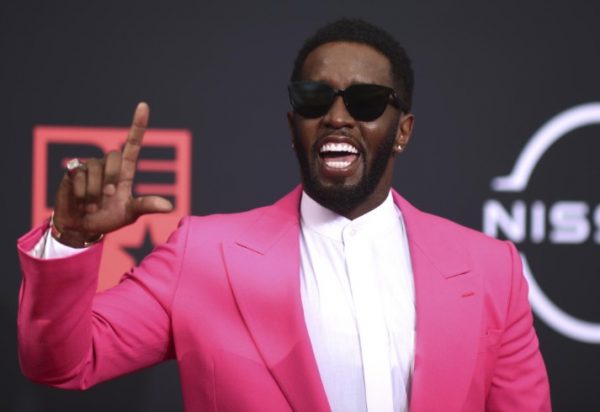 Other than Sean there are other two moguls who are interested in buying a majority stake in BET. They are Tyler Perry and Byron Alley. Tyler owns some stake in BET, some of his shows like Perry's House of Payne, Sisters, The Oval, Ruthless Zatima, and Assisted Living are on BET and streamer BET+.
An American presenter, Scott Mills runs BET Media Group as a CEO. This media group includes channels like BET, BET+, VH1, BET's production arm, and BET Studios. Some online resources have claimed that ET Media Group generated $1.5 billion in revenue for Paramount in 2022.
Tagged:
Entertainment Mogul