SportsCenter's Co-Anchor Scott Van Pelt Net Worth-2021, Explore His Salary along with His Career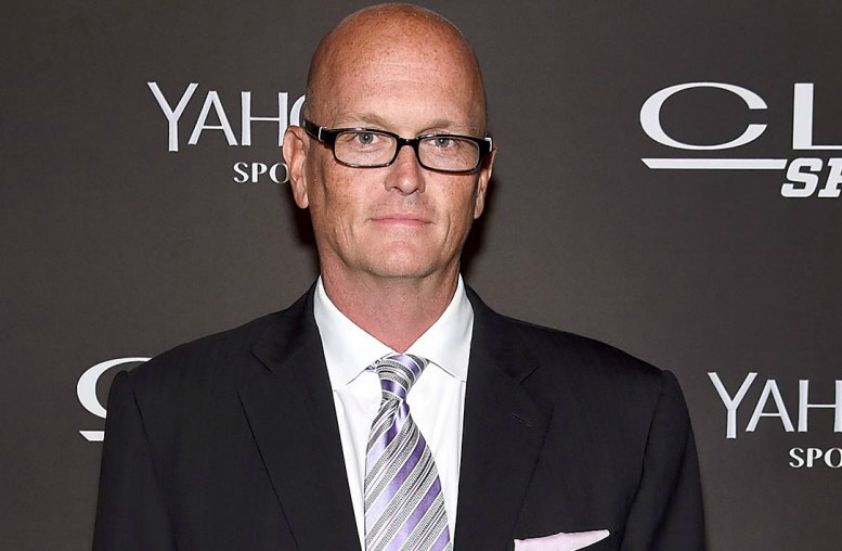 Scott Van Pelt is an American sportscaster as well as a sports talk show host who is currently working as a solo anchor for a midnight edition of SportsCenter since June 2015.
Previously, he co-anchored the 11 P.M. edition of Sports Center on ESPN. At SVP & Russillo on ESPN Radio, he served as the co-host alongside Ryen Russillo.
How much is Sportscaster Scott Van Pelt Net Worth & Salary?
American sportscaster, Scott Van Pelt has an estimated net worth of 2020 of around $16 million. The main source of his income comes from his career as a sportscaster and sports talk show host. According to some online resources, he is regarded as one of the highest-paid media personalities. Every year, he earns an annual salary of around $4 million.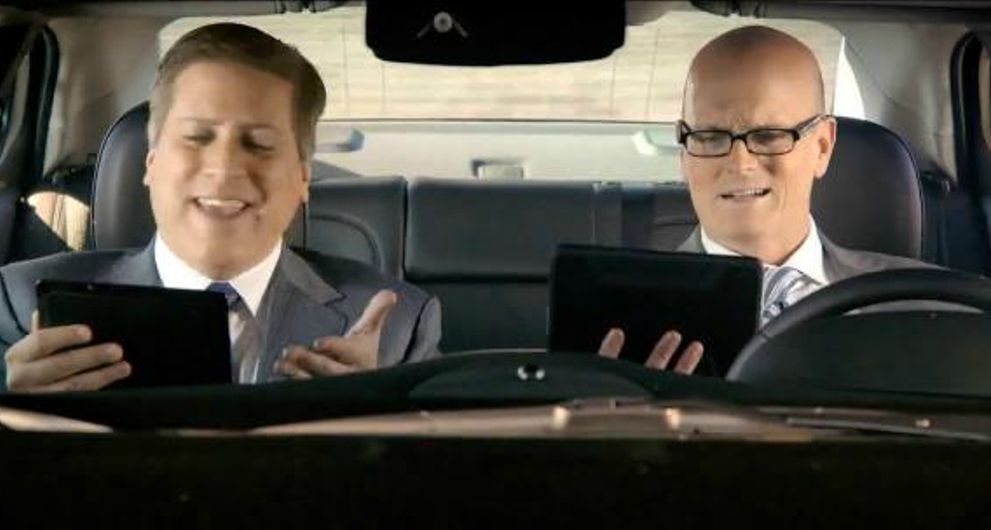 Soon after that, he worked for ESPN after joining in 2001 with his annual salary of $1.5 million, and recently in November 2017, with his contract extension with ESPN, he owns a huge salary of $4 million as reported.
The Net Worth of American Journalists comparing with Scott Van Pelt
| | |
| --- | --- |
| American Journalists | Calculated Net Worth |
| Dan Patrick | $25 Million |
| Chris Berman | $20 Million |
| Scott Van Pelt | $16 Million |
| Stuart Scott | $15 Million |
| Stephen A. Smith | $12 Million |
| Ryen Russillo | $2 Million |
| Katie Nolan | $1.5 Million |
His House on Sale
His West Hartford Connecticut house which features 4 bedrooms, 4 bathrooms were put on sale in March 2014. Later, his 3,500 sq. ft, brick colonial-style property was bought for $691k by Pelt in the year 2005. His house's price changed three-time and it was eventually sold for $695k.
Scott Van Pelt's Philanthropy
Scott Van Pelt is also famous as a philanthropist as he is involved in various philanthropy works. Once he made an inspirational video talking about the fight against cancer, supporting Pittsburgh running back James Conner which later, went viral on the internet.
He even gave his word to help his alma mater in April 2017. Further, The University of Maryland's student-run sports radio station was funded by him.
At that time, a student of that university asked him for a $1,255 donation to fulfill their goal for the University's student-run sports radio station and as per the tweet of Jake Russell, his answer was a big yes without any hesitation.
Does Scott Van Pelt still work at ESPN?
Yes, Scott Van Pelt still works at ESPN at the moment as he is promoted to solo anchoring a midnight edition of SportsCenter in the year 2015. However, it is known that he joined the ESPN network in the year 2001 as a golf reporter while he joined the ESPN audio in the year 2006. He made his first debut in July 2009 on ESPN Radio and ESPN 2.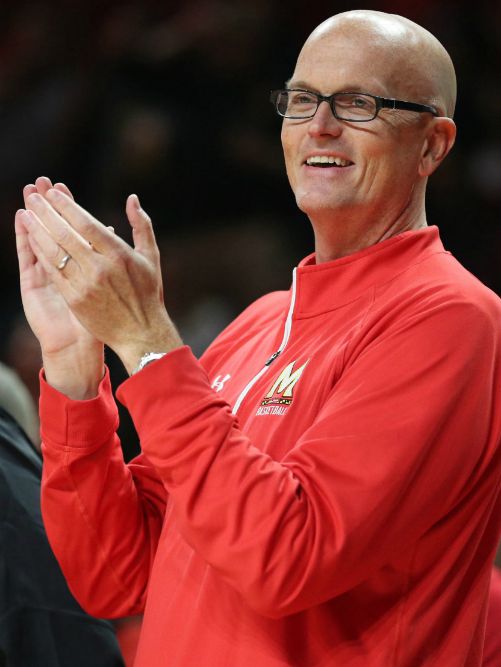 Scott Van Pelt's Professional Career
Scott Van Pelt was active in his career since his early days.
He attended the University of Maryland, which is located in College Park, Maryland, and from there he graduated with a degree in radio/TV and movie.
At that time, he was also a member of the Pi Kappa Alpha fraternity.
Caption: Scott Van Pelt, American sportscaster (Photo: TV Guide)
After completing his graduation, he began to start his early career with WTTG-TV which a FOX affiliate located in Washington, D.C.
In the year 1990, he began his hosting career in WTTG-TV. After that, he eventually moved to the Golf Channel, where he anchored between 1994 and 2000.
He gathered lots of experience before joining the ESPN channel as a presenter hosting the popular show called Sports Center in the year 2001.
At that time, he was one of the top golf correspondents and also covered major tournaments of golf. Between 2012 and 2015, he also co-hosted his own radio show, SVP & Russillo.
Current Work
In the year 2015, he subsequently left the show, SVP & Russillo, and the other show, Sports Center when ESPN announced his promotion to solo anchoring a midnight edition of SportsCenter.
Tagged:
American Sportscaster