Rob McElhenney Diagnosed With Neurodevelopmental Disorders! His Millions of Net Worth and Wife | Movies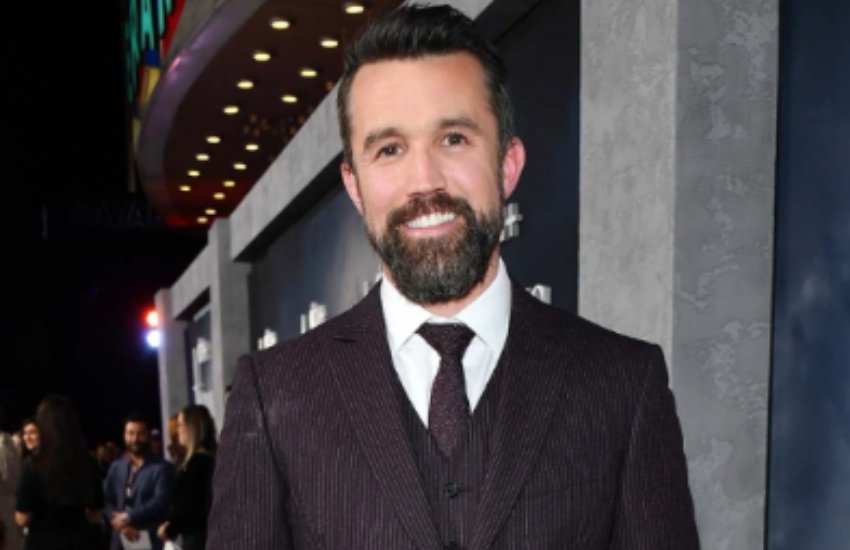 Rob McElhenney is an American actor who became popular for his role as Ronald Mac McDonald in the comedy series, It's Always Sunny in Philadelphia. He played the role of Ian Grimm in the comedy series, Mythic Quest.
He co-owned Wrexham A.F.C.  with Ryan Reynolds in September 2020. Rob is a co-founder of the company named, Adim with Melissa Kaspers, Chase Rosenblatt, Richard Rosenblatt, and Spencer Marell.
Early Life of Rob McElhenney
Rob McElhenney was born Robert Dale McElhenney III on April 14, 1977, and is a native of Philadelphia, Pennsylvania, in the United States of America. As of now, he is 46 years old. His zodiac sign is Aries and he celebrates his birthday every year on the 14th of April.
She was born as the son of Robert McElhenney (father) and Helena McElhenney (mother). Patrick McElhenney and Katie McElhenney are his siblings. His mother came out as gay and divorced his father and at that time he was only 8 years old. His two brothers are also gay and has a half-sister and step-brother.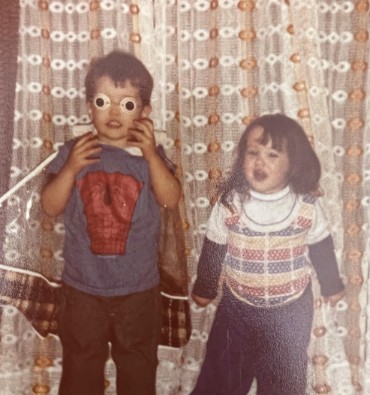 Rob's paternal grandfather is Robert J. McElhenney while George F. Summers, Sr and May Clements are his maternal grandparents. He has American citizenship and belonged to a mixed (Irish, German, English, and Scottish) ethnicity. He follows the Catholic religion. McElhenney joined Saint Joseph's Preparatory School which is located in Philadelphia. Then, he enrolled at Temple University.
His wife is an American actress, Kaitlin Olson. They met each other on the set of movie, It's Always Sunny in 2005. In 2006, they started dating and announced their relationship in 2006. Rob proposed to her in a classic beach style at DeVito's beach house in Malibu in December 2007. Then, they exchanged the wedding vows at a vineyard in Malibu, California on September 27, 2008.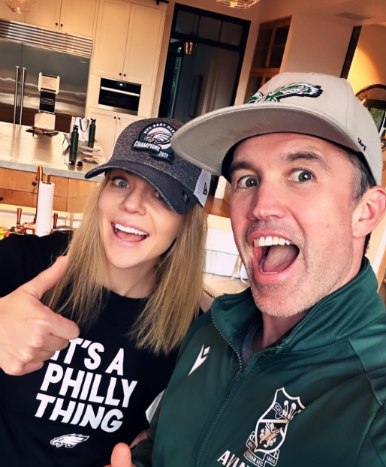 They announced their first pregnancy on May 2, 2010. They gave birth to Axel Lee on September 1, 2010. He welcomed his second son, Leo Grey, on April 5, 2012.
Rob McElhenney's Relationship With Jordan Reid
He was in a relationship with an actress, Jordan Reid. In 2003, they started dating each other and dated until 2005.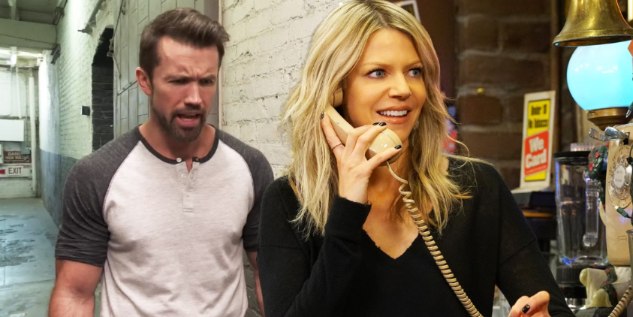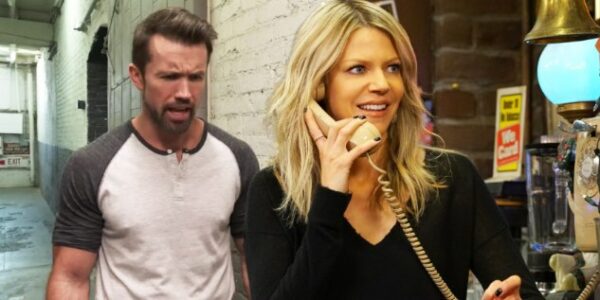 Rob McElhenney's Net Worth & Other Assets
McElhenney has a net worth of $50 million which he earned through his professional career. $5 million is his annual salary. He and his wife bought a 4-bedroom gated home at $2.1 million in 2008. In November 2018, they sold the house for $2.5 million and also bought Skinner's Bar at 226 Market Street in 2009.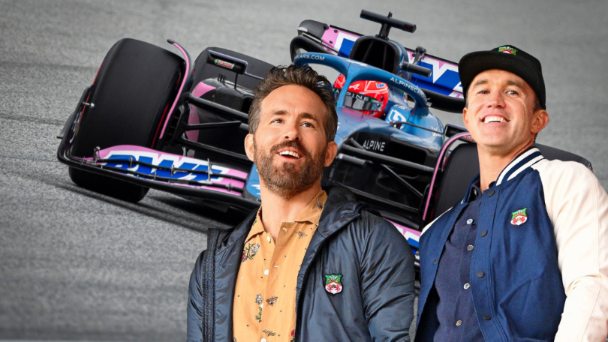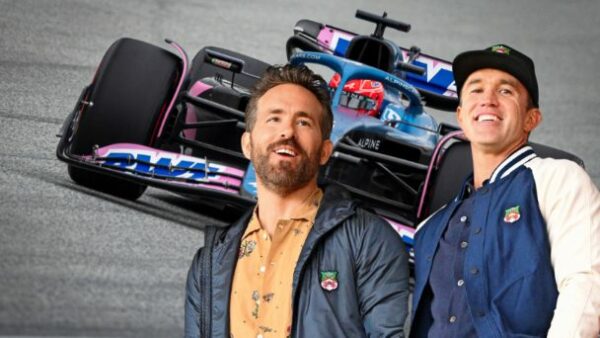 He has a huge collection of cars and some of them are Rolls Royce, Mercedes Benz, Mitsubishi Lancer, and Ford Mustang.
His Diagnosis of Neurodevelopmental Disorders
Rob is suffering from a host of neurodevelopmental disorders and learning disabilities and revealed his diagnosis in July 2023. Rob fully explained his full diagnosis with The Always Sunny Podcast and which will release on July 24, 2023. He described his situation and wanted to warm people suffering from the same and that they are not alone and should fight with their disabilities saying:
"I was recently diagnosed with a host of neurodevelopmental disorders and learning disabilities. At 46!"
He added,
"It's not something I would normally talk about publicly but I figured there are others who struggle with similar things and I wanted to remind you that you're not alone. You're not stupid. You're not 'bad'. It might feel that way sometimes. But it's not true."
Rob McElhenney's Acting career
In 1997, Rob debuted in the movie,  The Devil's Own and got the opportunity to share the big screen with Bradd Pitt.
In 1998, he played the role of a minor in the movie, A Civil Action.
Then, he appeared in movies like Wonder Boys and Thirteen Conversations About One Thing. 
In 2003, he played in the movie, Latter Days and The Tollbooth in 2004.
He played the role of Mac in fiction, Ronald Mac McDonald.
He played the role of Joey Timorn in the tv show, Law & Order.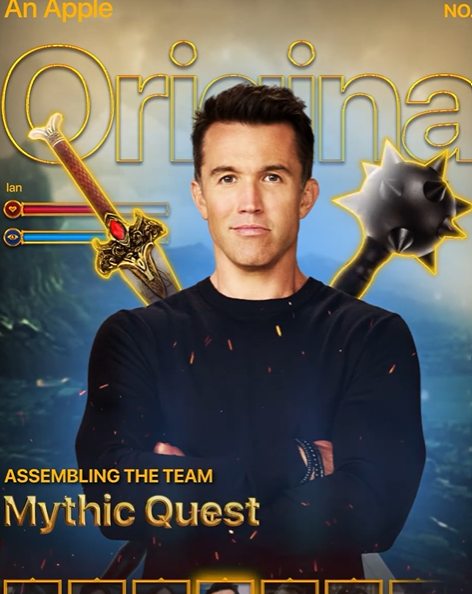 In 2020, he landed the role of Ian Grimm in the Apple TV+ comedy series, Mythic Quest.
He and Ryan Reynolds bought the Welsh soccer club, Wrexham Association Football Club in September 2020.
Movies & TV Shows
He is famous for her role in movies like The Devil's Own, A Civil Action, Wonder Boys, Thirteen Conversations About One Thing, Long Story Short, and The Tollbooth. He appeared in tv shows like Law & Order, It's Always Sunny in Philadelphia, How to Be a Gentleman, Unsupervised, On the Record with Mick Rock., The Cool Kids,  and many more.
Honors & Nominations
He was nominated in the criteria of Best Actor in a Comedy Series for Mythic Quest at  International Online Cinema Awards (INOCA).
He received a nomination at Hollywood Critics Association Television Awards for Best Actor in a Streaming Series, Mythic Quest in 2021.
Rob was also nominated at IGN Summer Movie Awards for Best Comedic TV Performance in 2018.
FAQs of Rob McElhenney
What is Rob McElhenney's Height?
Rob has a tall height of 5 feet 9 inches and a body weight of 73 kg. His body measurement was 42-34-16 inches. His hair is black and her eye was hazel in color and wears a shoe size of 11(US).
Does Rob McElhenney have tattoos?
No, he doesn't have tattoos as of now because he removed all of his three tattoos. He had a tattoo of a feather on his right biceps and a carved dragon on his right forearm. He had a tattoo of an eagle on his right biceps.
Who are Rob McElhenney's Influences?
He named celebrities like The Marx Brothers, Woody Allen, Carl Reiner, Norman Lear, and George Carlin. Gary David Goldberg, Larry David, and David Sedaris are his comedic influences.
Did Rob McElhenney lose weight?
Yes, he lost 10 kg weight within a month. Previously, he gained 27 kg weight and even grow his beard for a comedy show, It's Always Sunny.
Is Rob McElhenney related to Tabasco?
No, Rob is not related to Tabasco. It is a brand name of hot sauce, but Rob is not linked with Tabasco.
Tagged:
Actor