'Vanderpump Rules' Star Raquel Leviss Reveals Current Status of Tom Sandoval and Her Relationship: 'I Don't Want to Label Anything'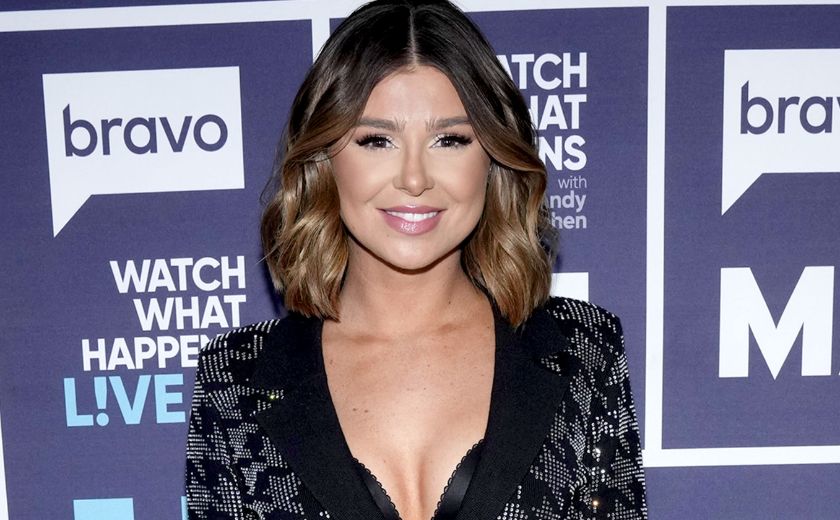 Raquel Leviss has opened up about her current relationship with her Vanderpump Rules co-actor, Tom Sandoval. There were rumors regarding their alleged affair. These two actors have gotten many cheating allegations.
Everyone was assuming that Tom cheated on Ariana Madix and got into a relationship with Raquel. Raquel Leviss has recently posted her current relationship status with Tom Sandoval via her Instagram post. She wrote:
"Besides the indefensible circumstances surrounding our relationship, my feelings for Tom have always been sincere and born out of a loving friendship. Knowing how many people we hurt, I need to understand my choices and learn to make better ones."
She further explained:
I need to take care of my health, work on self growth and take time to be ok with being alone. I care for Tom and I don't want to label anything or predict what lies ahead. Right now I need to heal."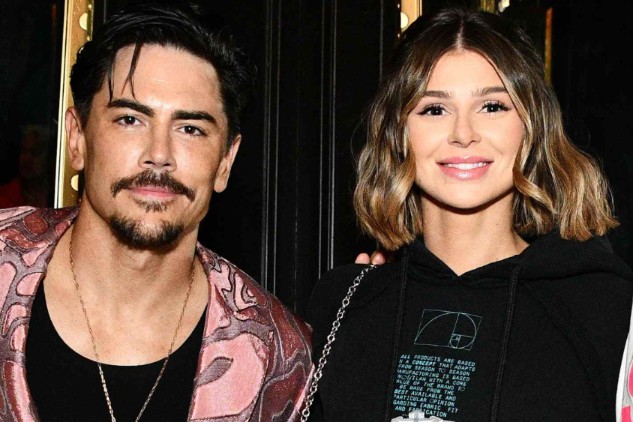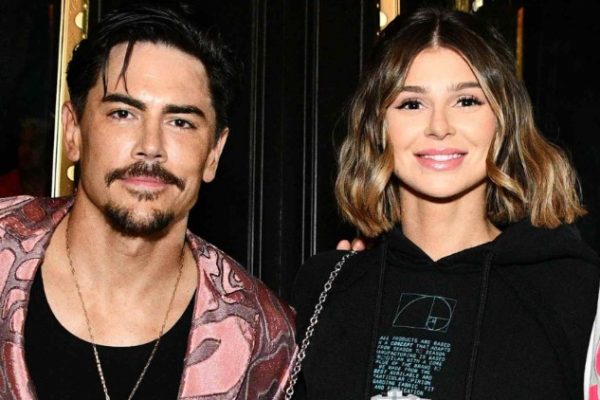 Some online media claimed that Ariana found out that Tom had been cheating on her with Raquel and she even got some intimate videos of them on his phone. Tom screen-recorded when Raquel was on a call with him. Ariana found it on Tom's phone and she immediately sent it to herself.
Raquel hired a lawyer and she sent a legal notice to Tom, Ariana, and other costars of Vanderpump Rules to stop spreading that video. The video was recorded illegally and without her permission. Tom was the person who allegedly recorded it.
Her lawyer even warned everyone to delete that video. Finally, their truth came in front of the world, they had been in a monogamous relationship for nine years. On 8th March 2023, she even apologized to Ariana. She said:
"There is no excuse, I am not a victim and I must own my actions and I deeply regret hurting Ariana. I am reflecting on my choices, speaking to a counselor and I am learning things about myself such as my patterns of codependency and addiction to being and feeling loved," she wrote in part. "I have sought emotional validation through intimate connections that are not healthy without regard for my own well-being, sometimes negatively affecting others and often prioritizing the intimate connection over my friendships."
Tagged:
American Model