Piper Laurie Dies at 91! Details on Her Husband and Past Relationships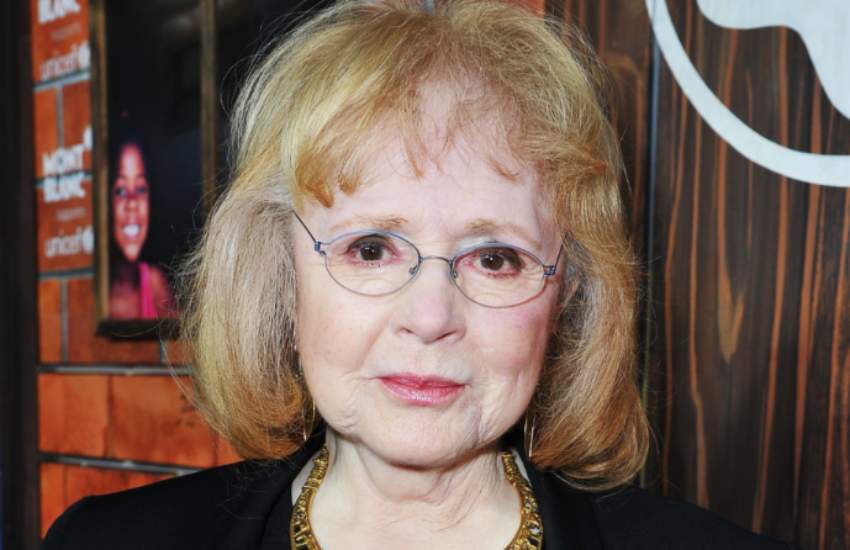 An American actress, Piper Laurie is in the media spotlight as Sarah Packard in the movie, The Hustler. She appeared as Margaret White in the movie, Carrie in 1976. Piper is also recognized for her movies, Children of a Lesser God and The Thorn Birds. She played the role of Kirsten Arnesen in the  TV series, Days of Wine and Roses. 
Early Life of Piper Laurie
On January 22, 1932, Piper Laurie was born in Detroit, Michigan, United States. At the time of her death, she was 91 years old and her real name was Rosetta Jacobs. Laurie was born under the sun sign of Aquarius and used to cut his birthday cake annually on the 22nd of January with his family and friends.
She was born as the daughter of Charlotte Sadie Alperin (mother) and Alfred Jacobs (father). Her father was a Polish Jewish immigrant and worked as a furniture dealer. Her maternal grandmother's name was Anna.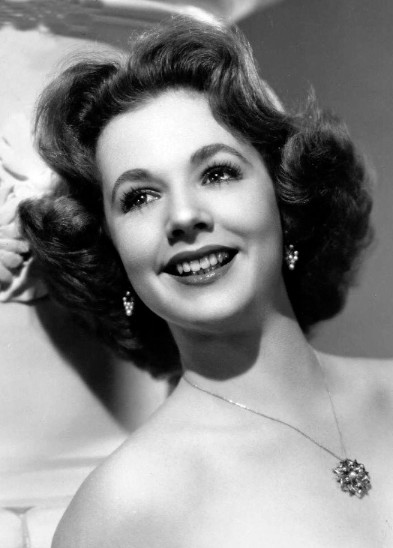 She spent her childhood with Sherry Arlene Jacobs who died in 2006. Piper had citizenship in the United States and belonged to an Ashkenazi Jewish ethnic background. She used to follow the Jewish religion. In 1950, she graduated from the Los Angeles High School. 
Piper Laurie's Husband
She was living a single life at the time of her death. Piper tied the wedding knot with an American writer, Joe Morgenstern. In 1961, Piper met Joe in her film, The Hustler's promotion. Then, after dating for nine months they walked down the aisle on January 21, 1962, in Woodstock, New York. They lived as a married couple for two decades and finally divorced in 1982.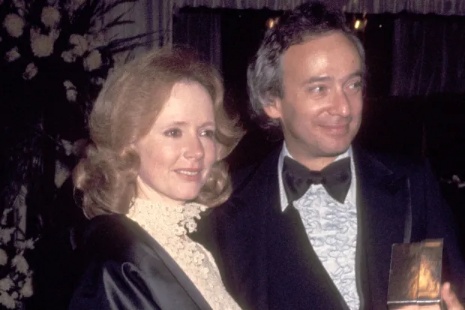 Past Relationships of Piper Laurie
From 1858 to 1960, she was in a relationship with a Canadian actor, Christopher Plummer. She dated Joseph L. Mankiewicz, a film director in 1958. She had an affair with a director, John Frankenheimer from 1957 to 1958. From 1956, she dated an actor, Gene Nelson until 1957.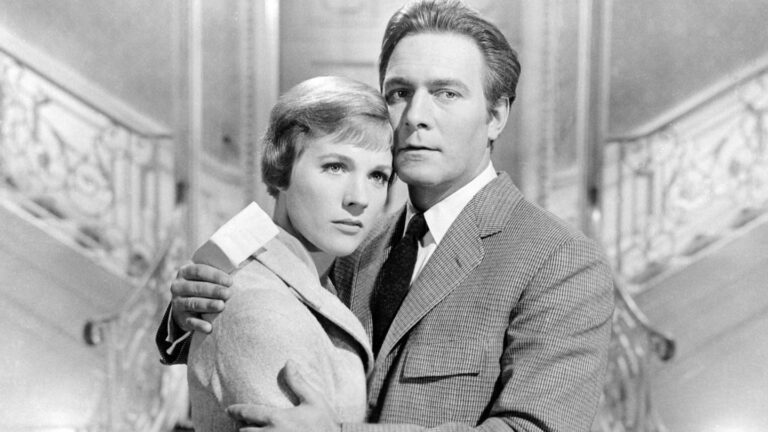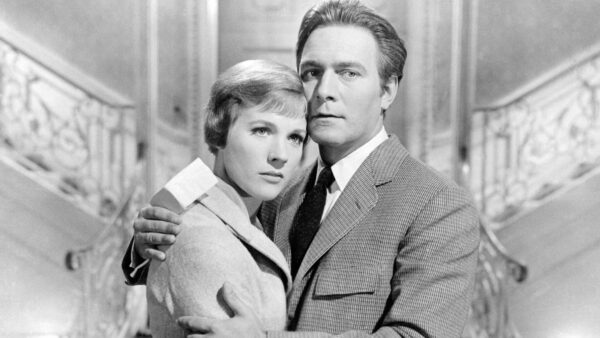 From 1955, she had an affair with a consultant, G. David Schine until 1956. He dated Charles Simonelli from 1954 to 1955. In 1954, she was rumored with an actor, Jackie Cooper and Frank Rosenberg. 
Other Relationship
She dated an American film director, Leonard Goldstein from 1953 to 1954. From 1952 to 1953, she was in a relationship with Howard Duff, an actor.  She was rumored with Conrad Hilton Jr. in 1956. In 1952, she dated an American film actor, Scott Brady.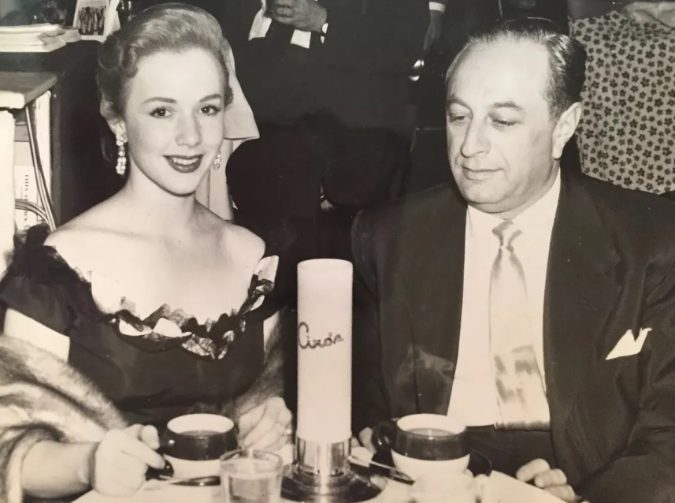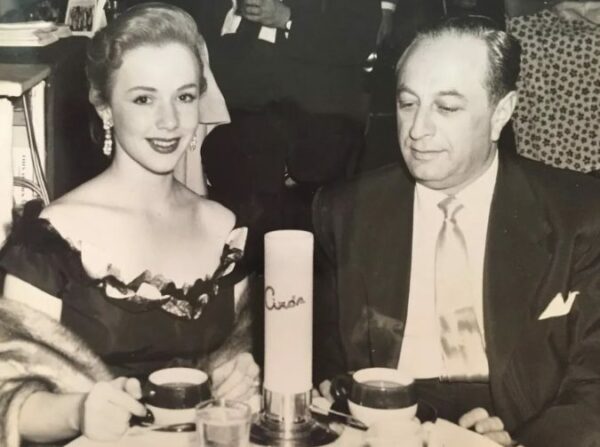 She was in a relationship with Dick Contino from 1951 to 1952. She and Ronald Reagan dated each other from 1950 to 1951.
Piper Laurie, Mother of Daughter
She was the mother of Anne Grace Morgenstern. She and her ex-husband, Joe adopted her in 1971 and she was born on January 9, 1971.
Net Worth of Piper Laurie
As of 2023, Piper had an estimated net worth of $1.5 million. Piper was able to collect this fortune from her successful acting career. He used to earn $61,201 per annum.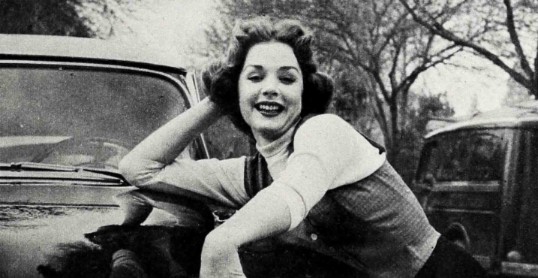 Piper Laurie died at 91
Piper left this universe on October 14, 2023, in Los Angeles, California, U.S. She was 91 years old at the time of her death. She was suffering from a longtime illness which took her breathe. Her manager, Marion Rosenberg announced her death:
"Piper Laurie, the celebrated actress known for her chilling portrayal of the overbearingly religious mother in Carrie and for playing Paul Newman's down-in-the-dumps girlfriend in The Hustler, has died at 91. Laurie died early Saturday in Los Angeles and will be remembered as one of the finest actresses of her generation and a superb human being,"
Professional Career of Piper Laurie
She stepped on her TV career by signing a contract with Universal Studios.
Piper shared the big screen with Ronald Reagan for a movie, Louisa in 1950.
She appeared as Chris Abbott in the movie, The Milkman in 1950.
In 1952, she played the role of Princess Azura of Fez / Kiki in the movie, Son of Ali Baba.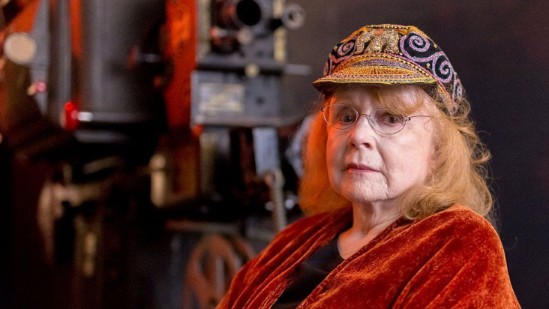 She played in movies, The Golden Blade and The Mississippi Gambler in 1953.
In 1983, she played the role of Anne Mueller in the TV series, The Thorn Birds.
In 1989, she appeared in the episode,  A Gentle Rain on the TV show, Beauty and the Beast as Mrs. Davis.
She played in Twin Peaks, Lies and Lullabies, and Fighting For My Daughter.
Movies & TV Shows
Her hit movies are Carrie, The Hustler, Children of a Lesser God, Tim, The Faculty, The Rage: Carrie 2, and so on. She played in hit TV shows like The Best of Broadway, Robert Montgomery Presents, General Electric Theater, Westinghouse Desilu Playhouse, Bob Hope Presents the Chrysler Theatre,  and many more.
Awards & Nominations
She was nominated in awards like the British Academy Film Awards, Fangoria Chainsaw Awards, Golden Globe Awards, New York Film Critics Circle Awards, and  Primetime Emmy Awards.
In 1961, she received the nomination of Academy Awards as the Best Actress for a movie, The Hustler.
She won Primetime Emmy Awards in the criteria of the Outstanding Supporting Actress in a Miniseries or a Special, Promise.
In 1996, she won the Southeastern Film Critics Association Awards as the Best Supporting Actress, The Grass Harp.
FAQs of Piper Laurie
How tall is Piper Laurie?
Piper had a tall height of 5 feet 4 inches and a body weight of 76kg. Her body measurement includes 35-25-37 inches. Piper had a beautiful pair of green colored eyes while her hair was Auburn in color.
Is Piper Laurie related to Hugh Laurie?
No, Piper was not related to Hugh Laurie. They only share the same surname and same profession but aren't connected to each other.
Where did Piper Laurie live?
She was living in her house which is located in Woodstock, New York. Piper used to continue her acting career while focusing on her family.
Did Piper Laurie write a book?
Yes, she wrote a book. She released her autobiography, Learning to Live Out Loud: A Memoir in 2011.
Tagged:
Actress