Miss Benny comes out as Transgender! What is Her Age and Net Worth in 2023? Songs & Movies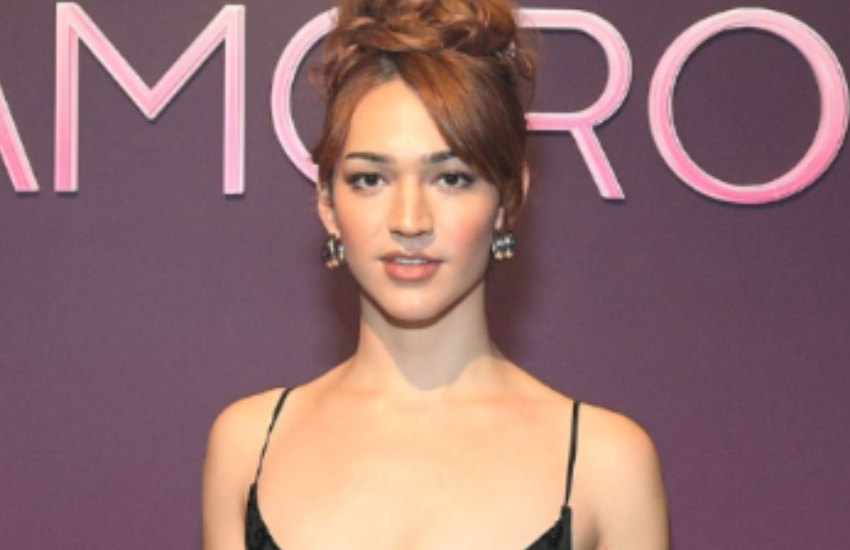 Miss Benny, is an American actress, singer, and YouTuber who grabbed the spotlight after coming out as a transgender woman with an essay. She became popular when she released the single, Little Game in 2014. In 2016, she played the role of Smiley in the tv series, Guidance. She released her single, One Damn Good Mistake in 2019.
Early Life of Miss Benny
Miss Benny was born Benjamin J. Pierce on February 19, 1999, in Dallas, Texas, United States. This makes her 24 years old and loves celebrating her birthday every February 19 with her friends and family. Benny falls under the Pisces sun sign. The name of her mother is Cynthia J Pierce.
She spent his early life with three siblings, two sisters, and a brother. Benny holds citizenship in America and belongs to Latin/Hispanic and Native American ethnic backgrounds. She follows Christianity. Benny graduated holding a B.A. from the Yale School of Drama and an M.F.A. She is studying Bachelor of Arts in Education.
Miss Benny Came Out as Transgender
Benny is a transgender woman. She likes to use she/her as her pronoun. She is living a single low-key life. On June 6, 2017, she came out as gay.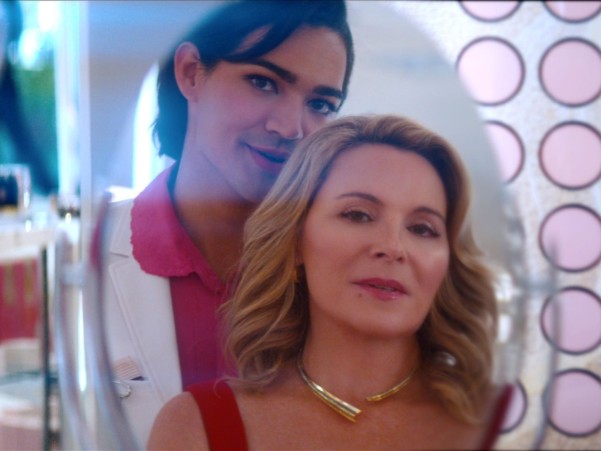 On June 26, 2023, Benny released her thought and expression on transgender with an essay that says:
"I moved to LA when I was 14 as a way to get out of Texas, establish my own identity, and, hopefully, make a career as an actor. But I instead endured years of rejection in auditions because it 'wasn't time for someone like me. I entered relationships where my femininity was subject for negotiation. And over time, I learned to quiet the colorful parts of myself and make peace with my dreams remaining dreams."
She continued:
"As time went by, I privately transitioned in my day-to-day life. It felt as if I had lived with a stuffy nose my whole life and then suddenly my breathing airways opened, and I discovered everybody else has been breathing freely the whole time. And now, I too can breathe and enjoy my life the same way everyone else does."
Miss Benny's Net Worth
As of 2023, Benny has an estimated net worth of $500k which is her earning from her professional career. She is endorsed with EUPHORIA.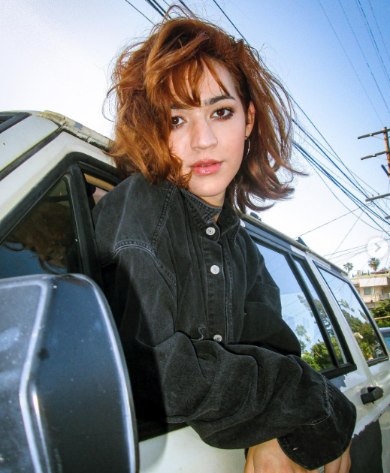 Her Friendship with Troye Sivan
She became friends with Troye Sivan, a singer with the help of youtube. After starting YouTube in his teenage, she knew about his attraction for the same gender and became close to Troye and Tyler Oakley. She has also traded her diary where she poured all of her emotion and expression when she was only 20 years old. Her deep wisdom and grounded energy is teh reason she became friends with everyone.
Singing Career of Miss Benny
Benny started her career as a YouTuber.
She was only 11 years old when she made her youtube videos.
She also posted content on a channel named, KidPOV in 2012.
Benny established her self-titled youtube channel in 2016.
She collaborated with Tyler Oakley and James Charles in her channel for makeup tutorials.
She released the song titled, Little Game in 2014.
Benny and Tumi Mphahlele worked together and made a song about traditional gender roles.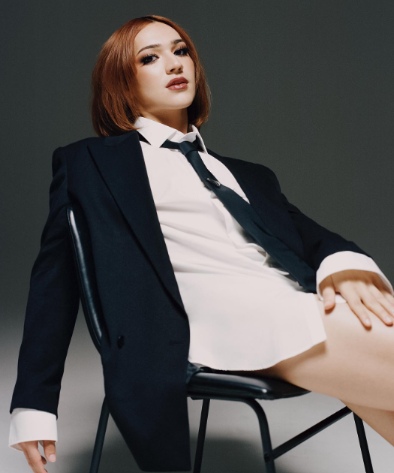 She played the role of Smiley in the series, go90's Guidance in 2016.
In 2016, she released her solo song, Boys Will Be Boys.
She appeared as Casey in the sitcom, Fuller House in 2018.
Songs & Albums
She released songs like Little Game, Boys Will Be Boys, Never Apart, Rendezvous, Every Boy, That's My Man, One Damn Good Mistake, and Break Away. She released albums like SWELTER, Every Boy, Break Away, Boys Will Be Boys, That's My Man, and Never Apart.  
Movies & TV Shows
She played in movies like BrainSurge, Guidance, Fuller House, Love, Victor, American Horror Stories, Craig of the Creek, and many more. Benny appeared in tv shows like Ultimate Sports Fan and BrainSurge.
FAQs of Miss Benny
What is Miss Benny's Height?
Benny stands at the height of 5 feet 8 inches tall. She has a body weight of 65 kg. Benny has an attractive pair of black eyes and blonde hair.
What pronouns does Miss Benny use?
Benny uses She/her as her pronoun. As a transgender, she likes to prefer herself as she or her.
Why did Miss Benny change her name?
She changed her name because she played the role of Marco in Glamorous and the idea of transition came from teh series. So, she decided to change the name.
Who are Miss Benny's influencers?
She was influenced by Bob Mizer. She often listens to rap and hip hop followed by Charli XCX and Carly Rae Jepsen's music.
Is Miss Benny related to Joseph Pierce?
Benny must be related to Joseph Pierce. He must be her father and they also share the same surname.
Who is Miss Benny's Manager?
She is managed by Flip Management. Benny's song genre is Synth-pop.
Tagged:
Singer