Margot Robbie and Her Husband Married for Six Years! What is Her Age and Net Worth 2023? Bio | Movies
Margot Robbie, an Australian actress, and producer became popular after appearing in The Wolf of Wall Street with Leonardo Dicaprio. In 2017, she earned the title of one of the 100 most influential people in the world by Time Magazine. 
Her role as Harley Quinn in Suicide Squad made her popular and she even received a Critics' Choice Award for that role in 2016. She also received  Best International Supporting Actress for her role as Mary in the movies Queen of Scots in 2019.
Early Life of Margot Robbie
Margot Robbie was born on July 2, 1990, in Dalby, Australia. As of now, she is 32 years old. Her birth sign is Cancer and cuts her birthday cake on the 2nd of July. Margot Elise Robbie is her real name. Her parents are Doug Robbie (father) and Sarie Kessler (mother). Her mother works as a physiotherapist while Sarie is a sugarcane tycoon.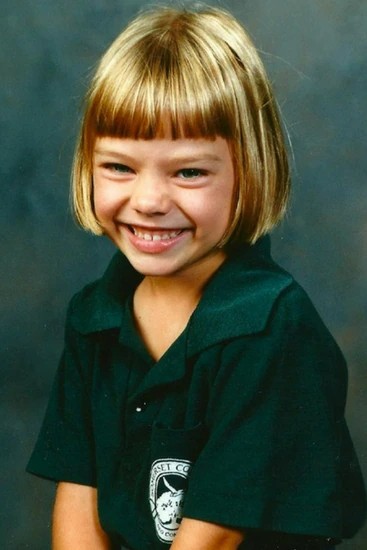 She spent her childhood with her siblings Cameron Robbie, Anya Robbie, and Lachlan Robbie. Cameron is an actor while Lachlan works as a stuntman. Margot was only 5 years old when her parents got divorced and was raised under the love and care of her mother only.
Her maternal grandparents are Herbert Justus Kessler and Verna Mibus. She has Australian citizenship and belongs to mixed ethnicity (German, Scottish, Sorbian, and remote Polish). She follows the Christianity religion.
Margot Robbie's Education
She joined Circus School and even received a certificate at age eight. Margot attended Somerset College where she studied drama. She graduated from her college in 2007.
Margot Robbie is Happily Married for Six Years
She is married to British film producer, Tom Ackerley. In 2013, she met Tom on the set of movie, WWII film Suite Française. Then, Margot and her beau along with five other friends started living together. She started falling for him while staying together and after sharing the feeling with Tom, they started dating secretly.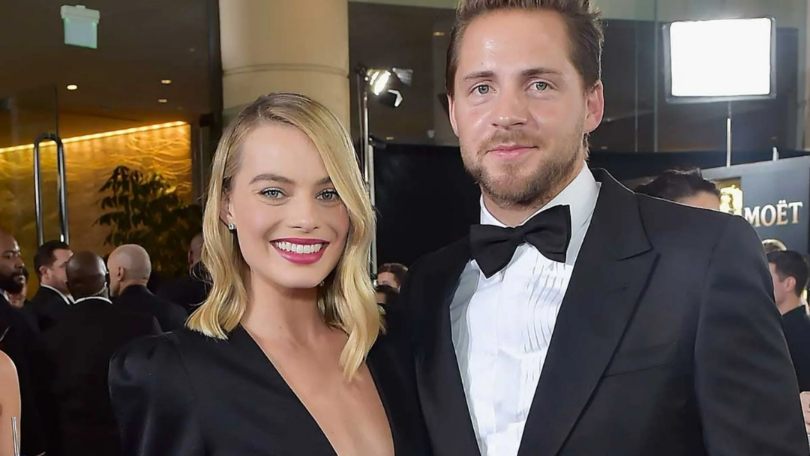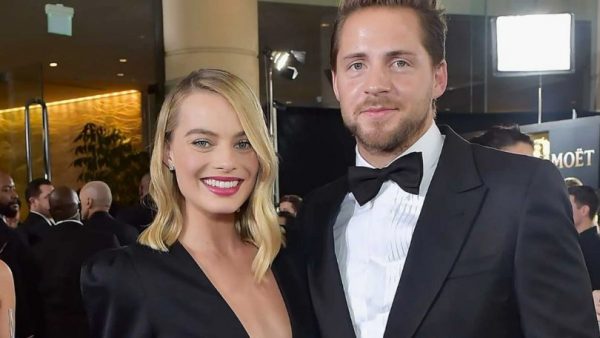 At first, they shared their relationship with their roommates and within a couple of days, their relationship got public. In February 2015, they appeared in New York Rangers game with a PDA-filled date. They engaged secretly and walked down the aisle low-key in Coorabell, Byron Bay on 18 December 2016.
She announced her marriage by showing off her teardrop diamond engagement ring next to her thin gold wedding band by uploading a photo. For the filming of I, Tonya they even skipped their honeymoon.
Margot Robbie's Past Relationships
In 2015, she was in a relationship with Henry Aitken. She met him in the set of Z for Zachariah where Henry was in the art department. when they were seen close on the set the rumor of their relationship surfaced in February 2015. After some time off dating, they split up.  She was rumored with an actor, Will Smith in 2013.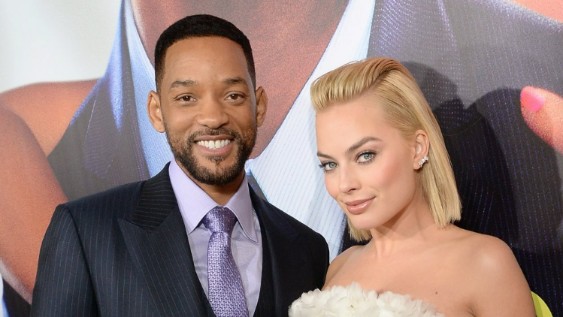 Margot Robbie's Net Worth & Other Assets
As of 2023, Margot has an estimated net worth of $40 million. This is the outcome of her career as an Australian actress. Her annual salary is $2 million. She earned $24 million from her various endeavors. It seems she is fond of cars. Her car collection includes Audi A6, Ford Mondeo, Ford Explorer, Nissan Leaf EV, Hyundai Excel, Cadillac Escalade, Mercedes G63 AMG, Audi R8, and Mercedes CLA.
Margot currently lives at a $5 million California Beach House. In 2017, she bought a mansion in the Hancock Park neighborhood of Los Angeles for $2.73 million. Margot again bought a home in LA for $950,000 in 2018.
Height & Tattoos of Margot Robbie
Her height is 5 feet 6 inches and weighs 57 kg. 34-25-35 inches is her body measurement. She has blue eyes with brunette hair.
Altogether she has 4 tattoos on her body. She pierced a tattoo of SKWAD in her left sole. She has tattoos of smiley on her left toe. Margot carved a small anchor on her left ankle. She has a tattoo of home from where hearts are coming out of its chimney.
Margot Robbie's Diet and Exercise Routine
She goes to the gym three times a week and consumes high protein content with green vegetables. Margot does cardio, pilates, and ballet every Tuesday. Every Wednesday she does a workout of her upper body. She does back, core, and leg workouts on Thursday. Sunday is her rest day and doesn't work out.
For her diet, she eats porridge with fries and smoothies for breakfast and for lunch, she consumes sweet potatoes and tuna steak. She eats lemon chicken and brown rice for dinner along with supplements like magnesium and vitamins.
Professional Career of Margot Robbie
She is an Australian actress and model.
Margot worked at a bar, cleaned houses, and Subway in her teenage.
She debuted in Australian movies like ICU and Vigilante.
After appearing in a variety of commercials, she appeared in shows like The Elephant Princess and City Homicide as a guest appearance.
 In 2008, she grabbed a role to play in the Australian soap opera Neighbours.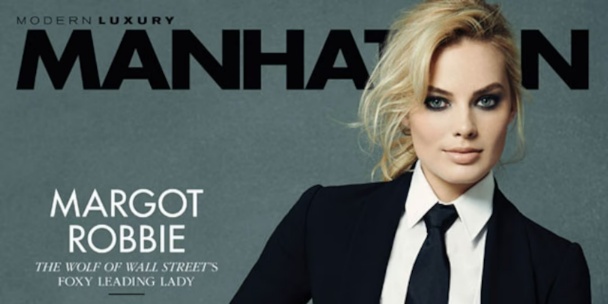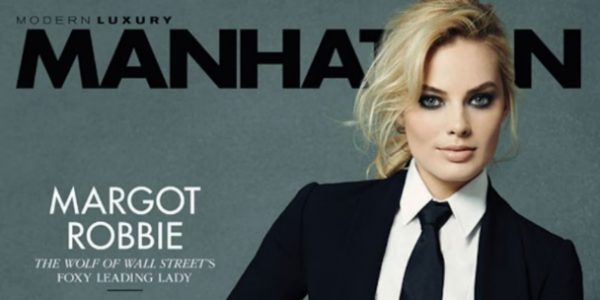 She played in the British romantic comedy, About Time in 2013.
Her breakthrough movie is The Wolf of Wall Street where she shared the screen with Leonardo DiCaprio.
She played in Whiskey Tango Foxtrot along with Tina Fey and Martin Freeman in 2016.
Robbie appeared in the role of Jane Porter in David Yates's movie, The Legend of Tarzan.
She worked with Calvin Klein's Deep Euphoria fragrance as a face in 2016.
Margot also worked with Nissan commercials for its line of electric vehicles and with Chanel as a brand ambassador.
Movies & TV Shows
Some Popular movies of Margot are Barbie, The Wolf of Wall Street, Babylon, and Suicide Squad. She also appeared in Harley Quinn: Birds of Prey, Once Upon a Time… in Hollywood, and Amsterdam. Margot played in tv series like Neighbours, Pan Am, Pan Am, and The Graham Norton Show.
Awards & Nomination
She won the Empire Awards in the nomination for Best Female Newcomer criteria for her role in The Wolf of Wall Street.
In 2017, she won the Critics' Choice Award for her role in the supervillain Harley Quinn.
FAQs of Margot Robbie
Is Margot Robbie related to Seymour Robbie?
No, She is not related to Seymour Robbie. Seymour is a director by profession while Margot is an actress. they arent related to each other professionally and biologically as well.
Why Margot Robbie deleted her Instagram?
She deleted her Instagram because she is taking a break from Instagram. Before deleting the account she posted that she would take a break but eventually deleted her account.
What is Margot Robbie's Nickname?
Her nickname is Maggot. In school, she was a huge fan of Slipknot whose fans are named Maggots. Her school teacher once announced her name mistakenly to Maggot and got the nickname.
Did Margot Robbie hate the character of Harley Quinn?
Yes, Margot hated her character of Harley Quinn. She hated it because the character is exhausting to perform. Margot didn't want to assign that kind of character in movies.
What celebrity looks alike, Margot Robbie?
Anastasyia Prichinina looks like Margot. Ana is a Russian influencer and she looks like a twin of the actress.
What did Margot Robbie wear at Met Gala 2023?
She dolled up wearing Chanel Corset Dress to the 2023 Met Gala. The dress is an Iconic Remake of Cindy Crawford's dress.
Tagged:
Actress