Jon and Kate Gosselin's daughter Mady Gosselin Speaks Out About Her Family Against Online Bullying: 'Choose to Be Kind'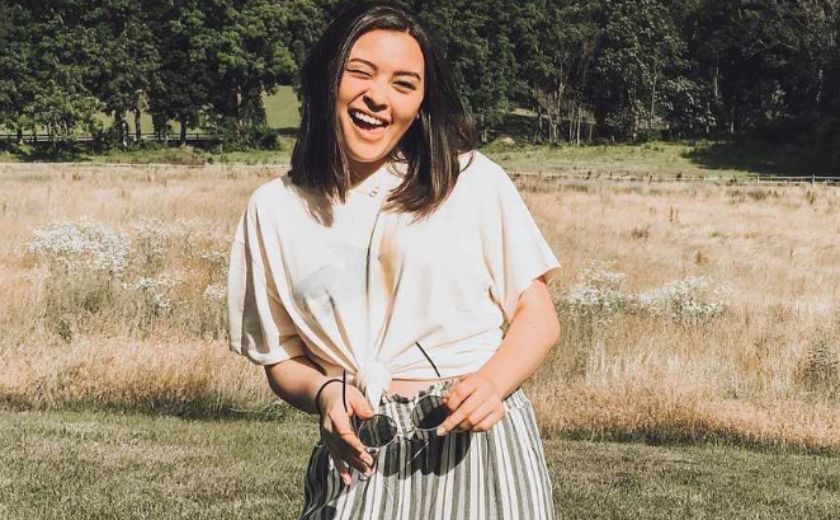 Jon and Kate Gosselin's daughter Mady Gosselin speaks out about her family against online bullying. She asks their fans to respect the privacy of her family including her siblings and sextuplets.
22 old-Mady Gosselin asked her parents' fans to show kindness towards her family. She posted a video on her TikTok account asking to stop online bullying:
"This is the singular time I'm going to address this because it is sending me over the edge. The rhetoric in so many of my comments about childhood trauma and healing and whatever you want to say about my family, my life, my parents, whatever is not your business."
She continued:
"As is the case with every other person in the entire world, it is not anybody else's business what they are dealing with behind closed doors if they don't want it to be your business."
Mady, her parents, and her seven siblings appeared on Kate Plus 8 from 2007 to 2009. She mentioned that their fans should not dictate her and her siblings' futures just became of appearing in some sort of TV show.
"Perpetuating the narrative that we are damaged or that we are crazy child stars or whatever you want to say is extremely harmful as I and my siblings are going out into the world and will be functioning members of society with careers.
She further noted:
"There seems to be a public consensus that if you're in the public eye, your entire life belongs to the public and that is in no way true. Regardless of whatever narrative you have created in your head from what you've seen, my siblings are doing so well. They are all amazing people. They are all smart, they are all kind, they're driven students, they're working hard, they're funny, they're stylish."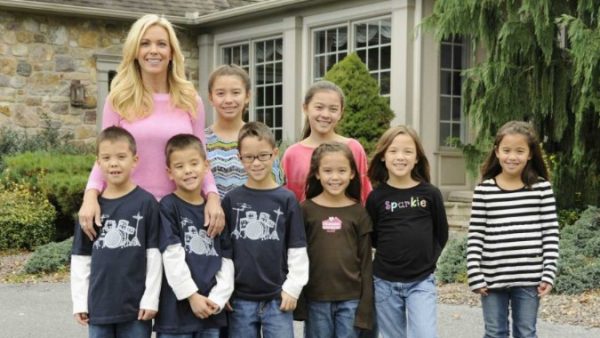 Mady requested all of their fans to respect their boundaries when it comes to social media. She said:
"As upsetting as it is to hear this, you are not entitled to that information about their lives or about my life. "What I share on social media is my choice and you are not entitled to anything more than that. I'm sorry if that's hard to hear, but that is a boundary that I have set for myself and for what I share on here about my family, and if you can't respect it, then unfollow me or I'll block you."
She continued:
"The internet shouldn't be just a free-for-all where you can bully everyone that you see. Decorum and kindness should still exist in comment sections and you shouldn't say things that you wouldn't say right to my face."

"Yes, there is nothing stopping you from commenting these things except for yourself. You should choose to be kind to people and respect their privacy on the Internet."
Mady has a twin sister named Nicole Gosselin and her other siblings are Collin, Hannah Joy, Aeden Jonathan, Joel Kevin, Alexis Faith, and Leah Hope. One of her brothers, Collin also open up about why he feels growing up in front of cameras broke his family.  He told to Entertainment Tonight when he was still a minor.
"I want to believe it was because of TV and what being in the public eye does to a family. I think it tore us apart. It gave us less time to actually be together as a family [and] more time to be in the public eye."
Everyone might have builled them because of the unraveling of the marriage between Jon and Kate Gosselin. They parted ways and divorced in 2009. They even had to go through a messy custody battle after the split. Hannah and Colin are living with Jon while the rest of the children are with Kate.
Tagged:
Celebrity child