Who is Lily Tomlin Wife? Details on Her Family and Net Worth; Movies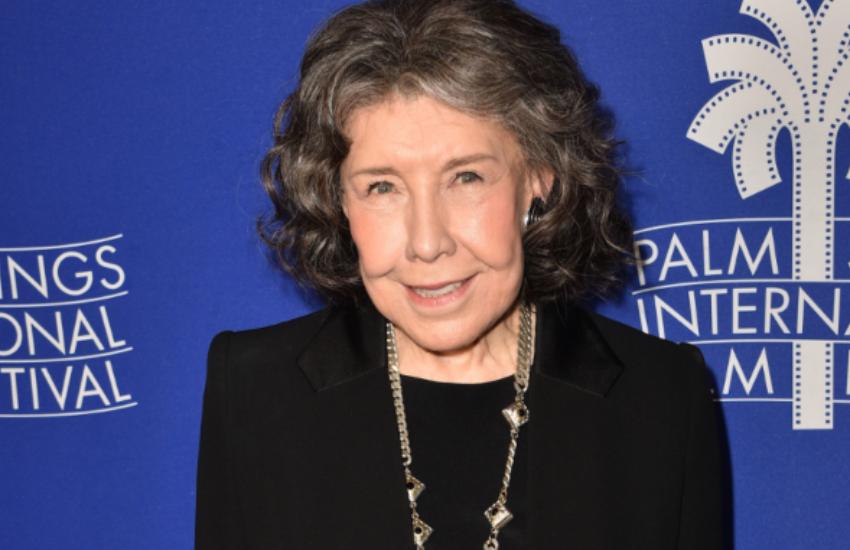 Lily Tomlin is an American actress, comedian, writer, singer, and producer who is in the media limelight after appearing in the show,  Rowan & Martin's Laugh-In from 1969 until 1973. She appeared in the show, The Search for Signs of Intelligent Life in the Universe which made her win the Tony Award for Best Actress.
Lily played in movies like All of Me, Big Business, Flirting with Disaster, Tea with Mussolini, I Heart Huckabees, A Prairie Home Companion, and Grandma.  She appeared in the series The West Wing as Deborah Fiderer.
Early Life of Lily Tomlin
Lily Tomlin was born Mary Jean Tomlin on September 1, 1939, in Detroit, Michigan, USA. As of now, Tomlin is 83 years old. Tomlin cuts her birthday cake on the 1st of September and her sun sign is Virgo. Her parents are Guy Tomlin (father) and  Lillie Mae (mother). Tomlin's mother was a nurse aide and her father used to work in a factory.
Her father left this world on October 24, 1970, and on July 12, 2005, her mother died. She spent her early life with her younger brother named Richard Tomlin, a talented writer, actor, and singer.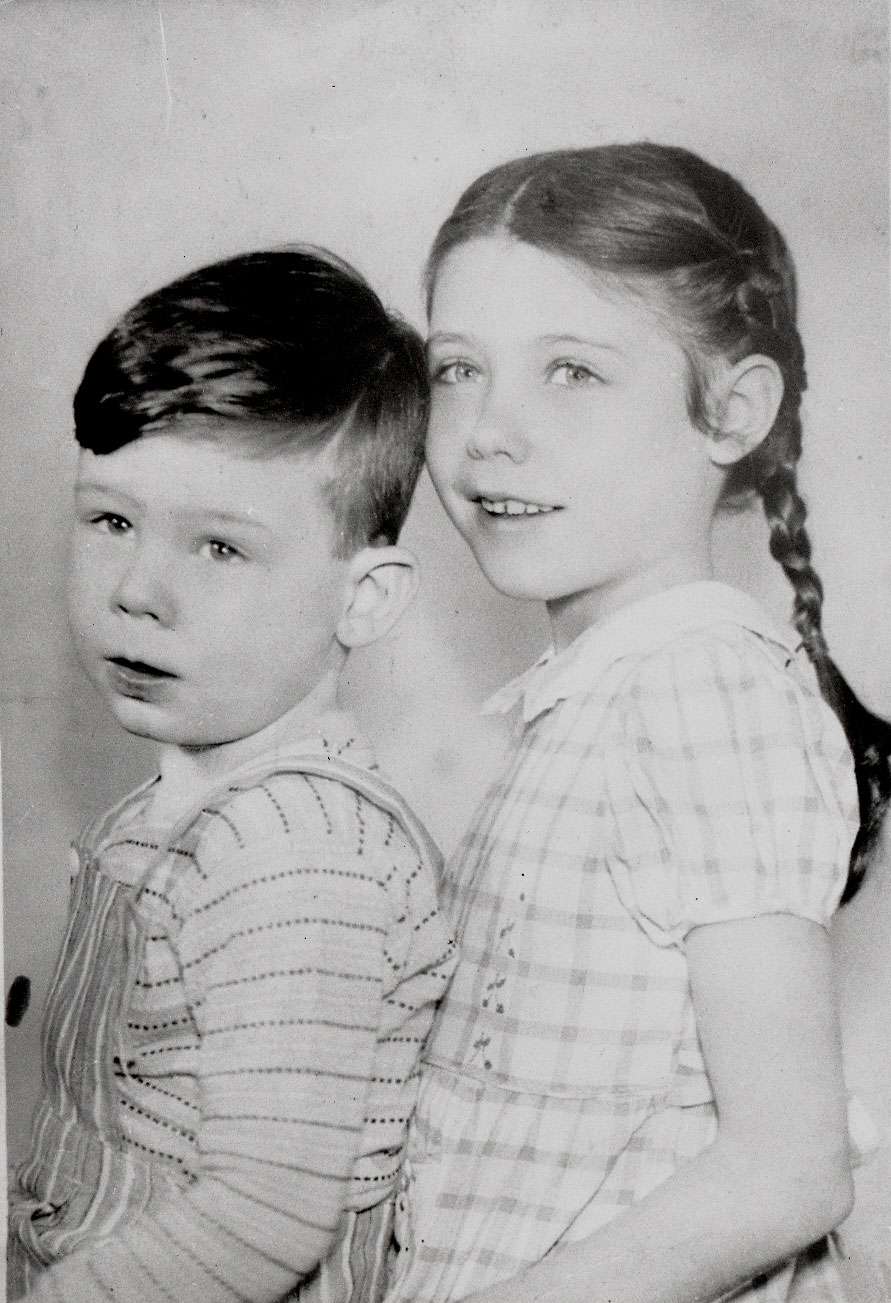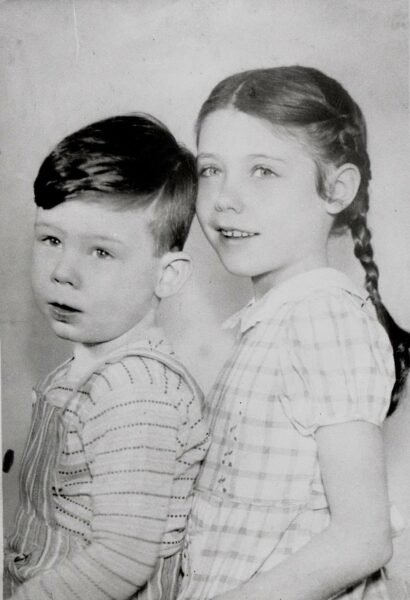 Her paternal grandparents are Richard Lawrence Tomlin and Tennessee "Tennie" Helton while William Thomas "Willie" Ford and Mary Celia Rosier are her maternal grandparents. She holds American citizenship and is of English, a small amount of German ethnicity. Tomin is a believer in Christianity religion.
She joined Cass Technical High School and graduated in 1957. Then, she studied biology at Wayne State University and changed her major to theatre.
Lily Tomlin Came Out Gay
She is gay and when her publicist call her to do a cover for Come Out she was offended in the 70s:
"My publicist called me and said, Time will give you the cover if you'll come out. I was more offended than anything that they thought we'd make a deal. But that was '75—it would have been a hard thing to do at that time."
She came out as gay in 2008 saying:
"Everybody in the industry was certainly aware of my sexuality and of Jane … in interviews, I always reference Jane and talk about Jane, but they don't always write about it.I wasn't totally forthcoming. Everybody in the business knew I was gay, and certainly everybody I worked with and everything like that."
Lily Tomlin's Partner
She is happily married to a writer, Jane Wagner. When she watched Wagner's script for the TV special J.T. she invited her to collab with her comedy album,  LP album And That's The Truth. After some time they started dating each other when her friend brought her to her hotel room in New York City.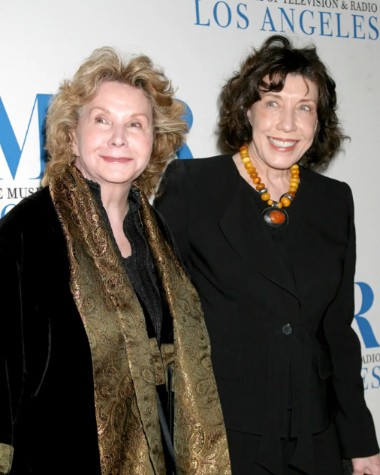 Lily fell hard for her and was in love in 1971. They walked down the aisle on New Year's Eve teh same day they made their relationship official on 31st Dec 2013.
Net Worth of Lily Tomlin
As of 2023, Lily has an estimated net worth of $20 million approximately which she earned through her professional acting career. Lily has an annual salary of more than $2 million. She owns a car named the 1955 Dodge Lancer.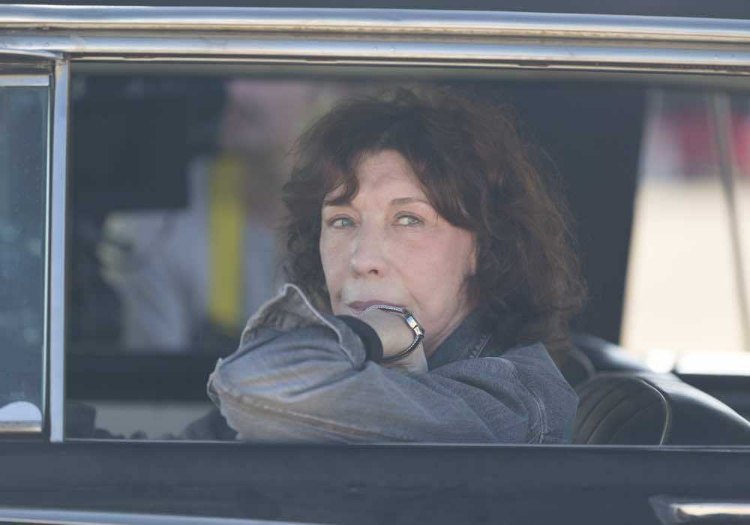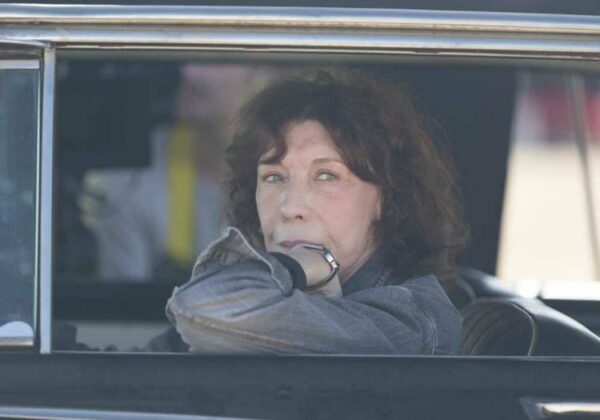 Her battle with Osteoarthritis
She suffered from painful and stiff joints named osteoarthritis. She discussed her diseases in a 2018 interview saying that she has a multiple of surgery on her knees and hip:
"I have osteoarthritis and these joints poke out. My hands are just ruined. I used to have lovely, graceful hands and now they're kind of like a kielbasa. They work, though. They work — exactly, exactly"
Lily Tomlin joins the SAG-AFTRA Strike
She and her partner, Jane joins the strike of SAG-AFTRA and WGA on July 2o, 2023. They joined teh long fight of this strike which started in 1960 and said:
"Income inequality has never been greater since the Gilded Age. … And that's why unions are so important. That's why there's a real rise in strikes and unionization in all different sectors. And what we're fighting for here, it's really for all the workers in all the sectors. We have to stand together and we have to make unions stronger."
She continued:
"I worry about the whole industry. I worry about the country. Believe me, I worry about the globe. What are we gonna do? What if Trump gets in again?" .
Lily Tomlin's Acting & Comedy Career
She began her comedy career after completing college and worked at nightclubs in Detroit and New York City.
Lily played the role of hostess in the show, The Music Scene in 1969.
She released her first comedy video, This Is A Recording in collaboration with Polydor Records in 1971.
She released her second comedy album, And That's The Truth based on her character from Rowan & Martin's Laugh-In.
She appeared in movies like Nashville, Nine to Five, Nine to Five, and Eastbound and Down.
She appeared in a series,  Malibu Country, and got the opportunity to star with Reba McEntire.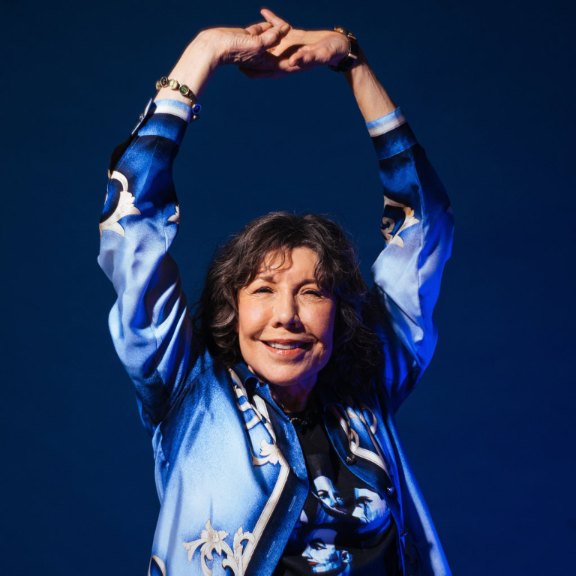 In 2015, she played in the drama, Grandma and lent her voice to The Magic School Bus Rides Again's character Professor Frizzle.
Tomlin appeared in the Netflix series,  Grace and Frankie along with Jane Fonda, Martin Sheen, and Sam Waterston.
Movies & TV Shows
She is popular for her role in movies like Scarecrow in a Garden of Cucumbers, Nashville, Moment by Moment, The Incredible Shrinking Woman, The Search for Signs of Intelligent Life in the Universe, and The Beverly Hillbillies.
She appeared in tv shows like The Garry Moore Show, Rowan & Martin's Laugh-In, The Carol Burnett Show, Saturday Night Live, Lily Tomlin in Appearing Nitely, And the Band Played On. 
Awards & Honours
 In 1976, she was nominated in the criteria of Best Supporting Actress for Nashville at the Academy Awards.
She won the nomination for Outstanding Performer in an Animated Program for the movie,  The Magic School Bus at Emmy Awards.
She won Grammy Awards in the criteria of Best Comedy Recording for This Is a Recording in 1972.
FAQs of Lily Tomlin
How tall is Lily Tomlin?
Lily stands at the height of 5 feet 6 inches tall. She has a body weight of 57 kg. Lily has an attractive pair of blue color eyes and dark brown hair. Lily has a body measurement of 35-25-36 inches and she wears a shoe size and dress size of 8 (US) and 4 (US) respectively.
Is Lily Tomlin related to John Travolta?
No, Lily is not related to John Travolta. Both of them are American actors and actresses by profession and are not connected to each other.
Is Lily Tomlin a vegan?
Yes, she is a vegan. She tries to order only vegan meal kits and is eating a plant-based diet. Lily revealed her veganism to Glamour in 2021.
Did Lily Tomlin write a book?
Yes, she wrote a book. The name of her book is The World According to Mister Rogers. 
Is Lily Tomlin related to Chris Tomlin?
No, Lily and Chris aren't related. Chris is an American singer and songwriter while Lily is an actress and comedian. They only share the same surname.
Tagged:
Actress