Len Goodman was popular as an English professional ballroom dancer and dance teacher. He was famous as the head judge of dancing shows like Strictly Come Dancing and Dancing with the Stars.
Besides this, he also published his autobiography, Better Late Than Never in 2008. He was nominated in the Outstanding Reality/Competition Program category for an Emmy Award.
Early Life of Len Goodman
Len Goodman was born on 25 April 1944 in Farnborough, Kent, United Kingdom. At the time of his death, he was 78 years old. He used to celebrate his birthday on 25th April and had a birth sign of Taurus. His birth name was Leonard Gordon Goodman. His parents are Louisa Goodman (mother), and Leonard Gordon Goodman (father). He spent his early life with his three other siblings.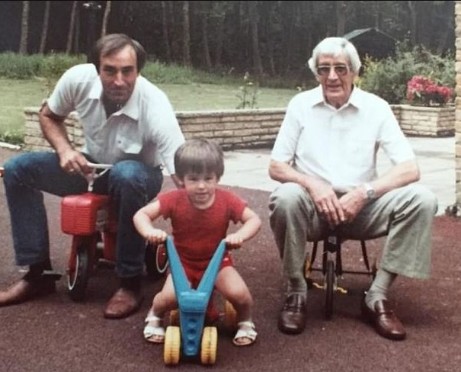 Len's paternal grandparents were named James William Goodman and Clara Spanton while Albert Eldridge and Louisa Sosnoski were his maternal grandparents. He was a citizen of Britain and belong to mixed ethnicity (English, Polish, Scottish, and Welsh). He used to practice the Christianity religion. Goodman joined Westwood Secondary Modern School. He also attended Harris Academy Falconwood.
Len Goodman's Wife
Len was with his wife, Sue Barrett until his death. His second wife, Sue was a 47-year-old dance teacher. They dated each other for 12 years and finally decided to tie the knot. They walked down the aisle in the presence of 30 close relatives on 30 December 2012. Their wedding was held at Mosimann's, a London dining club.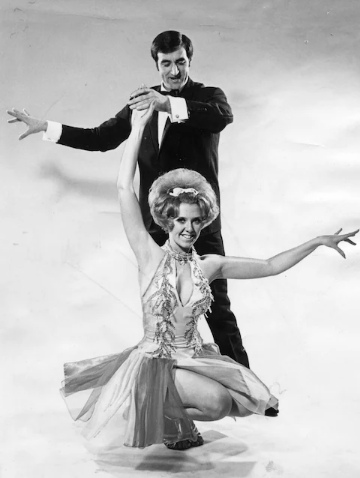 First Marriage and Relationship of Len Goodman
In 1972, he married his dancing partner, Cherry Kingston. They met each other for the very first time in one of the dance programs in 1970. They walked down the aisle in 1972 but divorced after some years of marriage when their dance career ended in the mid-70s.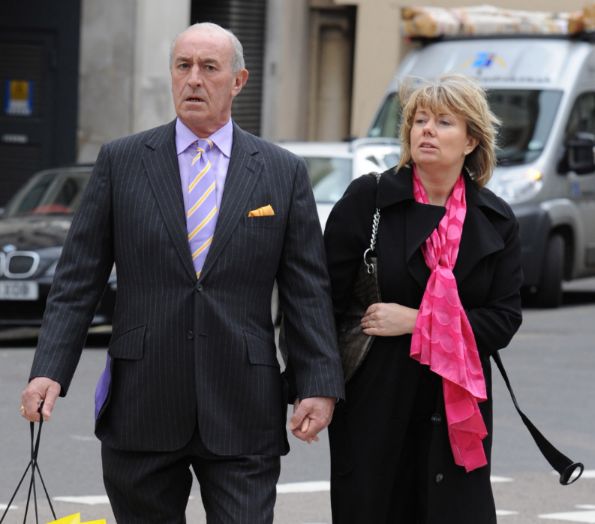 In 1987, Cherry asked for a divorce and got separated. Then, he started dating, a woman named Lesley. They dated each other for a couple of years and parted ways.
Len Goodman, Father of a Son
He welcomed a son with his ex-girlfriend, Lesley. His son, James William Goodman, was born on 26 January 1981. After the breakup of his parents, he moved to the Isle of Wight with his mother. He is working at his father's Goodman Dance Centre since 2012.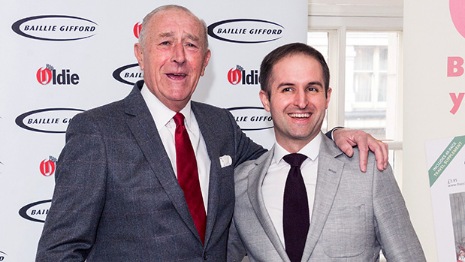 Len Goodman's Net Worth & Salary
He had an estimated net worth of $18 million as of 2023. As a professional ballroom dancer, dance coach, and television personality, he had earned this money throughout his life.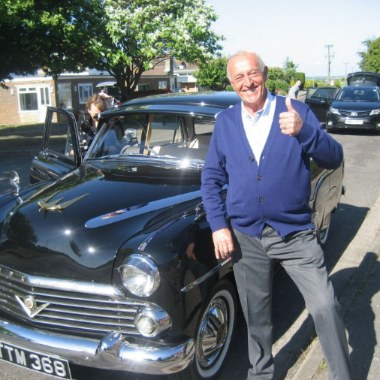 He used to earn $125K while working on Dancing With The Stars in the first season. This salary increased by $1.2 Million per episode. Len bought a pub located in the village area at £1 million. He converts the pub into his home after receiving permission which has 4,000 sq feet of living space.
Len Goodman Passed Away at 78
He left this beautiful world on 22nd April 2023 at the age of 78 years old. He died in a hospital in Royal Tunbridge Wells, United Kingdom. Len was suffering from bone cancer and died just three days before his 79th birthday. His friend announced his death as:
"Heart broken my dear friend and partner for 19 years the one and only ballroom legend #lengoodman passed away. I will treasure the memory of our incredible adventures and hundreds of shows we did together @bbcstrictly @dancingwiththestars there will never be anyone like you we will miss you."
The Journey of Len Goodman's Dancing Career
Len was a professional ballroom dancer, dance teacher, and dance competition adjudicator by profession.
Before that, he worked for Harland and Wolff as an apprentice welder.
When he suffered from a foot injury at the age of 19, he started dancing as a therapy.
He won the British Championships at Blackpool in his late twenties and retired from dancing.
From 2004 to 2016, he served as the head judge on the BBC One dance competition Strictly Come Dancing.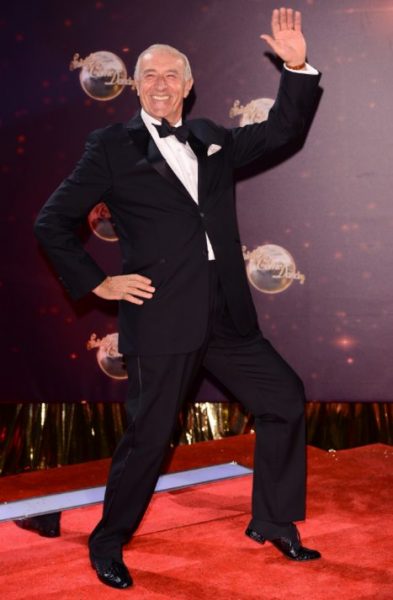 Then, he became a head judge on Dancing with the Stars along with Carrie Ann Inaba and Bruno Tonioli.
He appeared as a voice actor in the children's program, Auto-B-Good in 2005.
He became a part of ITV's documentary series Secrets from the Clink in 2014.
Goodman lends his voice to the soap opera Hollyoaks in October 2021.
His autobiography, Better Late Than Never was published in 2008.
Movies & TV shows
He appeared in tv shows like Holiday of My Lifetime, Perspectives: For The Love of Fred Astaire, and Len and Ainsley's Big Food Adventure.
Some of his popular tv shows are Strictly Len Goodman, Len Goodman's Partners in Rhyme, and Len Goodman's Dance Band Days. He also appeared in movies like Hollyoaks and Titanic with Len Goodman.
 Awards and Nomination
He won Carl Alan Award in the category of outstanding contributions to dance in 2006.
In 2007, he was nominated for the Emmy Award in the Outstanding Reality/Competition Program category.
FAQs of Len Goodman
How tall was Len Goodman?
He stood at a height of 6 feet and weighs 80 kg. He had a beautiful pair of green eyes and his hair was gray in color.
Did Len Goodman diagnose prostate cancer?
Yes, Len was diagnosed with prostate cancer. In March 2009, he found out about his cancer and has surgery for a small facial melanoma. He also said:
"I don't make a fuss about stuff like that."
Was Len Goodman related to the Queen?
No, Len wasn't related to Queen. But, Queen was sad after hearing the news of Len's death. She once appeared in Strictly's 2017 Christmas special where she got to meet Len.
When was Len Goodman last on Strictly?
He appeared on Strictly for the last time in the 14th series, in 2016. While leaving the show he said:
"Now that I've reached my 70s, I've decided after this year it's time to hand the role of head judge to someone else."
Why did Len Goodman leave Dancing with the Stars?
Len left Dancing with the Stars because he wanted to focus on his family and grandchildren back in Britain. He left the show at the end of the 31st season.