Is the Radio Host Larry Elder Married or Dating? Who is Larry Elder's Wife/Girlfriend? What happened between Alexandra Datig and Larry Elder?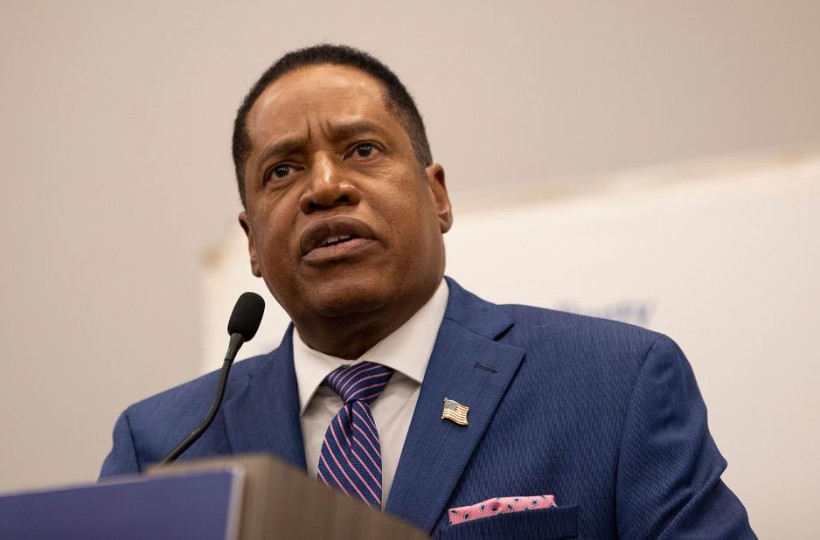 American conservative talk radio host, author, politician, and attorney Laurence Allen Elder rosed to popularity after he started hosting the California-based show titled The Larry Elder Show. He is also famous for his nonfiction books and a nationally syndicated column through Creators Syndicate.
Many fans and followers of Larry are eager and interested to know more information about his personal life. So, in this article, we will be discussing his marriage life, engagement, his family, and much more personal stuff. Stay with us! 
Is Larry Elder Married or Dating?
As of now, Larry Elder is living a single life and he has divorced once in his life. He has dated a couple of girls in his past days. His first relationship was with a female physician. She was his friend for a very long period of time. He stayed in a married relationship with her for the two years period of time. After that, the couple got separated from each other in the year 1994. After her divorce, he started dating Patricia Stewart.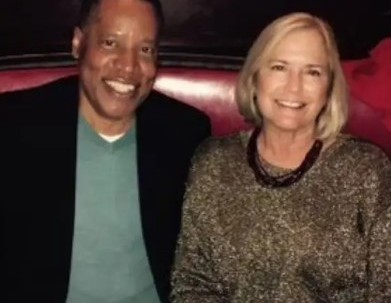 They dated each other for 16 years long period of time. The duration of their dating was from 1996 to 2012. Even after the break up they are on good terms and are good friends with each other. After Stewart, he started dating Alexandra Datig. The couple even engaged each other in the year 2013. But due to some misunderstanding, the couple got separated engagement in the year 2015.
Who is Larry Elder's Wife/Girlfriend?
Larry's ex-wife was a female physician. The couple got divorced from each other because of a lack of understanding. The physician wanted to have kids but Larry wanted to live a life without children. His third partner Alexandra was a former radio producer. Moreover, she is also an actress by her profession. Alexandra was the one who broke the engagement with Larry.
What happened between Alexandra Datig and Larry Elder?
Alexandra called off her 18 months of engagement with Larry because she believed that Larry shows a gun toward her. Larry was high on marijuana when he did this. Alexandra said that Larry's disrespectful behavior made her scared for her security and her power to keep her sober. She even said:
"For a minute there … I thought it was a Phil Spector moment,''

"My fear was great, and I understood I needed to de-escalate."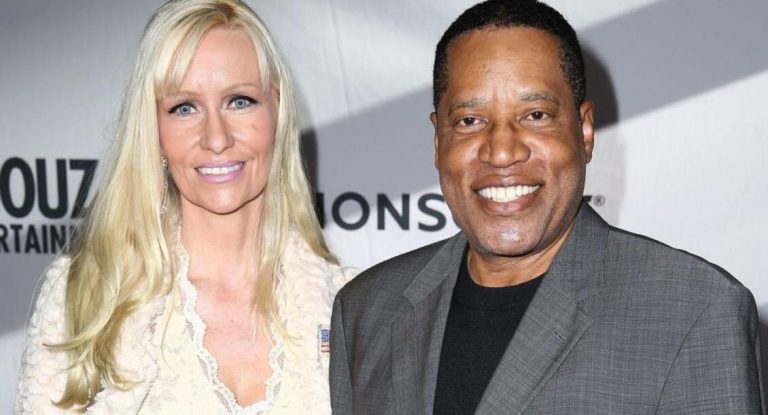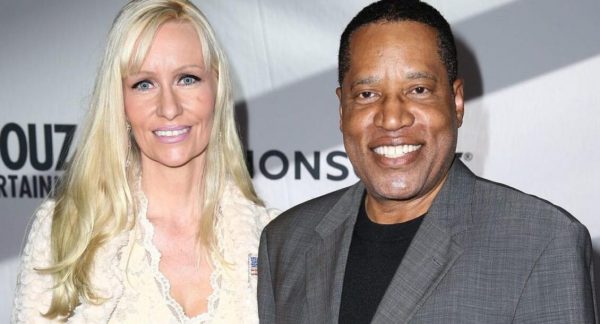 After the allegations of Alexandra became viral, Elder was called to withdraw from the race. But Elder denied all the accusations. He also named the accusations as salacious allegations. Even his ex-girlfriend of Larry, Stewart took his side of Larry. She said:
"This is not the person I've known. I would stake my life on it. Whatever happened between them, it didn't happen that way."
Larry and Lee Elder are not related to each other. It is just a coincidence that Lee and Larry share the same surname. Besides that, they do not have any other evidence to relate them. Lee is an American professional golfer by his profession and he is no more alive in this world.
Is Larry Elder alive?
Larry is still alive and living a healthy life. As of now, he is 70 years old and he is currently living in Los Angeles in the United States of America.
Who is Larry Elders's Father?
The name of his father of Larry is Randolph Elder. Randolph was a sergeant in the United States Marine Corps during the time of World War II. After working as a manager at Nabisco, Randolph extended a cafe in Pico-Union around the year 1962.
On the other hand, the name of his mother of Larry is Viola Elder. She was originally from Toney, Alabama. She used to work as a clerical in the United States Department of War during World War II. Elder has two siblings whose name is Kirk Elder and Dennis Elder.
Where did Larry Elder go to high school?
Larry went to Fairfax High School for his tighter study. He was an honors student when he was in high school. After that, he enrolled himself in Crenshaw High School. He completed high school in the year 1970. After that, he went to Brown University. He graduated from the university with a Bachelor of Arts degree in political science in 1974. In the year 2077, he got a Juris Doctor from the University of Michigan Law School
Quick Facts about Larry Elder
Larry Elder opened his eyes to this beautiful world on April 27, 1952, in Los Angeles, California, United States.
This makes Larry 70 years old as of now.
According to his date of birth, he belongs to the Taurus sun sign.
He holds American nationality and belongs to mixed ethnic background,
As of 2022, Larry has an estimated net worth of $6 million approximately.
He has an annual salary of $2 million.
Tagged:
American Radio Host