Kylie Jenner's Fan Are 'Disgusted' By Her Joint Birthday Party For Her Kids, Stromi and Aire!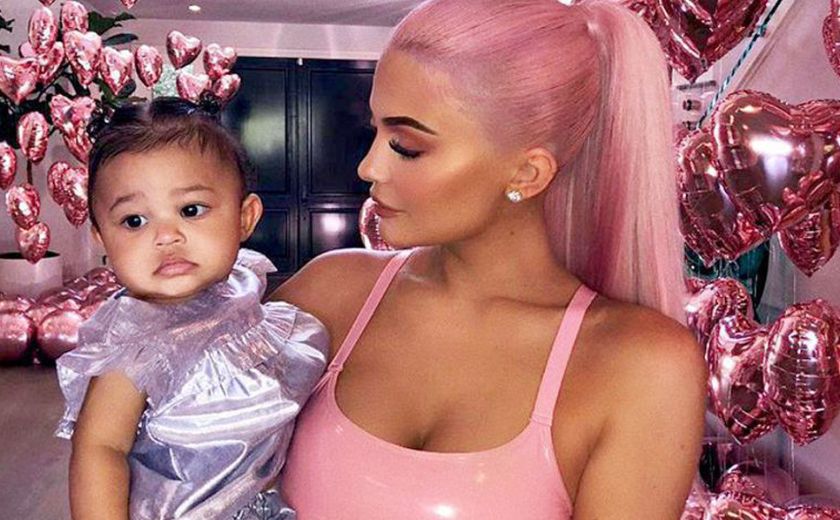 American media personality, Kylie Jenner threw a birthday party for her two children, Stromi and Aire. Stromi is 5 years old and her son, Aire is one year old. However, the party's theme was massive Astroworld-themed decorations so it became controversial.
Many of her fans are complaining that the lights of the part seem like the deadly Astroworld tragedy that left 10 people dead in 2021. Also, they also claimed that the party was tasteless. One of their fans criticized her party saying:
"I cannot believe such disdain for human life lost."
While the other one said:
"Kylie Jenner still doing Astroworld themed parties after what happened in Astroworld is disgusting. A 9-years-old kid died there, please."
Another said:
"kylie using astroworld branding for her children's birthday party is a bit scary to me."
Aged 30 Travis Scott released his third studio album Astroworld in 2018 which includes his hit songs like Butterfly Effect, Sicko Mode, Yosemite, and Wake Up. Travis founded a music event on the first night of the 2021 Astroworld Festival, a  occurred and eight people died at that concert while two more people died in the hospital.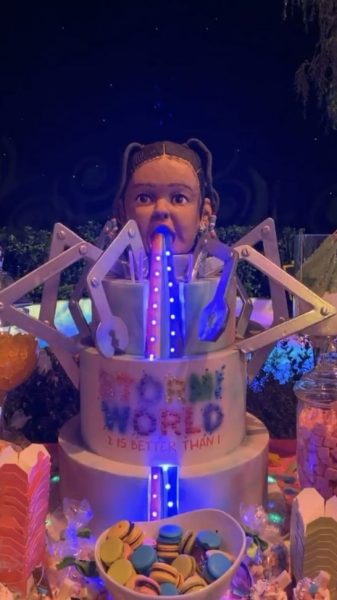 At that event, a giant golden inflatable of Travis's head was decorated as the entrance to an amusement park. It is said that she has used these Astroworld-themed decorations for most of Stormi's fast birthdays. The latest party featured the decorations of a silver Stormi head with rainbow slides coming out of its mouth.
In 2018, she used the huge inflatable head at 'Stormi World' for her daughter's first birthday. On Stromi's second birthday, Kylie Jenner decorated her birthday with the Astroworld heads. However, Kylie did not decorate that theme on Stromi's fourth birthday in February 2022.
Tagged:
Media Personality