Singer-Songwriter Kim Petras win Grammy award for Sam Smith hit: First transgender woman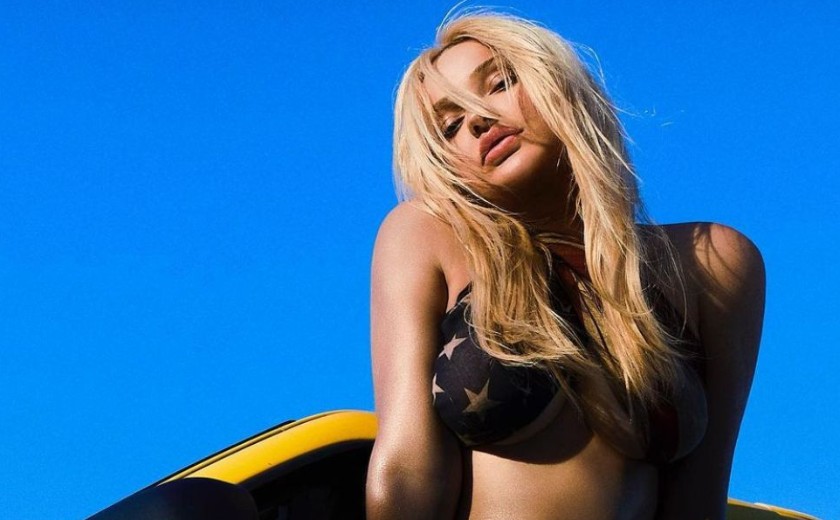 Singer-Songwriter Kim Petras is the first transgender woman to win a Grammy award for Sam Smith's hit Unholy. Unholy is one of the songs of Smith's album, Gloria. She received the best pop duo/group performance award at the 65th annual Grammy Awards.
Kim started her journey as a teenager by releasing her debut extended play One Piece of Tape in 2011. Some of her famous singles are Feeling of Falling, Heart to Break, 1, 2, 3 Dayz Up, and so on. Kim Petras is the first transgender woman to win music's top honor. After receiving the award, she announced:
"Sam graciously wanted me to accept this award because I'm the first transgender woman to win this award. Sam, you are a true angel and hero in my life. I love you."
She added:
"I just want to thank all the incredible transgender legends before me who kicked these doors open before me so I could be here tonight."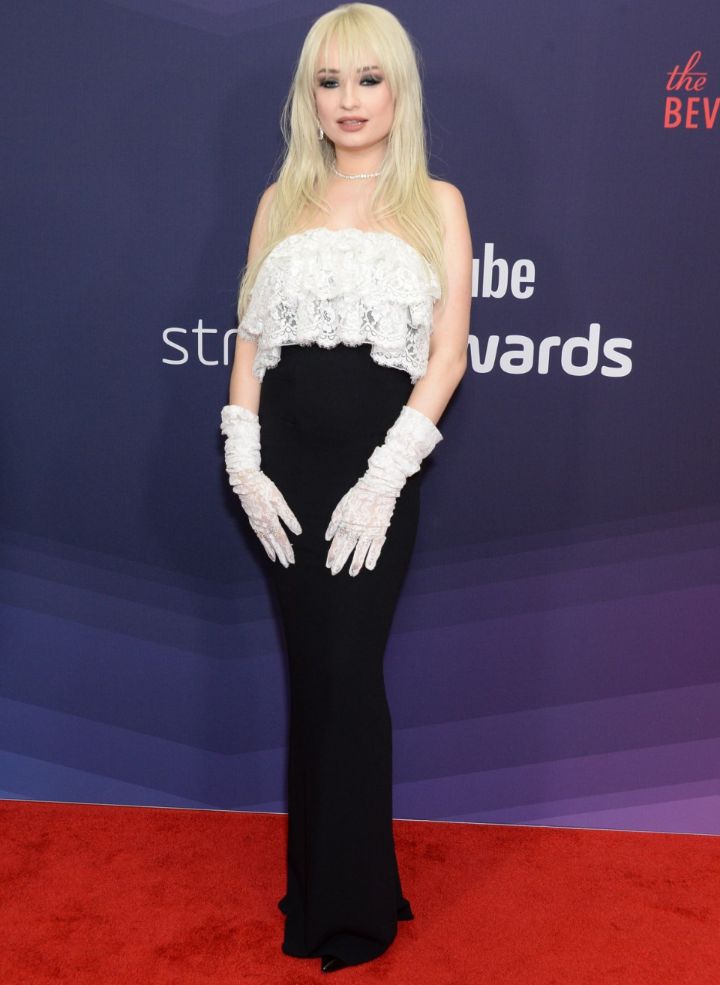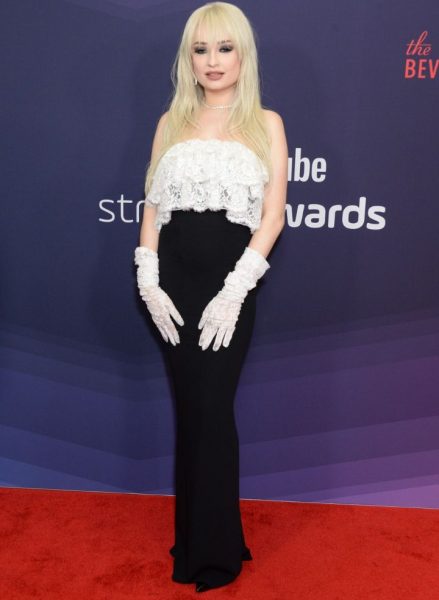 Kim also thanked one of her friends, Sophie. Sophie is also a transgender Scottish producer who died in 2021 at age 34. She was able to receive a Grammy nomination in 2018 for Oil of Every Pearl's Un-Insides. She said:
"Sophie, my friend who passed away two years ago who told me this would happen, and always believed in me. Thank you so much for your inspiration, Sophie. I adore you, and your inspiration will forever be in my music. Madonna for fighting for LGBT rights. So much. I don't think I could be here without Madonna."
Not only that she also thanked her mother for her support throughout her journey as a musician and a transgender woman.
"I grew up next to a highway in nowhere, Germany. And my mother believed me that I was a girl, and I wouldn't be here without her and her support."
She continued:
"And everyone who believed in me to this point, I love you so much. The recording academy, thank you. This is a huge moment for me. Sam, thank you, you're a true angel and hero in my life. And I love you. And everyone who made the song, I love you guys so much,"
Some other nominations include Don't Shut Me Down, by Abba, My Universe by Coldplay and BTS; and I Like You (A Happier Song) by Post Malone and Doja Cat, and Bam Bam by Camila Cabello featuring Ed Sheeran. 
Tagged:
Singer-Songwriter