Who is Kim Cattrall Partner? Her Estimated Age and Net Worth in 2023 | Movies & Books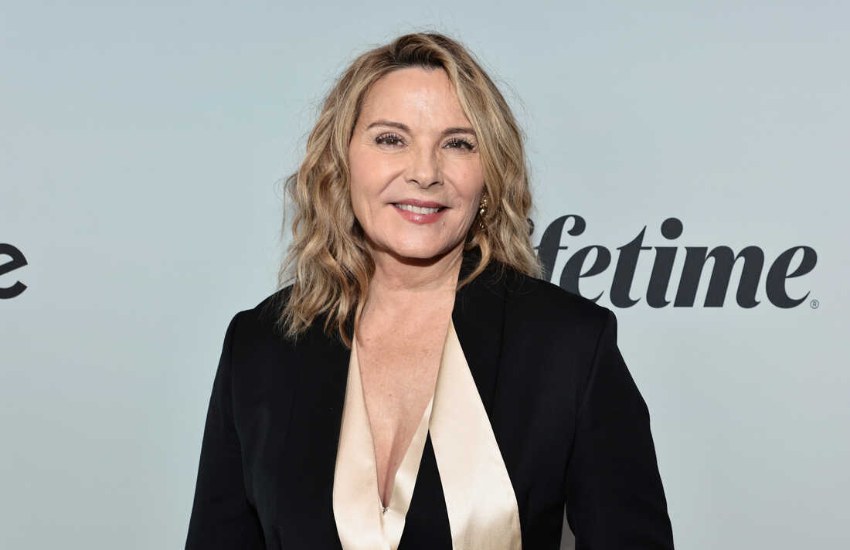 A British and Canadian actress, Kim Cattrall grabbed the spotlight for her appearance as Samantha Jones on HBO's Sex and the City. Her popularity increased when she received Emmy Award nominations five times and four Golden Globe nominations for her role in Sex and the City.
Her debut movie was Rosebud where she played the role of Joyce Donovan. She became famous for hit movies such as Ticket to Heaven, Police Academy, City Limits, Big Trouble in Little China, Masquerade, Midnight Crossing, The Return of the Musketeers, and so on.
Early Life of Kim Cattrall
Kim Cattrall was born on August 21, 1956, in Mossley Hill, Liverpool, United Kingdom. As of now, she is 66 years old and cust her birthday cake on the 21st of August. His birth sign is Leo and her full name is Kim Victoria Cattrall. Her parents are Dennis Cattrall (father) and Gladys Shane Baugh (mother). She spent her early life with Chris Cattrall, Lisa Cattrall, and Cherry Kuss. Her father died on February 2, 2012.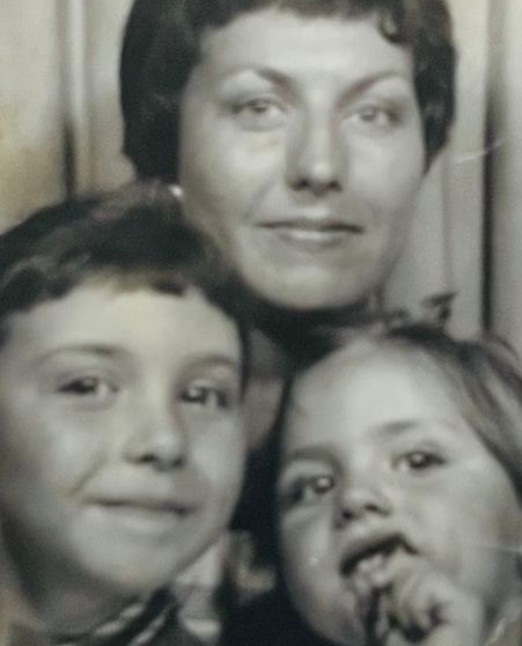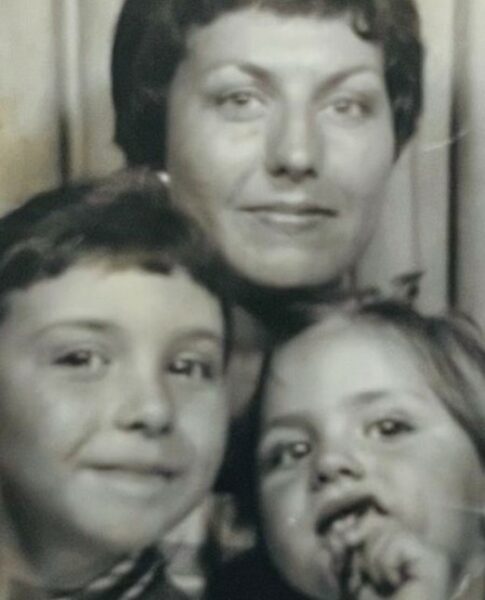 Cattrall's paternal grandparents are William David Cattrall and Edith Mary Munslow while George Baugh and Marion Thomas are her maternal grandparents. Kim holds citizenship in British, Canada, and the USA and belongs to mixed (English and Welsh) ancestry. Kim follows the Christian religion.
Education of Kim Cattrall
Kim graduated from Georges P. Vanier Secondary School in 1972. In 1974, she studied at the American Academy of Dramatic Arts. Then, she joined the London Academy of Music and Dramatic Art and The Royal Conservatory of Music.
Liverpool John Moores University honored her with an Honorary Fellowship in 2010. In 2018, she received an honorary degree from the  University of British Columbia.
Kim Cattrall's Boyfriend
She is in a relationship with Clifford Ross, an American artist. They made their appearance as a couple at the Frieze Art Fair in NYC on May 3, 2012. Kim and Ross denied that they are dating but only after three weeks, they arrived at Garden Benefit at the Museum of Modern Art by linking arms.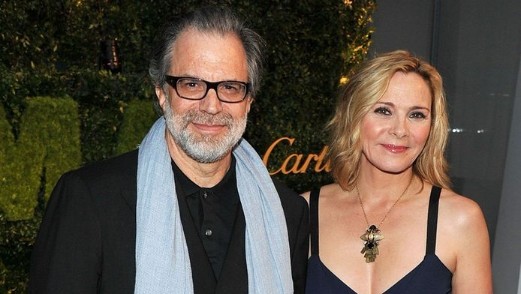 Ross has said that he likes her but they are only friends. They have been dating secretly since 2012 for a decade.
Three Failed Marriages of Kim Cattrall
She got married to an actor, Larry Davis when she was only 19 years old in 1977. Kim filed for divorce citing that she is too young to be married in 1979. Then, she married German architect, Andre J. Lyson. They tied the wedding knot in 1982. Andre used to live in Germany due to the long distance between them, they ended up filing for divorce in 1989.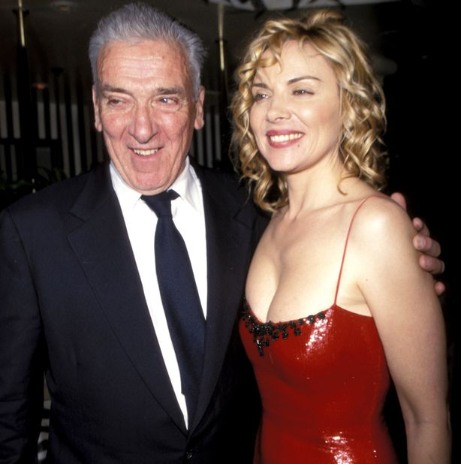 Her third husband was Mark Levinson (I), a jazz musician. They met in 1998 and married in 1998. Due to her tight schedule for the movie, Sex, and The City, she couldn't continue her marriage and parted ways in 2004.
Other Relationships of Kim Cattrall
Kim dated, a chef Alan Wyse from 2006 to 2009. They broke up because Alan wasn't too committed to her. In 2005, she was in a relationship with Alexander Siddig, an actor. Alex and Kim dated each other and even appear in the movie, Whose Life Is It Anyway? She dated an actor, Daniel Benzali from 1995 to 1997. They even got engaged but separated after some time.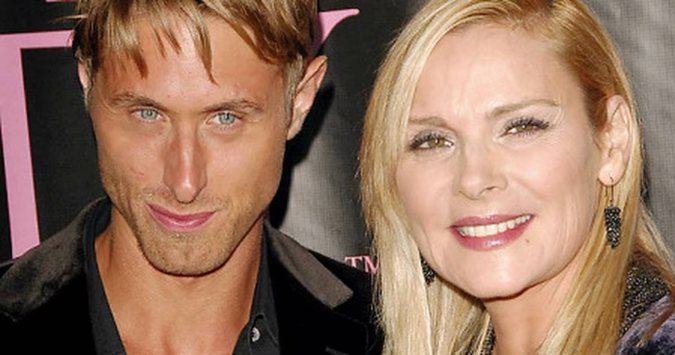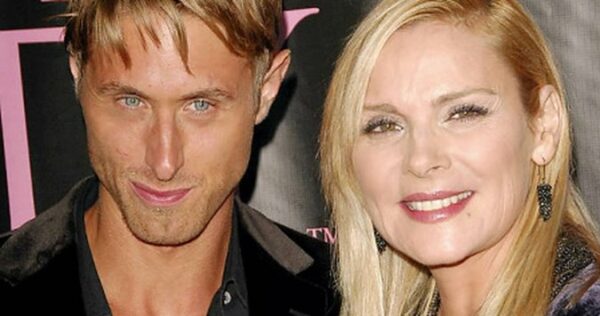 She was in a relationship with Gerald Casale and Pierre Trudeau in 1981. In 1980, she dated Jonathan Silverman, John Taylor, and Bernard-Henri Lévy. Kim was rumored with Bruce Willis and Timothy Hutton in 2003 and 1984 respectively.
Kim Cattrall's Net Worth & Other Assets
Cattrall's net worth is $40 million as of 2023 which she earned through her professional career. She had a salary of $350k per episode at the beginning of the show, Sex and the City in total she earned $7 million. For the second show, she earned $10 million from the movie alone.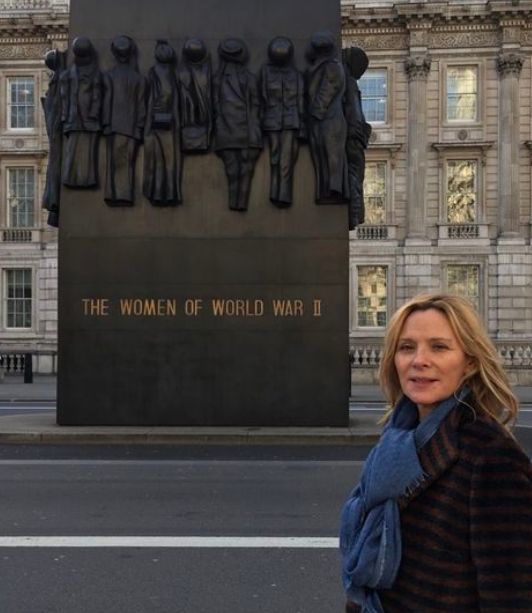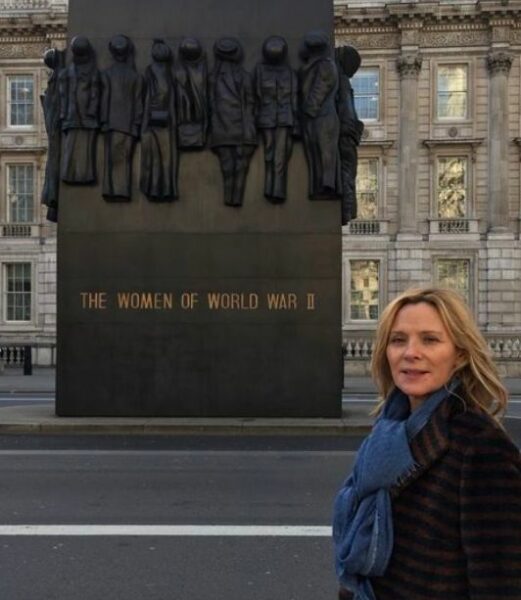 In 1998, she bought a mansion for $420k in East Hampton, New York. Then, she marked the price for sale at $3.25 million in October 2020. She owns supercars like Rolls-Royce Ghost, Audi TT, and Mercedes-Benz GLK350.
Kim Cattrall Explains Her Hashimoto's Diagnosis
She was diagnosed with a disease named, Hashimoto disease in 1998. This is characterized as thyroid disease which is an auto-immune disease. When our immune system doesn't recognize the thyroid gland it attacks it as if it is a foreign body and the gland became enlarged and it resulting in symptoms like weight gain and fatigue. When Kim noticed something wrong with her body as she start to feel low on energy and even used to take thyroxine two times a year.
Kim Cattrall Cheated Death
Kim cheated death when she was shopping in London. Her flight was scheduled to NSW as a £10 Pom but couldn't attend the Pan Am flight as she was busy shopping and later the news of the flight explosion in Scotland surfaced. She shared her story in an interview:
"At the time I think I was too young to really process it. I was so denying of what I'd escaped. But I think the thing about mortality I learned recently, through my therapy for insomnia, was that the only way to deal with death is to just live more, and do more, at a pace that you're comfortable with."
The Journey of Kim Cattrall's Acting Career
Kim went to New York and signed with director Otto Preminger to film a movie with him for five years.
In 1975, she stepped into acting in a movie, Rosebud as Joyce Donovan.
After signing a contract with Universal Studios, she began appearing as a guest on movies like Good Against Evil, Quincy, M.E., Logan's Run, and The Hardy Boys/Nancy Drew Mysteries.
She played the role of Joanne Nicholls in the tv series, Columbo.
She appeared as Dr Gabrielle White in the tv series, The Incredible Hulk in 1979.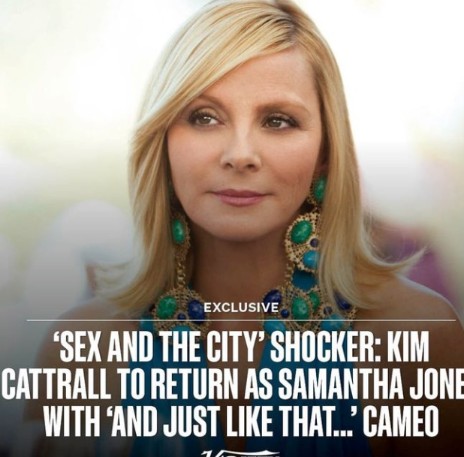 Then, she played in movies like How the West Was Won, Vega$', and Charlie's Angels.
Kim played in the tv series Sex and the City as Samantha Jones in 1988.
In 2011, she appeared in Private Lives as Amanda.
Movies & TV Shows
Kim's appearances in popular movies are deadly harvest, Crossbar, Big Trouble in Little China, The Return of the Musketeers, Star Trek VI: The Undiscovered Country, Where Truth Lies, and Horrible Histories: The Movie Rotten Romans.
She appeared as a lead actress in tv shows like Modus, Tell Me a Story, New York: World's Richest City, Queer as Folk, The Outer Limits, Invasion, Above Suspicion, Live Nude Girls, Exception to the Rule, Duckman.
Books
She is the author of top-selling books like Satisfaction, Satisfaction: The Art of the Female Orgasm, Sexual Intelligence, and Being a Girl.
Awards & Nominations
Kim won the Women in Film Crystal Lucy Award for her role in Sex and the City in 1999.
She was nominated in the category of Best Performance by an Actress in a Continuing Leading Comedic Role Sensitive Skin at Canadian Screen Award in 2017.
 In 2011, she won the nomination for the GLAAD Media Award at the Golden Gate Award.
FAQs of Kim Cattrall
What happened to Kim Cattrall's brother?
Her brother, Chris died due to suicide. Chris was found dead after disappearing from Alberta on 4 February 2018. He was only 55 years and was suffering from mental illness.
Is Kim Cattrall diabetic?
Kim is suffering from Diabetes Type 2. Kim also has a sleep disorder and she revealed that she could sleep 48 hours.
What is Kim Cattrall's Height?
Cattrall's height is 5 feet 6 inches and has a body weight of 62kg. Her body measurement includes 34-26-36 inches. Kim has a beautiful pair of light brown eyes and her hair is blonde in color.
Is Kim Cattrall returning to Sex and City?
Yes, Kim is returning in the season finale of the series. She left the show because she wasn't comfortable with her character but will be returning as Samantha Jones.
Does Kim Cattrall have children?
No, Kim doesn't have children. She decided not to have children because of her tight schedule with Sex & City.
Tagged:
Canadian actress