Kelvin Beachum Bio, Age, Net Worth 2022, Salary, Wife, Kids, Height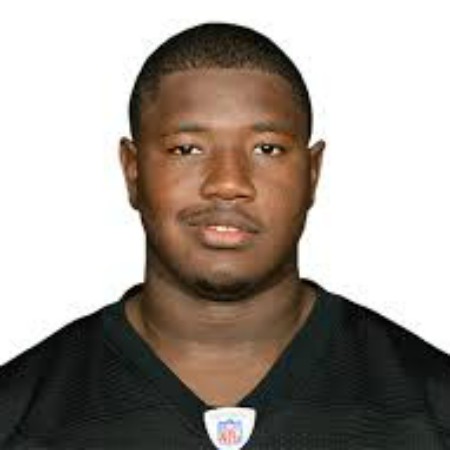 Kelvin Beachum is an American Football Offensive Tackie for the New York Jets.
Early Life of Kelvin Beachum
Kelvin Beachum was born on June 8, 1989, in Mexia, Texas, the United States of America as Kelvin Lee Beachum Jr. As of 2019, he is 30 years old. Kelvin holds an American nationality and belongs to the black ethnic group. He is the son of Culetta Beachum and Kelvin Beachum Sr.
Talking about his education, he attended the Mexia TX High School for his early education, and later he went to Southern Methodist College for his higher education.
Who is Kelvin Beachum's Wife?
Talking about his personal life, he is a married man. He is married to Jessica Beachum. He is a very responsible person.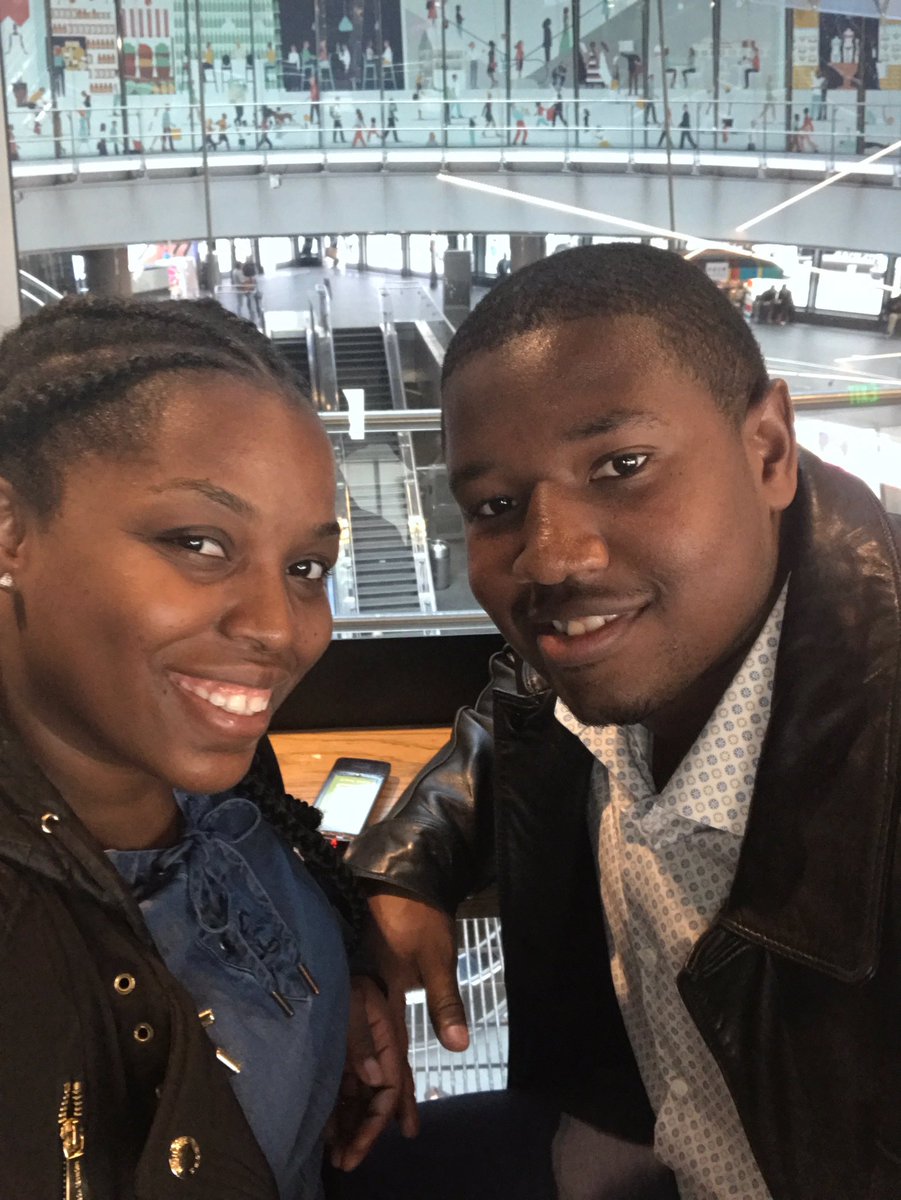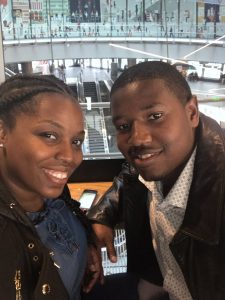 What is Kelvin Beachum's Net Worth and Salary?
Kelvin has career earnings of $24.3 million over seven seasons, which ranks 506th among active NFL players entering 2018. Likewise, he earned $5 million in 2017, which ranked 12th among LTs and 230th overall in the NFL. Talking about his coming days' salary, his cap hit for 2019 of $9.5 million ranks 160th overall in the NFL, including any and all roster and signing bonuses.
Kelvin Beachum's Height and Weight
Regarding his body measurements, he stands at the height of 6 feet 3 inches and weighs around 140 kg. He is a person with a heavy fit physique and a good personality. Moreover, he has black eyes with naturally black hair.
Career
Kelvin Beachum's career started as an Offensive Line player.
His offensive line career consists of 7 years in which he played for Pittsburgh Steelers, Jacksonville Jaguars, and New York Jets.
Likewise, for Pittsburgh Steelers, he played for 4 seasons from 2012 to 2015.
Then, for Jacksonville Jaguars, he played for only one season in 2016.
And Again New York Jet hired Beachum's services for 2 seasons 2017 and 2018. Further, in his latest season 2018, he made 1 G and 1 GS.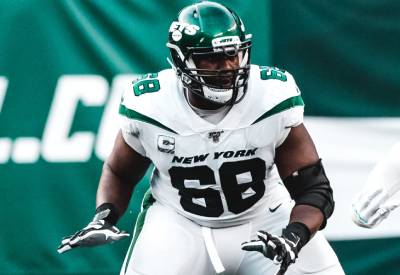 Moving forward, Holberton School is known as a two-year school that is a blessing for full-stack software engineers.
Then, on September 11, 2018, the school announced a grant from Kelvin Beachum, who is New York Jets' offensive tackle, to help its students offset living expenses. Moreover, he took this step to bridge the gap between privileged and deprived students.
Kelvin decided to provide the poor but determined and passionate students with the same standards of software engineering. This shows that he is not the finest player but also a human with a bigger heart.