Judy Blume is in the media limelight as an American writer of children's, young adult, and adult fiction. Now, she has published more than 25 novels. Her books like Are You There God? It's Me, Margaret (1970), Tales of a Fourth Grade Nothing (1972), Deenie (1973), and Blubber (1974) made her popular in children's and young adult literature.
In 2023, she earned the title of one of the 100 most influential people in the world by Time magazine. Her book made her win American Library Association (ALA)'s Margaret A. Edwards Award in 1996.
Early Life of Judy Blume
Judy Blume opened her eyes for the very first time on February 12, 1938, in Elizabeth, New Jersey, United States. As of now, she is 85 years old. Her birth sign is Aquarius and cuts her birthday cake on the 12th of February. Her full name is Judith Blume Sussman.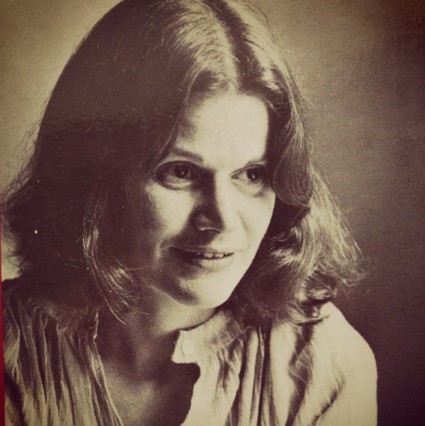 Her parents are Ralph Sussman (father) and Esther Rosenfeld Sussman (mother). Ralph works as a dentist while her mother was a homemaker. Her father passed away in 1959. She has an older brother, David Sussman. Judy has American citizenship and belongs to the white ethnicity. She follows the Jewish religion.
Education of Judy Blume
In 1956, she graduated from Battin High School which is a girls' school. Then, she joined Boston University. When she was diagnosed with mononucleosis she left college in the first semester. In 1961, she graduated holding a bachelor's degree in Education from New York University.
Judy Blume Married Woman
She is married to a writer, George Cooper. George is her third husband. They met each other for the very first time with the help of mutual friends in 1979. After some time they started dating each other. On their second date, Cooper moved in with her. They dated each other for 8 more years and tied the wedding knot in 1987.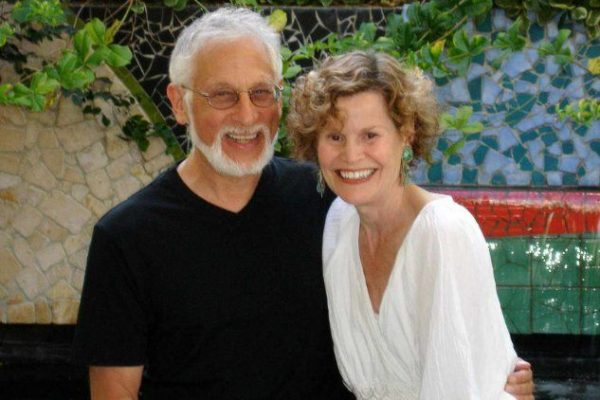 Two Failed Marriages of Judy Blume
Her first husband was a lawyer, John M. Blume. They started dating each other after meeting each other for the very first time at New York University. In 1959, they exchanged wedding vows in the presence of their close ones. After being married for 18 years they officially split in 1975. On September 20, 2020, John left this world.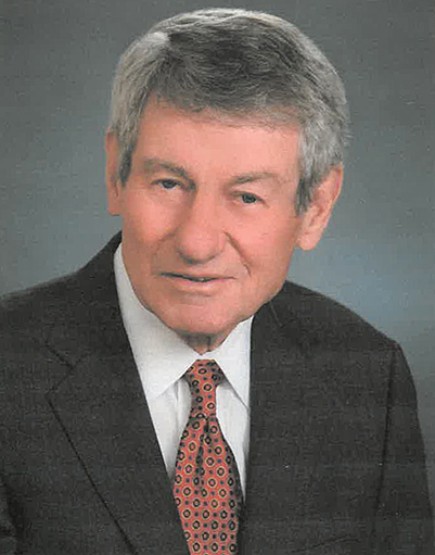 After some time, she met a physicist, Thomas A. Kitchens. They started dating and exchanged wedding vows in 1975. They even moved to New Mexico for Kitchen's work. After three years of the wedding, they divorced in 1978.
Judy Blume, Mother of Two
She welcomed her son and daughter with John. The name of her daughter is a therapist, Randy Lee Blume, and she was born in 1961. Her son, Lawrence Andrew Blume was born in 1963. Andrew is a filmmaker.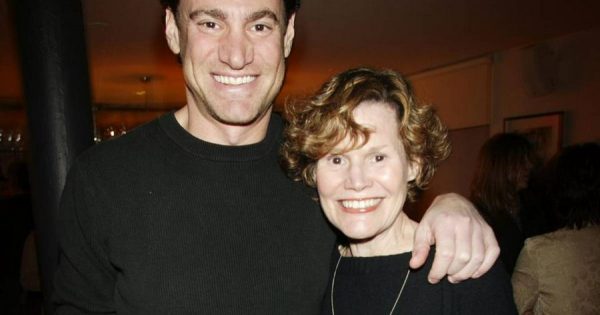 Her daughter made her grandmother by giving birth to a son, Elliot Kephart. Besides, she is also a stepmother of Amanda, the daughter of Cooper.
Judy Blume's Net Worth
As of 2023, Judy has an estimated net worth of $5 million. This is the outcome of her career as a writer. Judy's annual salary just be $59,318  which is the average salary of a writer in the USA.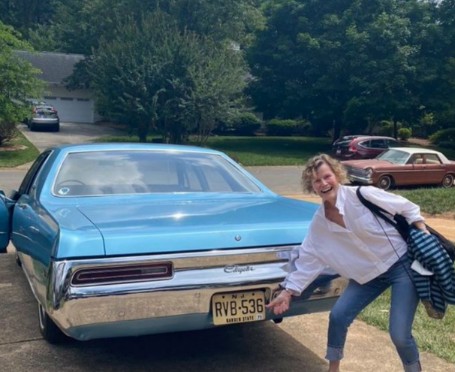 She is living in a $4.25 million worth house in Key West, Florida. It has a five-bedroom, four-bathroom. it covers an area of 3,500 square feet.
Writing Career of Judy Blume
Judy is an author by profession.
She used to enjoy reading books in her college.
At first, she started writing books for University and her book was rejected by the publisher for two years.
In 1969, she released her first book, The One in the Middle Is the Green Kangaroo.
She wrote her second book, Iggie's House which was published in Trailblazer magazine in 1970.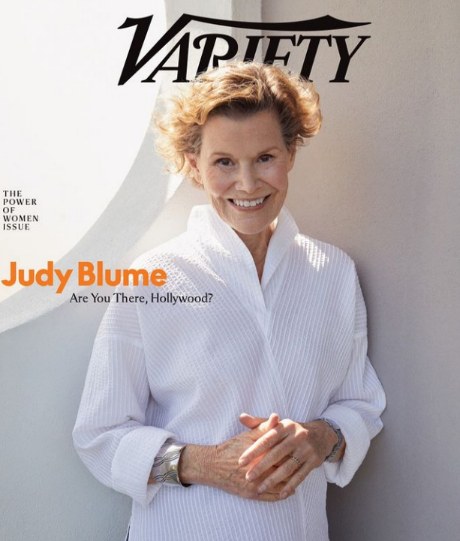 In 1970, her third book titled, Are You There God? It's Me, Margaret became a best-seller.
She published books like Tales of a Fourth-Grade Nothing, Otherwise Known as Sheila the Great, and Blubber in the years 1972, 1972, and 1974 respectively.
She and her husband own a studio, Books & Books which is situated in Key West.
Books
Her popular books include Are You There God? It's Me, Tales of A Fourth Grade Nothing, Forever, and Superfudge. She also wrote Blubber, Deenie, Freckle Juice, and Tiger Eyes.
Awards and Honors
She received the Golden Plate Award from the American Academy of Achievement in 1994.
Blume earned the title of Living Legends in the Writers which was given by the Library of Congress in April 2000.
In 2017, she received E.B. White Award from the American Academy of Arts and Letters for lifetime achievement in children's literature.
The Authors Guild Foundation honored her as Distinguished Service to the Literary Community in 2020.
FAQs of Judy Blume
Did Judy Blume suffer from breast cancer?
Yes, Bleme suffered from breast cancer. She was diagnosed with cancer when she did an ultrasound for a routine checkup in August 2012. At that time she was leaving for a five-week trip to Italy. She had a mastectomy and breast reconstruction after six weeks and became cancer free after surgery.
How tall is Judy Blume?
Her height is 5 feet 4 inches and weighs 62kg. She has brown eyes with blonde hair.
Is Judy Blume an activist?
Yes, Judy is an activist. She started fighting as an activist when her book started facing censorship and controversy in the 1980s. She even joined the National Coalition Against Censorship and serves as a board member for the National Coalition Against Censorship.
Why is Forever By Judy Blume banned?
Judy's book Forever By is banned because of the content like detailed depictions of sexual intercourse. It also criticized the religious groups and pro-abstinence groups who think the birth control pill is unsuitable when her character Katherine, uses birth control.
Was Judy Blume a feminist?
Yes, Judy is a feminist. She appeared in the pink hat in the Women's March of 2022. She has also participated in the #MeToo campaign.