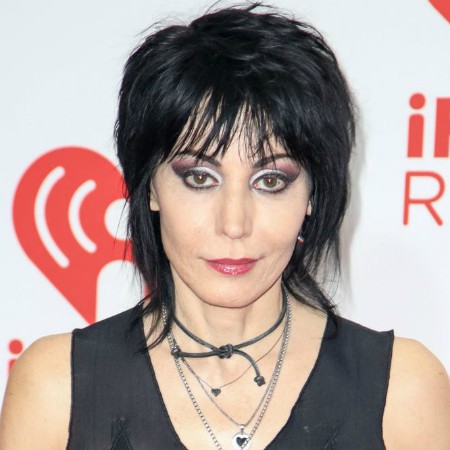 American singer, composer, and musician Joan Jett is also an occasional actress. She is popular for her performances with her band named Joan Jett & the Blackhearts. Then she has worked with The Runways for the famous song "Cherry Bomb".
Age of Joan Jett
The 61-years-old Joan Jeet was born on September 22, 1958, as Joan Marie Larkin at Lankenau Hospital in Wynnewood, Pennsylvania. She is the daughter of parents' James and Dorothy Larkin. Her father worked as an insurance salesman and mother was a secretary.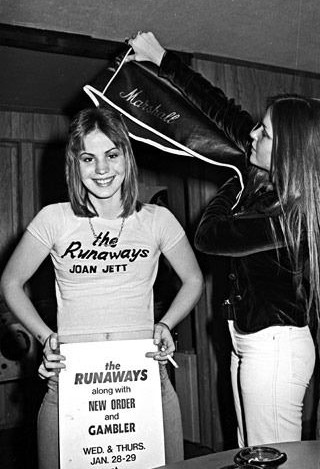 As per her nationality, Joan is an American who belongs to white ethnicity. She has two siblings James Larkin (brother) and Anne Larkin (sister). She attended Randolph Junior High and Wheaton High School located in Maryland. She stands at a height of 5 feet 5 inches i.e 1.66 m.
Is Joan Jett Married? Rumors Regarding Her Sexuality
American singer Joan Jett is yet to be married but rumors of her sexuality are a matter of controversy. She is living a life free of a husband's tension. Jett is consistently refusing either to confirm or deny rumors that she is lesbian or bisexual. But she is indeed not straight. In an interview with Out magazine in 1994, she said,
"I'm not saying no, I'm not saying yes, I'm saying believe what you want. Assume away—go ahead."
Also, she addressed the rumors in 2006 by saying
"I never made any kind of statement about my personal life on any level. I never made any proclamations. So I don't know where people are getting that from."
In an interview with the New York Times newspaper in 2018, when asked about the fact that an LGBT film festival didn't want to show her documentary because she didn't declare being lesbian or bisexual, she said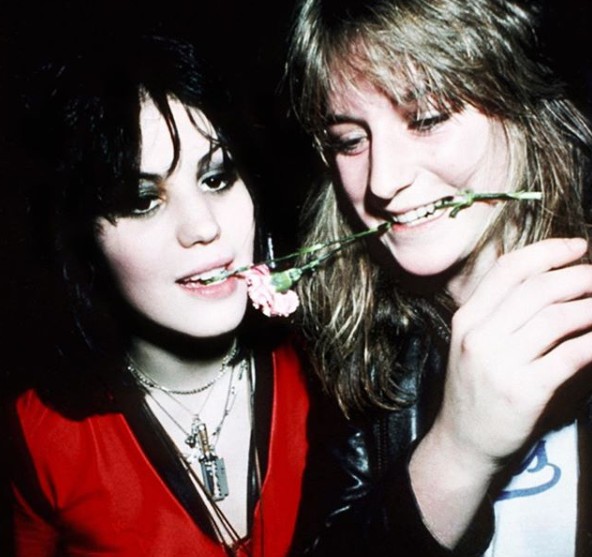 "They don't want the movie there because I don't declare? [Holding up her necklace] What the [expletive] is that? Two labryses, or axes, crossing each other, inside of two women's symbols crossing each other. It's not been off since I got it. And I wear this one every day. [She turns around, lifts her shirt and reveals a tattoo with similar female symbols on her lower back.] I don't know how much more you can declare."
Joan has always been rumored to be lesbian or bisexual. But she has always maintained her lips tight when it comes to revealing her boyfriend or her relationship status. She is yet to be married who hasn't found a perfect match for her.
Net Worth & Awards of Joan Jett
After working in the music field for several years, she has collected decent worth. Joan Jett has an estimated net worth of $7 million earned from a career. Also, she sang songs for many popular events and toured around the world. From her work, she collected handsome sum of money. She has earned a lot of money from her singing career. Then she collected decent worth working as a record producer and composer.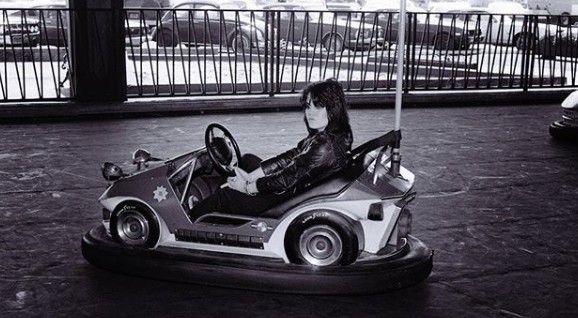 Jett gained financial rewards as well as famed. Also, she has earned numerous awards and titles in her name including the Long Island Music Hall of Fame.
Then Joan received the Nanci Alexander Activist Award on behalf of animal farewell in 2012. In the year 2014, she is noticed for being the winner of the AP Icon Award. Also, she has retained the 2014 Golden God Award in her name.
Due to Coronavirus, news of people's death started every day. Then news of celebrities suffering from COVID-19 out in the market. Joan Jett died of Coronavirus' in March news shown in Twitter and Google.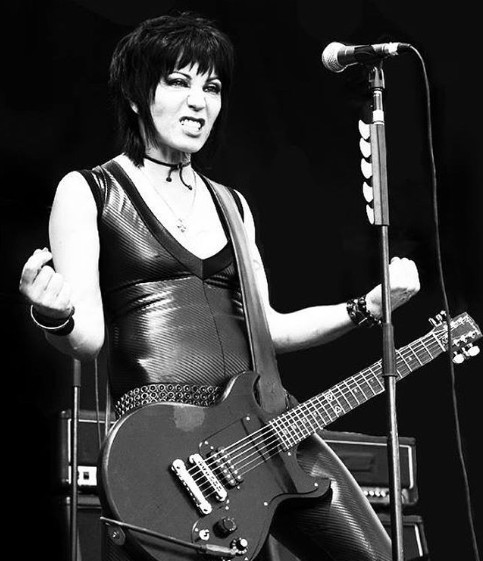 After that, no news outlets are reporting on this. Then reports came out that the news of Joan Jett circulated is fake. We are leaning this news is just internet rumors.
Her Early Career
Joan started her professional career being the part of the Runaways which she founded with Sandy West the drummer. After that, she joined the band that consists of members like Jackie Fox, Micki Steele, Cherie Currie, and many more.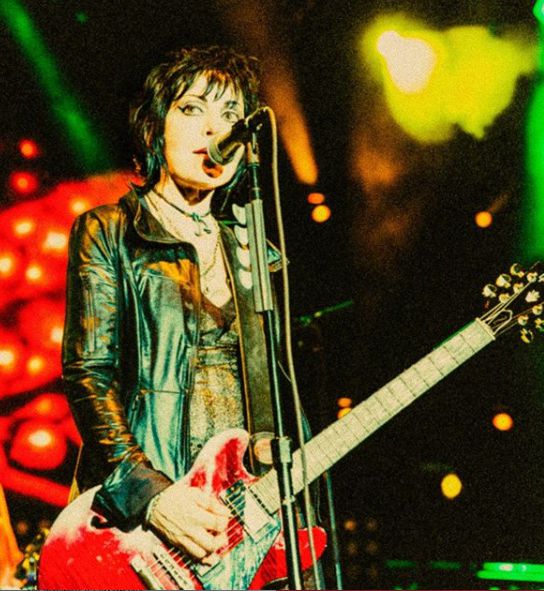 Her band songs became the best seller in the US and UK.  Then her music groups toured many countries and rocked. Their band became famous in Japan after that she left the band.
Solo Career
Joan started her solo career in the year 1979. From her solo career, she performed three songs. After that, she started to work with Toby Mamis to assist Jett for the tracks. She met up with Kenny Laguna who was a songwriter. Then she became good friends with Laguna. The co-worker songs became popular among fans.
Her Blackhearts Career
Then she started working in the Blackhearts band with the help of Laguna. She wanted to sing with a band. Because of her performances, Joan became the queen of rock and roll. With the band, she released some of the amazing songs such as Pure and Simple and albums like No Apologies.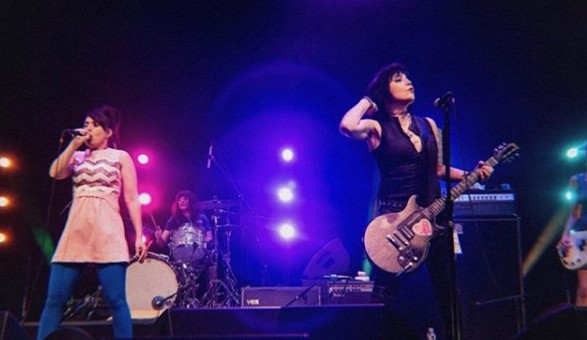 She performed a song Light of Day with Springsteen in October 2001. Also, she featured in television series and TV shows as a guest. Her songs got listed in the billboard's top hundred songs. Also, she became the first woman to get the Golden God Award.
Tagged:
Singer