Jessica Simpson disclose her Secret Romance on her Essay Movie Star: She Felt Like a Call Girl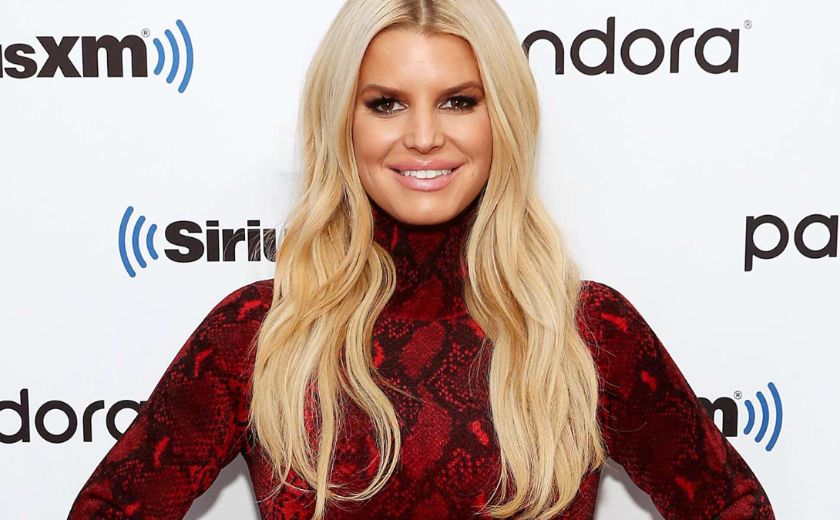 Jessica Simpson, an American singer revealed her romance in her essay, Movie Star: They Always Say They're Single. In the book, she mentioned that she had an infamous affair with an unnamed movie star. She also wrote that she felt like a 'call girl' during that time because she realized that her so-called lover already had a girlfriend.
Jessica Simpson published her essay on 1st February 2023, in which she mentioned that they first meet at the 2001 Video Music Awards. During that time, She and Nick Lachey were on a break. She wrote:
"This megastar, who I grew up thinking was so hot, eyeballed me up and down. Like he was undressing me with his eyes"
She did not name the mystery guy but she mentioned that she was not ready to take things further but they again met at a gym in Los Angeles. She further wrote:
"I learned you can't always take people at their very persuasive word — seems obvious but it really isn't when you are dealing with someone who sells it so well… Not betraying your own heart and diminishing your self-worth actually feels so much better than immediate gratification if living in a lie… I also learned that there is a wide range of what monogamy means in Hollywood!"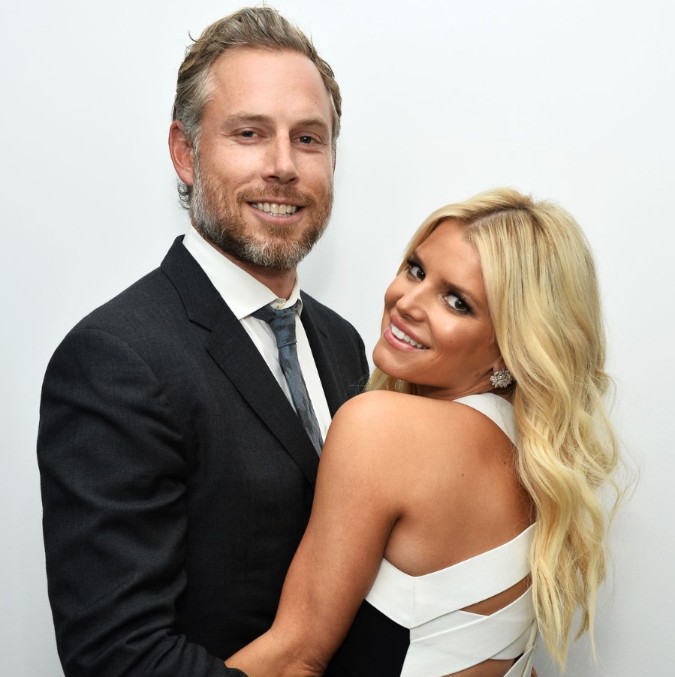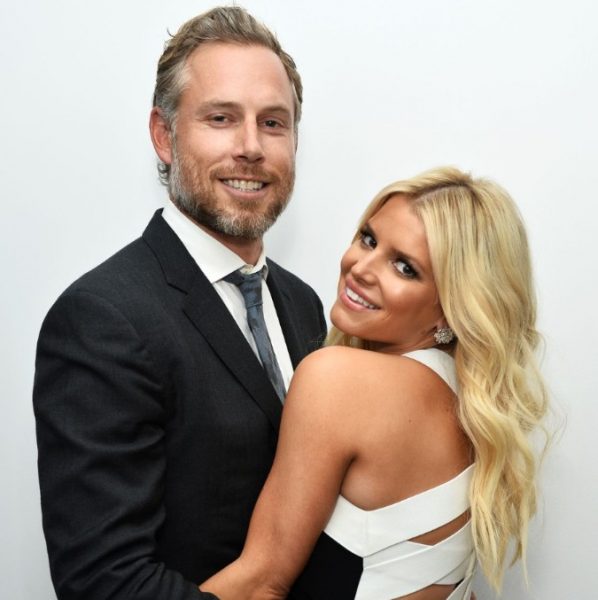 Later, she disclosed that her unnamed boyfriend kissed her at the Beverly Hills Hilton. Her mysterious guy break her heart when he was seen with his then-girlfriend at some red-carpet events. She wrote:
"Yes, there was something sexy and enticing about all this, but there was also something demeaning about it. I felt like a call girl… I didn't care if he was my teenage fantasy come to life, this was not a choice that same girl, my younger self, would be proud of."
Jessica has dated a few guys in her life. She was linked with John Mayer, Jensen Ackles, Johnny Knoxville, Tony Romo, and more. Now, she is happily married to a former football player, Eric Johnson since 2014. They even share three children, two daughters, and a son together.
Tagged:
American Singer