Friends Star, Jennifer Aniston has mentioned that it is hard to do comedies these days during the promotion of a Netflix movie, Mystery Murder. She gave a clear example of Friends to the media saying that "comedy has evolved". 
Jennifer said to the Associated Foreign Press that it is a tricky job to be funny in this generation. She added:
"Comedy has evolved, movies have evolved. Now it's a little tricky because you have to be very careful, which makes it really hard for comedians, because the beauty of comedy is that we make fun of ourselves, make fun of life"

"[In the past] you could joke about a bigot and have a laugh — that was hysterical. And it was about educating people on how ridiculous people were. And now we're not allowed to do that."
Aniston even mentioned that the world-famous series, Friends seems offensive to most kids these days. She said:
"There's a whole generation of people, kids, who are now going back to episodes of 'Friends' and find them offensive. There were things that were never intentional and others, well, we should have thought it through But I don't think there was a sensitivity like there is now."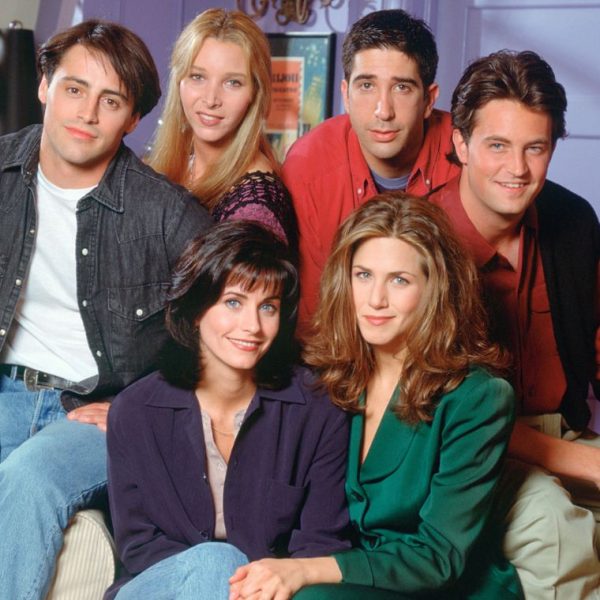 Jennifer also clarified that people need comedy more than ever. She said:
"Everybody needs funny! The world needs humor! "We can't take ourselves too seriously. Especially in the United States. Everyone is far too divided."
In the series, Friends, Jennifer Aniston portrayed herself as Rachel Green who was in a group of six friends living in New York City. She received international fame for that role. She starred alongside Lisa Kudrow, David Schwimmer, Courteney Cox, Matthew Perry, and Matt LeBlanc.
Her new coming movie, Murder Mystery 2 will be streaming on 31st March 2023 on Netflix. She is co-starring with Adam Sandler in the movie. Some of her major hits are Office Space, Bruce Almighty, The Break-Up, Horrible Bosses, and many more.