Who are Jurassic Park's Actor Jeff Goldblum Spouses? Who is the Actor-Jeff Goldblum Currently Dating?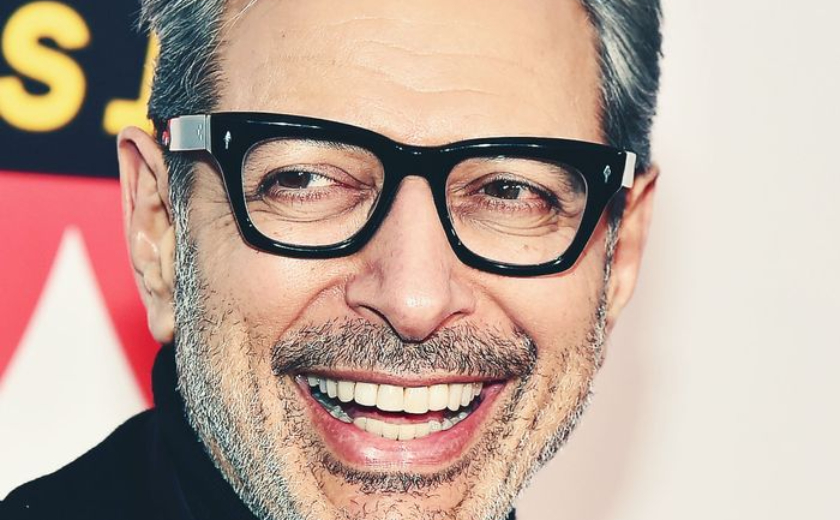 American actor and musician Jeffrey Goldblum rose to the limelight after playing in some blockbuster movies including  "Jurassic Park and Independence Day", "The Lost World: Jurassic Park", "Jurassic World: the Fallen Kingdom", and "Independence Day: Resurgence".
Who are Jurassic Park's Actor Jeff Goldblum Spouses?
Jeff has been married thrice. At first, he got married to his spouse, Patricia Gaul in the year 1980. The duo was very happy with their decision. Moreover, the duo was seen together in Silverado in the year 1985. Unfortunately, in the year 1986, they decided to part ways and got divorced.
After one year of their divorce, Jeff tied the wedding knot with his spouse Geena Davis in the year 1987. The duo was happy at first but as time passed they started having fights. The duo is co-stars of "Transylvania 6-5000", "The Fly", and "Earth Girls Are Easy".
Moreover, they fell in love with each other on the sets. And in the year 1991, Jeff and Geena got a divorce. Sadly, this marriage also did not last long. Later, after more than a decade of Jeff's second divorce, he got engaged ta a Canadian sports personality named Emilie Livingston in the year 2014.
On 8th November 2014, they tied their knot. The duo became a part of lots of controversies because of having a huge age gap of more than 30 years. Despite being trolled for their age gap the duo is still together. And is living a happy life together.
Who is Jeff Goldblum's First Wife?
Jeff's first wife Patricia is an American actress and director. She is known for her works in movies including "Silverado", "Road Trip", and "Some Kind of Wonderful". She was born on 31st October 1945 and is seven years older than her ex-husband Jeff Goldblum. When Jeff and Patricia were together, they were even seen in the movie named "Silverado", as we have mentioned above.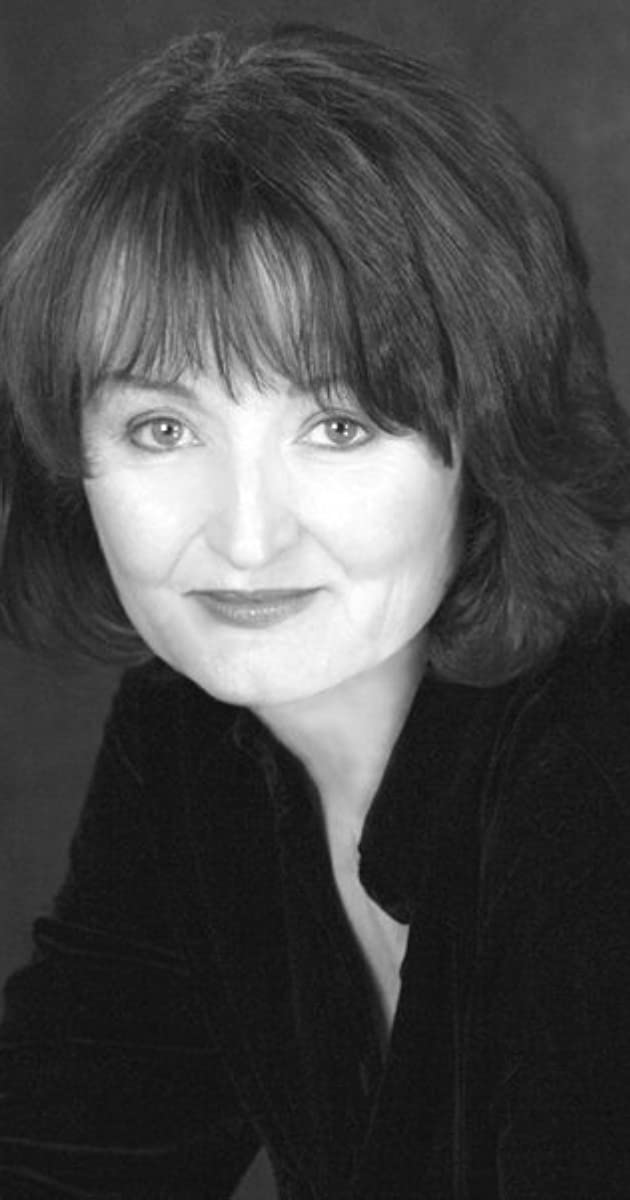 This movie changed Patricia's career and she became one of the leading actresses. Despite being together for more than five years, the duo did not share a child together. They tied the knot in the year 1980 and parted their ways in the year 1986.
Who is the Actor-Jeff Goldblum Currently Dating?
Jeff is not dating anyone currently and is married to his third wife Emilie. The duo is together from the year 2014. And currently, they live happily with their two sons. As mentioned, the duo has a huge age gap of more than 30 years.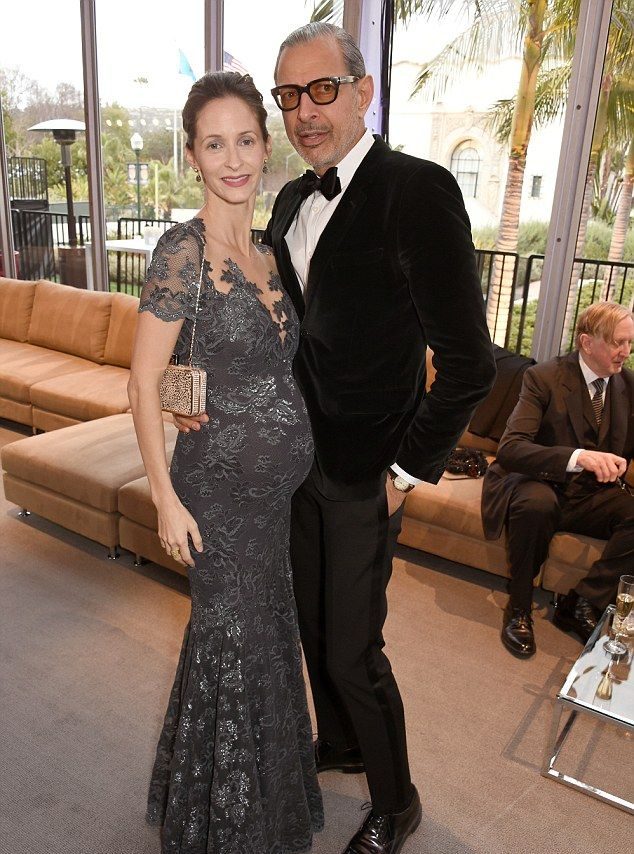 Their huge age gap has always been the talk of the town and everyone seems to have an interest in knowing about their relationship. Jeff and his wife Emilie are very happy being together and do not want to separate at all. They don't need to date anyone while they both have each other by their sides.
Who are Jeff Goldblum Kids/Children?
As we have mentioned above, Jeff has been married thrice. But his first wife did not share a kid with him. Moreover, his second wife also did not share a kid with him. Moreover, Jeff became a father after getting married to his third wife Emilie Livingston. And the duo shares two children together.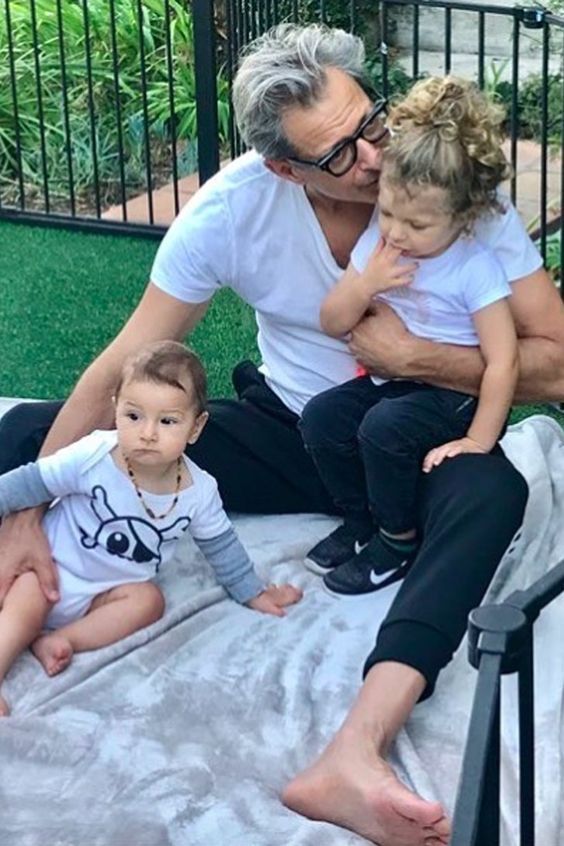 On 9th January 2015, he mentioned in the show that the duo are expecting to be parents soon. In the same year, the duo gave birth to their first son named Charlie Ocean Goldblum on 4th July 2015. After two years, on 11th January 2017, Jeff revealed that Emilie is pregnant again. And on 7th April 2017, the duo blessed with their second son and named him River Joe Goldblum.
No, Jimmy Goldblum and Jeff Goldblum are not related to each other. Many people think that they are brothers but it is not true. Jeff and Jimmy only have their surname common and nothing more than that.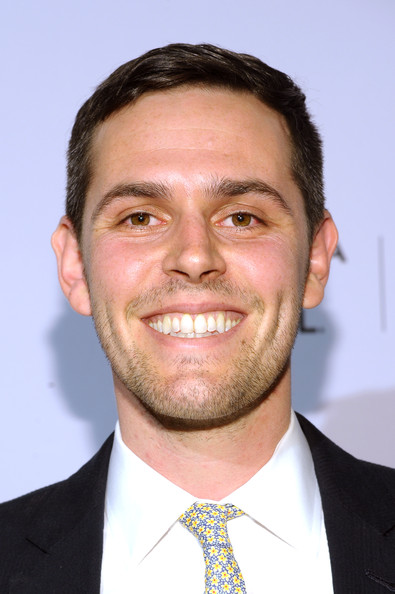 If they are related then both of them have not let the media know about the relationship they share. Both of them are a part of the American entertainment industry and besides this and their surname, they do not have anything in common.
Is Jeff Goldblum Vegan?
No, Jeff eats meat and is not vegan. Many people thought he was a vegan cause in the show "Hot Ones" he preferred to eat vegan wings. Later, he was seen at a Veggie Grill. Moreover, Jeff himself never claimed to be a vegan. And he eats both meat and vegetables. On the show "The World According to Jeff Goldblum" he used to eat meat as well as insects.
Is Jeff Goldblum still Alive or Dead?
Well, Jeff is Alive till now. And currently, he is living a healthy and happy life. Moreover, he is still active in the entertainment industry. As of 2021, he is 62 years old.
Tagged:
American Actor