What is American football quarterback Jeff Driskel Salary? Started his career as a Baseball player but turned into American football quarterback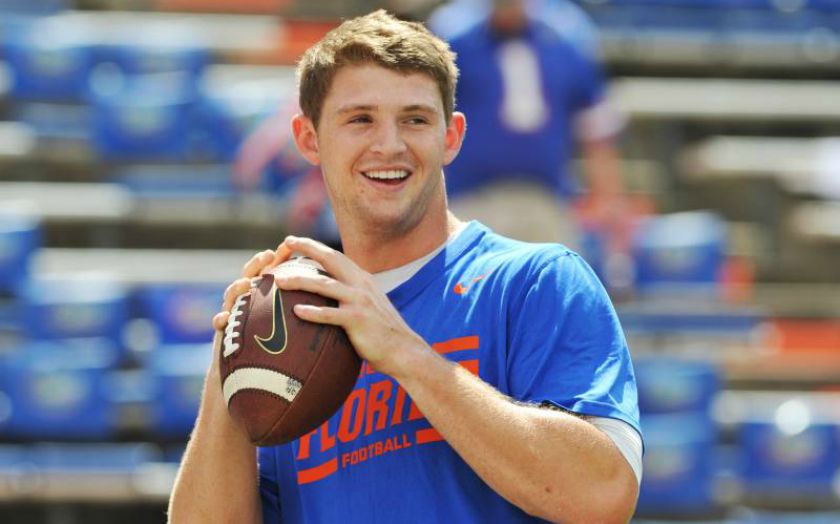 Jeff Driskel is an American professional football quarterback. He is playing for the Detroit Lions as their quarterback as an NFL player. Previously, he had played for other teams like the San Francisco 49ers. In the year 2018, he began his professional career with the Cincinnati Bengals.
What is Jeff Driskel's Salary and Net Worth?
American professional football quarterback, Jeff Driskel has signed a 1 year, $720,000 contract with the Detroit Lions. He has an estimated salary of around $720,000. He will earn a base salary of $635,294 while carrying a cap hit of $635,294 in 2019.
Jeff Driskel has an estimated net worth of over $4 million as of 2019. He signed a contract with San Francisco 49ers for 4 years worth around $2,452,539. He earned an average salary of $613,135 annually from his professional career.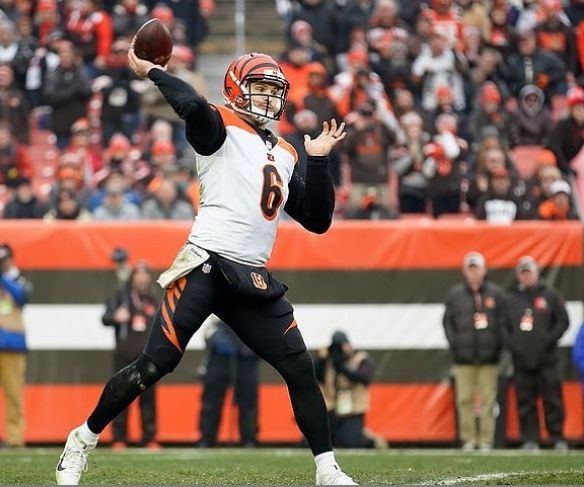 In his contract, he receives a signing bonus of $112,539 with a guaranteed sum of $112,539. Also, he received a base salary of around $630,000 including a cap hit of $630,000. From his professional career, he has made earnings more than $2,275,539. After, Thad Lewis got injured he got a chance to compete play for San Francisco 49ers.
His short Lived

Baseball Career
Surprisingly, Jeff Driskel was selected in 2013 Major League Baseball Draft by the Boston Red Sox with the 863rd pick despite not playing baseball since high school. Similarly, he signed a contract for Boston Red Sox but he has no plans to stop playing football.
After that, he resigned for his playing position then began playing American football.
The Career of Jeff Driskel
He got selected by the San Francisco 49ers with the 207th overall pick in the sixth round of the 2016 NFL Draft.
Previously, he was traded tight end Vernon Davis to the Denver Broncos in exchange for the pick used to select Driskel. After that, he signed a four-year contract with the 49ers for around $2.45 million with a signing bonus of $112,53.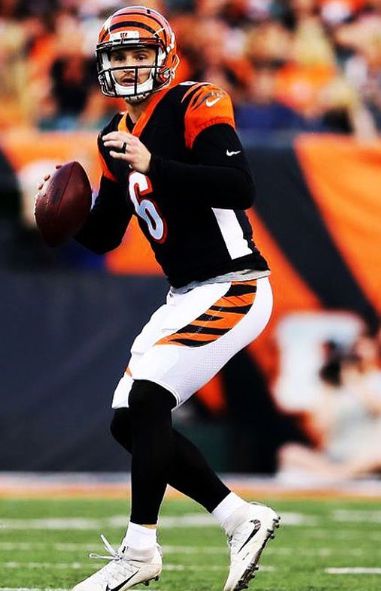 When Thad Lewis injured he competed with Christian Ponder for the third-string quarterback position.
After that, he entered Cincinnati Bengals on September 4, 2016.
On October 21, 2018, he made his regular-season NFL debut for Cincinnati Bengals in the final minutes of a 45-10 loss to the Kansas City Chiefs. On August 31, 2019, he was placed on injured reserve with an injury settlement on September 11.
He signed a contract with Detroit Lions on September 17, 2019.
Similarly, his debut for the Lions against the Chicago Bears after Matthew Stafford was inactive due to injury on November 10, 2019.
For his team, his team contributed the Week 10 contest with 269 passing yards, one touchdown, and one interception as the Lions lost 13–20. Currently, he is playing for Detroit Lions.
College Career
During his college days, he played for the University of Florida under coach Will Muschamp's Florida Gators football team. For his college team, he appeared in five games, completing 16 of 34 passes for 148 yards with two interceptions as a freshman.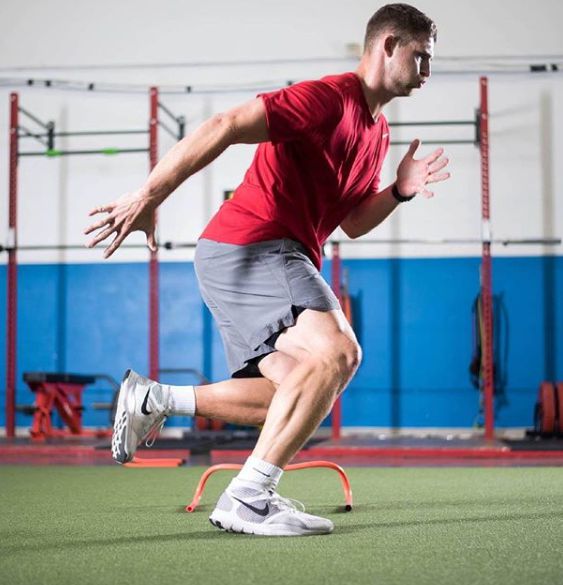 In the year 2012, he began his college career as a sophomore. He broke his right fibula in a game against the University of Tennessee after starting three games in 2013. Then he returned from the injury in 2014. He was granted a release from Florida and he transferred to Louisiana Tech University on January 3, 2015. For his team, he passed for 4,033 yards with 27 touchdowns at Louisiana Tech.