Hayden Panettiere's brother, Jansen Panettiere, a former child actor dies at 28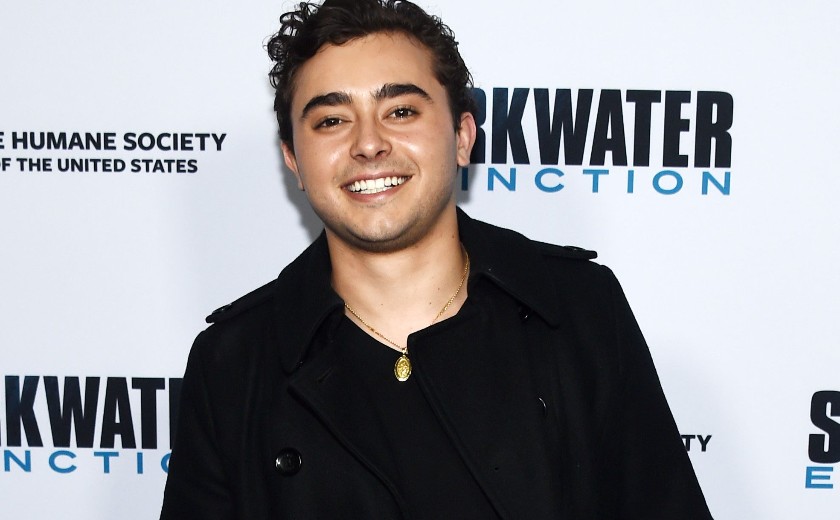 A child actor of the 2000s, Jansen Panettiere passed away at the age of 28 years old. Besides his career, he is well-known as the brother of an American actress, model, and singer, Hayden Panettiere.
Jansen Panettiere died on 19th February 2023 in New York City but his death cause is still unknown. However, TMZ has reported that foul play is not suspected. He is survived by his parents, Lesley Vogel and Skip Panettiere, and his sister.
Born on 25th September 1994, in Palisades, New York, Jansen was just 5 years younger than his sister, Hayden. He made his first screen performance in an episode of Even Stevens on the Disney Channel. Later on, he gave several voiceover performances in movies and TV shows like Blue's Clues, Ice Age: The Meltdown, and The X's.
Along with that, he also voiced the super-smart scion of a spy family, Truman X. Some of his voice roles in animated movies and series are Robots, and Ice Age: The Meltdown. His onscreen appearances are The Babysitters, The Secrets of Jonathan Sperry, The Perfect Game, and so on.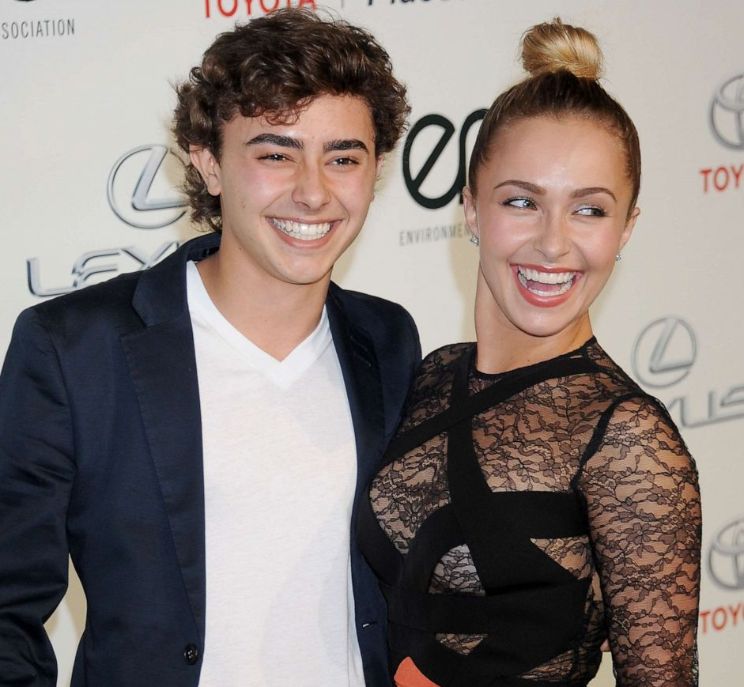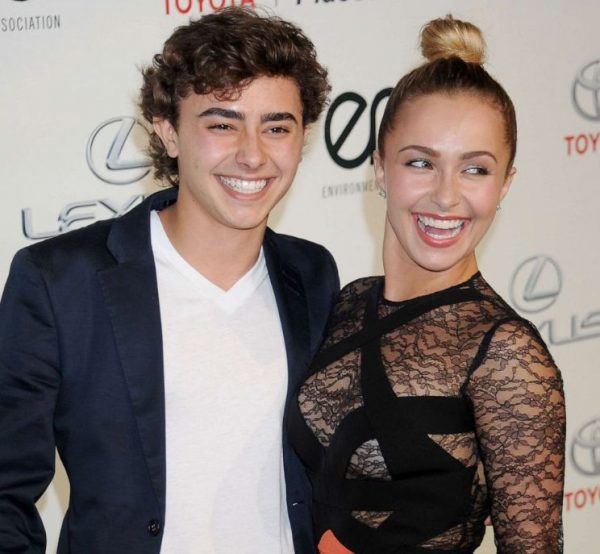 Jansen and his sister shared the same screen in Disney Channel's Tiger Cruise and The Forger. In 2002, he made his acting debut by appearing in an animated TV series, Midori's Nintendoland Bakery. His other acting credits include Even Stevens, Hope & Faith, and Third Watch.
Jansen had a great sibling bond with his sister, Hyden. He often used to post pictures together on his social media. Recently on 24th January 2023, he posted a picture of Hayden where she was trying to cut his hair. He captioned the photo saying:
"Not the first haircut she's tried to give me,"
His last role was in the movie, Love and Love Not in 2022 while his last screen performances were in How High 2 (2019)and a season 9 episode of The Walking Dead. Looking at his Instagram posts, it seemed that he was really interested in visual art. One of his Instagram posts was of his colorful art pieces where he captioned the photo saying:
"This is one of my personal favorites."
Tagged:
Former Child Actor