James Cameron made history by producing three movies that grossed $2 billion at the Global Box Office!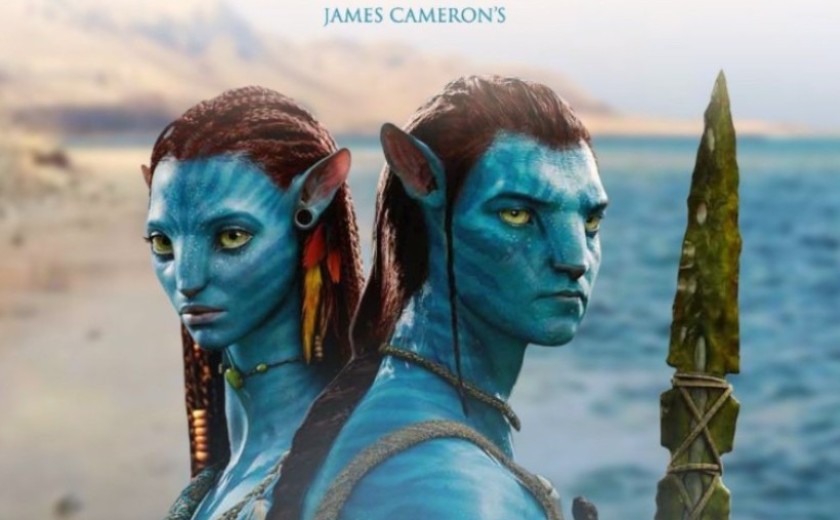 James Cameron's movie, Avatar: The Way of Water made history by crossing the $2 billion mark at the global box office only after 1 month after its release. Not only that but it is also the first movie after the pandemic to be the highest-grossing movie. It is on the list of six-highest-grossing movies of all time.
The movie successfully took over Spider-Man: No Way Home with $2.024 billion. Though the budget of the movie was just $450 million, it earned $2.024 billion in more than a month. The movie has also successfully won and has been nominated for several prestigious awards.
Till now, only 50 films have passed the $1 billion benchmark while only 6 have hit $2 billion grosses. James is the only director whose three movies have successfully crossed 2 billion in no time. His other two blockbuster movies are Avatar and Titanic.
The senior media analyst, Paul Dergarabedian said:
"The film has now joined that very exclusive box office club and has made it look almost effortless,"
He further added:
"Keeping in line with Cameron's 'king of the box office world' career trajectory it should come as no surprise that the justification for completion of the director's vision for the world of Pandora is now undeniably assured and given the stamp of approval by enthusiastic fans around the globe,"
As Avatar 3 is on the corner of 2024, many people have suspected that it will also get a good response like Avatar and Avatar 2.
Tagged:
Avatar
Movie Director