What Happened to Jake Harris? Hus BIo, Net Worth 2022, Personal Life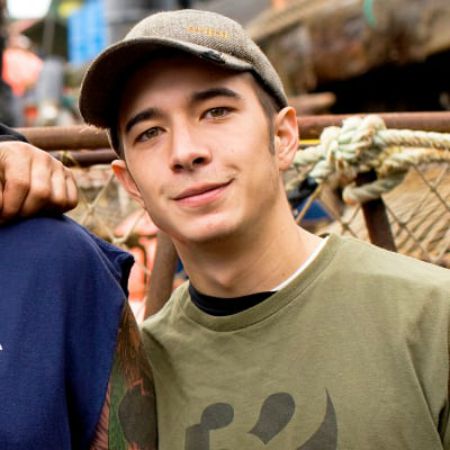 American Tv personality, Jake Harris is a fisherman popular for his show "Deadliest Catch." In the year 2005, the show aired on Discovery a documentary-style series based on the extreme weather and hardships of the crew. The show follows the adventures of fishing vessels in Alaska's Bering Sea.
Parents of Jake Harris
Jake is the son of parents late, Phil Harris and Mary Harris. His birth date is 23rd October 1985 and his birthplace is Seattle, Washington, United States. His father remarried after the divorce from his mother. Jake is of mixed ethnicity as his father held Caucasian and his mother is half Pacific Islander, having American nationality.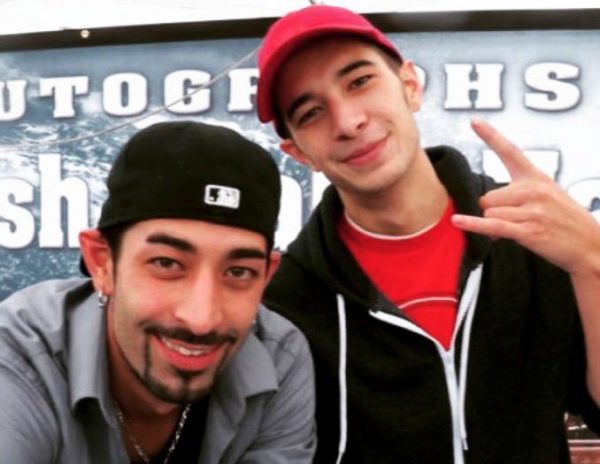 He has siblings brother Josh Harris starring along with him in their show Deadliest Catch. He calls himself a graduate of the Cornella Marie School of Crab Fishing who doesn't have any formal academic degrees. Jake has loved crab fishing since his childhood.
What Happened to Jake Harris?
The reality star has been struggling with drug abuse problems. Also, he had checked into rehab for drug addiction. He found out that his father had passed away during a 2010 rehab stint and added to his emotional hardship. In the year 2016, he was back in the limelight after an attack on him.
He was taken to the ICU after being robbed, severely beaten, and "left for dead" on the side of the road in Washington State in November 2016.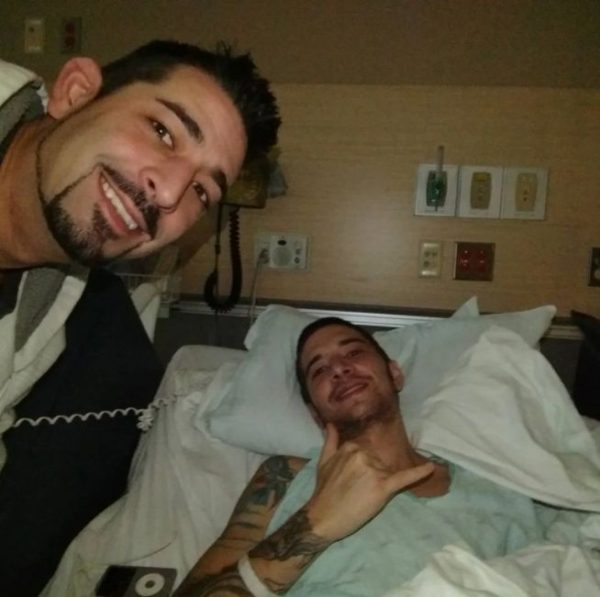 Later two suspects were arrested in connection with the incident. Then his brother took to Facebook sharing details about the attack saying,
"I have some terrible news today. My brother was jumped last night, and some individuals decided to beat him pretty good, which is a terrible, terrible thing."

"I have located these people and talked with him— he's in ICU right now. Some individuals beat him to the point where it cracked his skull from his forehead all the way back to where you would be balding as an individual. My brother is bleeding out of his brain currently," Josh Harris said.
Arrested for Drugs Chagres
According to TMZ, he was arrested for car theft and possession of drugs in Phoenix, Arizona in April 2017. He took a friend's car without her permission as per reports. After he was tracked down by the authorities found Xanax pills and crystal meth in his possession. Also, he failed to show up in court to face his charges.
Where is Jake Harris Now?
All eyes are on Jake Harris as the newest season of Deadliest Catch premieres soon. So, what's Jake Harris doing? He seems to have disappeared from the media. But his brother talked about him in a recent interview, he said
"He's still working on getting things fixed in his personal life."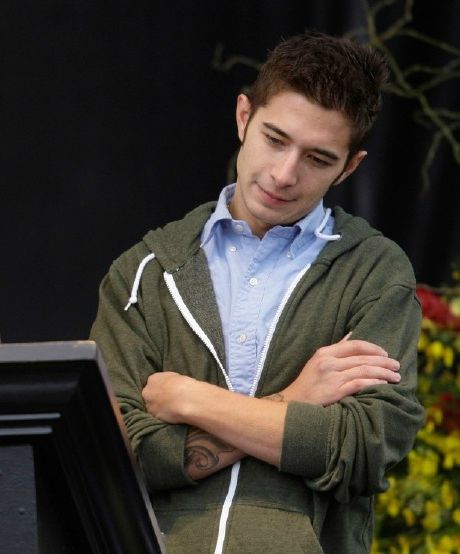 He added
"That's one thing that's real sad: I'm currently the last Harris on the sea right now. But hopefully, there'll be another one eventually. I think my brother is ready to pull his head out of his tuchus. If that happens, we'll be here with open arms."
Personal Life of Jake Harris
Jake Harris is an unmarried man who is a determined and focused person. Also, his personal life is fulls of ups and downs. He is a private person when it comes to his personal life. So he might be dating anyone yet.
What's Jake Harris Net Worth?
Harris has collected a handsome sum of money from the reality show business. Jake Harris has an estimated net worth of $1 million as of 2022 according to recent reports. Also, he earned money from his minor jobs as a pizza delivery boy along with his show.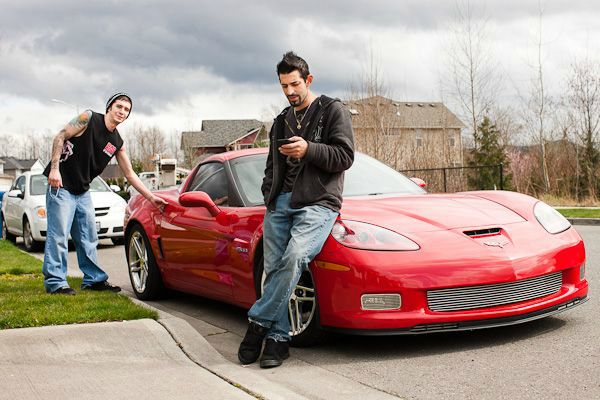 The average salary of a fisherman is around $30,220 per year according to reports. Also, he was a crab fisherman and part of the crew on deck of a ship besides being a fisherman and the average crewman can earn up to $15,000 per month.
Career
The Tv personality started his career as a pizza delivery boy. After that, he worked at a slaughterhouse before joining the fishing business.
At the age of 19, he started working with his father at sea. He has worked there for about 6 years.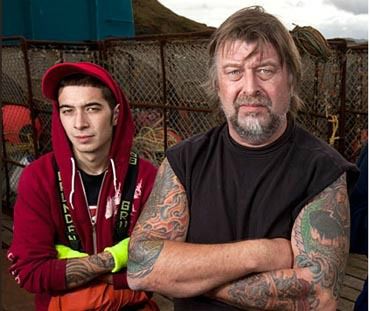 Jake joined on board the Cornelia Marie on the show Deadliest Catch with his father and brother.
The reality show follows the adventures of fishing vessels in Alaska's Bering Sea.
Tagged:
TV Personality