Who is American R&B Singer India Arie Husband? Are India Arie and Actor Chris Tucker Officially Married?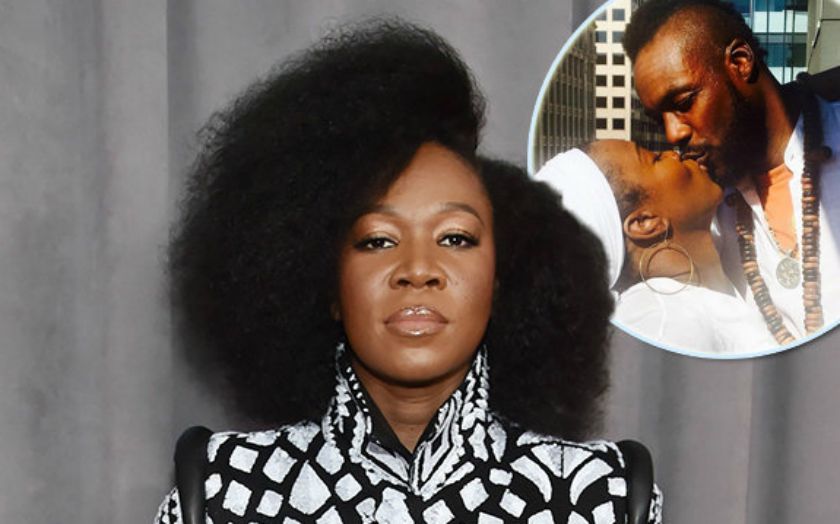 India Arie is an American R&B singer who has won multiple Grammy Awards. Similarly, she has over 3.3 million records in the US and 10 million worldwide. India has won four Grammy Awards from her 21 nominations, including Best R&B Album.
Have India Arie and Chris Tucker Been-Husband &Wife?
American R&B Singer, India Arie is rumored to be in a blissful relationship with Chris Tucker. However, Arie is yet to make someone as a husband officially. The 45 years American singer, Arie has maintained a low profile dating life with her boyfriend. There is a rumor that the pair is together for 13 years since 2007.
Chris is an American actor as well as a stand-up comedian. He is known for his roles as Detective James Carter in Brett Ratner's Rush Hour. They were hooked up with each other since January 2007 when they traveled to South Africa to attend the opening event for Oprah's Leadership Academy For Girls.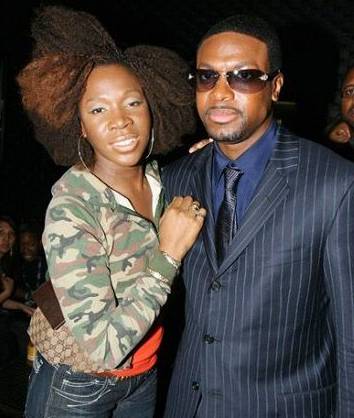 American R&B Singer India Arie respons 13 years of relationship with the actor.
She tweeted:
"Me and Chris Tucker been dating for 13 years?!!! 13 YEARS?! Whew chile! Thats some STRONG BLACK (LOVE ) Tea."

"Soooo, NO. I Do not date @christuckerreal. However, she admitted they "went on A date or 2" . "Apparently that was 13 years ago?" she continued, seemingly having little recollection of their time together. "I really don't remember Lol."
India Arie's Ex-Boyfriend, Soulchild
Previously, Arie was in a romantic relationship with Musiq Soulchild. Her ex-boyfriend Musiq is an American singer and songwriter whose style blends R&B, funk, blues, jazz, gospel influences fused with hip hop. His real name is Taalib Johnson but professionally known as Musiq Soulchild or simply Musiq.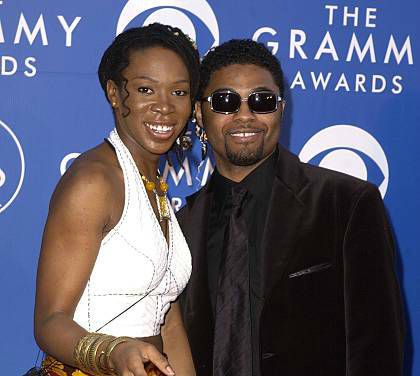 He was a romantic relationship with 702 singer Kameelah Williams. From their relationship, the former couple shared a son Zac Johnson born in August 2009. The couple welcomed a daughter Satori Solaris Wright was born with Instagram Influencer Ashley "Tiyumba" Wright in October 2017. Currently, he might be possibly single.
Actor & Stand-up Comedian was Married Previously
Previously, Rush Hour's actor Tucker was married to Azja Pryor. As a husband and a wife, Tucker & Pryor started living since the year 1997. Pryor is a wellness coach and independent Herbalife member.
Tucker and Pryor were married for a few years between the late-90s. The couple officially separated their ways since the year 2003. Also, the pair had shared a son named Destin Christopher Tucker. The celebrity son, Destin was born in 1998 who is also an actor.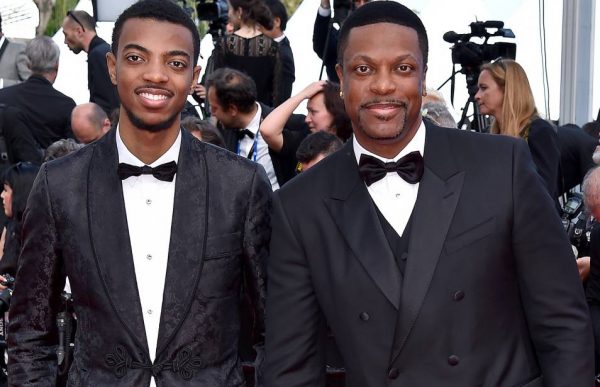 Currently, the wellness coach, Azja Pryor is happily living her singlehood life. On The Real's appearances, she spoke about what she's waiting for and looking for someone to be in a relationship.
"I desire to be with someone that I would marry," she began. "I want to be with somebody where I'm like, 'I just want them here.' I don't like anyone around me every day. We were just talking about being empaths and how it feels to absorb people's energy. So I don't want anyone around every day but if there was someone I felt like that about, I would like that."
Actor-Tucker's More Relationship
Even, actor and stand-up comedian, Chris Tucker had relationships with Vanessa Mendoza (2005), Nia Long and Gelila Asres.
India Arie's Family
India Arie is the daughter of Ralph Simpson is a former ABA and NBA basketball player. Her mother Joyce Simpson is a former singer and her stylist. Her parents divorced when she was thirteen years old.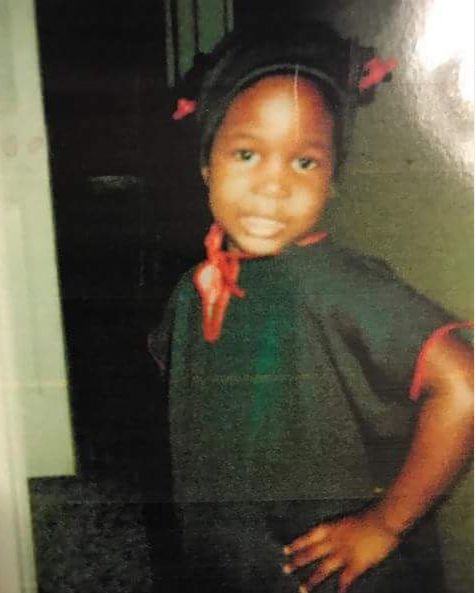 After that, she with her family and mother moved to Atlanta, Georgia. Her mother raised her as a single mother. She grew along with her twp siblings an older brother named J'On and a younger sister Mary A Martin.
India had gained quite a success in the musical instrument during her schooling. Even Arie's parents encouraged her to involved in music. She became a world-famous singer and songwriter due to her passion for music.
Tagged:
American Singer