How to Reduce Risk in Forex Trading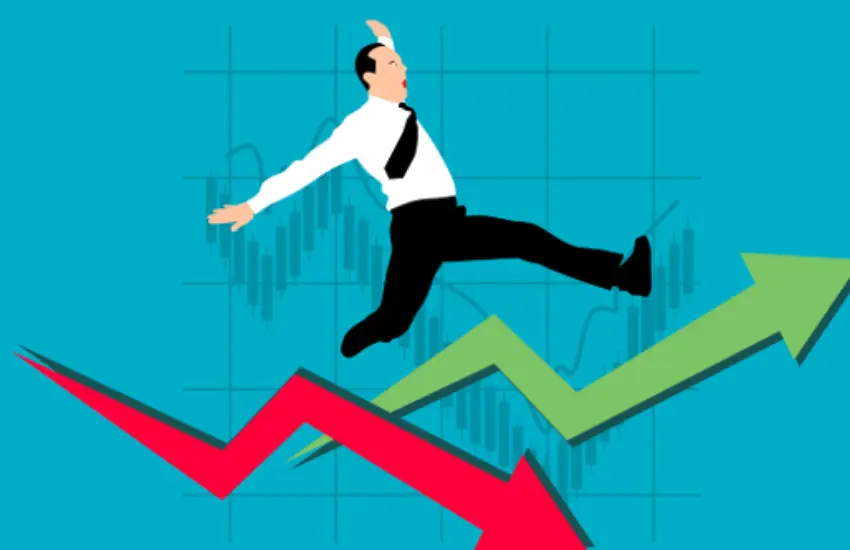 The forex market involves the buying and selling of currency pairs in an effort to earn a return on the money you put into the market. If this sounds similar to the stock market, where you buy and sell shares of stocks in the hopes of making money when you sell, you would be correct. And, like the stock market, the forex market also comes with the risk of losing money if you make the wrong decisions when it comes to which trades to place and when. So, it is important to figure out how to reduce risk as much as possible. Here are a few tips to help you get started.
Use Trading Tools That Can Help You Reduce Risk
One of the first and simplest things you can do to reduce risk when trading forex is: to learn how to use the various trading tools that are available to you.
Your online broker might give you access to a range of handy tools, such as a position size calculator. Also, the trading platform that you opt to use might have tools that you can utilize to track currencies over time and accurately predict their movements. Even though it might seem tedious to have to learn so many tools, it is definitely worth the time and effort required to do so.
Place Stop-Loss Orders
Another great tip for reducing risk when trading in the forex market is to take advantage of stop-loss orders. This can provide you with a lot of peace of mind because it will basically close an open trade if the price falls below a level that you have set. So, rather than suffering a big loss if the price continues to fall, you can reduce the amount of money that you lose on that trade. That makes sense, right?
Carefully Calculate Your Trading Budget
Yet another thing to consider is what your trading budget will be. Sure, this might seem simple and straightforward, but it can be easy to forget to stick to a strict budget, especially when you are attracted to the idea of putting a lot of money in to hopefully get more out of every trade.
Generally, if you aren't comfortable with putting a certain amount of money into the forex market, you shouldn't. So, only trade using money that you can afford to lose, just in case things don't work out as planned. It's a basic rule that traders of all levels need to keep in mind.
Practice on a Demo Account If You're a Beginner
When you are a total beginner in the world of forex trading, things can be really intimidating and stressful. But with the help of a demo account, you can start to get a sense of how it all works, and this could help reduce your stress, as well as the risk of losing money.
Think about it: if you just dive right into the forex market without being fully prepared, the odds of losing money may be higher because you won't know about the best ways to make strategic and lucrative trades. So, if your online broker offers a free demo account, use it to get much-need practice.
Overall, it might take some time to figure out how you can reduce the most risk possible whenever you place a trade in the forex market. But your efforts will be worthwhile. Remember, if you can lower the risk, you can increase the odds that you won't lose a lot of money. In other words, reducing risk on every trade can help boost the chances that you will make a great return.
Tagged:
Forex Trading