Who is Gianluca Vialli's Wife? Bio, Family, Net Worth, Kids, Death, Height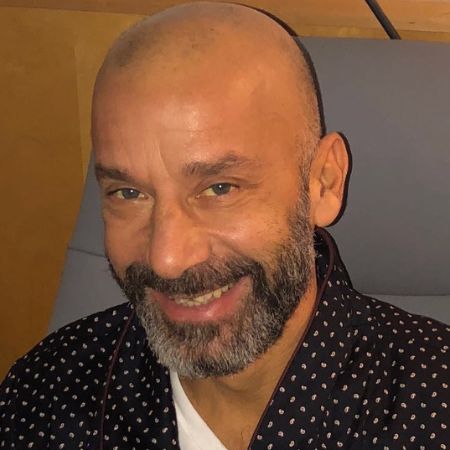 Gianluca Vialli was an Italian football player and manager who came to the limelight as the first Italian manager of a top-tier English football club.
Who were Gianluca Vialli's Parents?
Gianluca Vialli opened his eyes to this beautiful world on July 9, 1964. He was born in Cremona, Italy. His age was 58 years old at the time of his death. His zodiac sign was Cancer. By birth, his real name is Gianluca Vialli OMRI and it is pronounced as dʒanˈluːka ˈvjalli, viˈa- in Italian. Usually, he used to celebrate his birth on the 9th of July every year.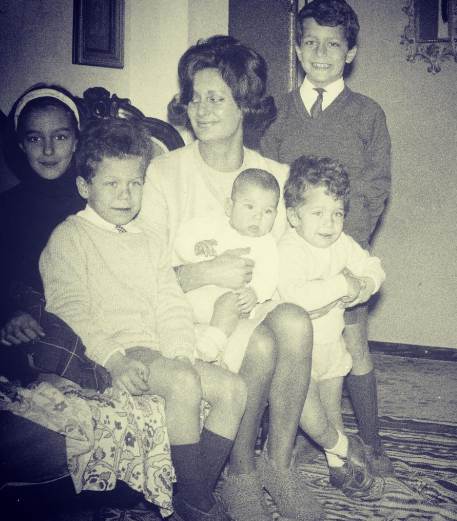 Gianluca's father's name was Gianfranco Vialli and his mother's name was Maria Teresa. He grew up with his other three siblings. Furthermore, he held Italian citizenship and belonged to Italian ethnic background. Likewise, he followed Christianity as a religion.
Was Gianluca Vialli married?
Gianluca was a married man. He was married to Cathryn White-Cooper. His wife is an Interior designer and former model. Gianluca and Cathryn met for the first time during Gianluca's time at Chelsea. The couple tied their wedding knot on 26th December 2002. They stayed together for two decades, until his death.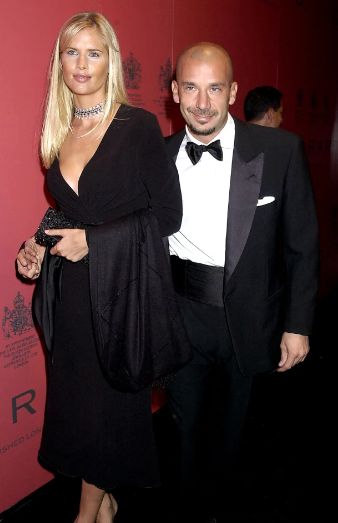 Their relationship was not known to the people until he revealed about his wife when speaking to The Times about his cancer diagnosis. He said,
"My daughters helped me drawing my eyebrows and I have I asked my wife for advice what tricks to use."
Also, he added,
"We laughed, you have to laugh, you need to find the funny side, but there were days where I locked myself in the bathroom so they wouldn't see me cry."
Do Gianluca Vialli and  Cathryn White-Cooper have children?
Yes, Gianluca and Cathryn White-Cooper have two daughters. Their daughters' names are Olivia Vialli and Sofia Vialli.
How much was Gianluca Vialli's Net Worth?
Gianluca Vialli's net worth was estimated to be $30 million at the time of his death. He earned this million amount salary from his primary source of income as a football player and manager. According to some online resources, the average salary of an Italian football player is €30,132 and the manager ranges between €17,341 and €27,406 per year.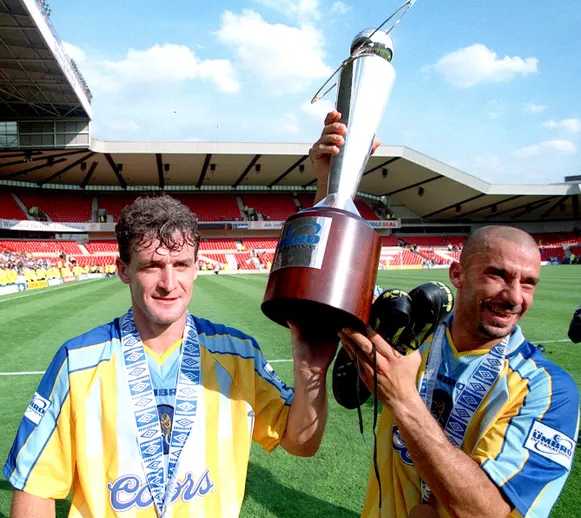 What happened to Gianluca Vialli?
Gianluca passed away on January 6, 2023, in The Royal Marsden Hospital, London, United Kingdom at the age of 58. He died because of pancreatic cancer. Gianluca was first diagnosed with pancreatic cancer in 2017, and then again in 2021, shortly after Italy's Euro 2020 victory.
How tall was Gianluca Vialli?
Gianluca stood at the height of 5 feet 11 inches tall and his body weight was around 77 kg. Gianluca's biceps size was 23 inches. Similarly, he had an alluring pair of light brown eyes and a bald head.
Gianluca Vialli's Professional Career
Gianluca was an Italian football player and manager.
He began his club career in 1980 at his hometown club Cremonese.
Gianluca's senior career began in 1980 when he joined the local club Cremonese in Serie C1, where he won promotion to Serie B.
Similarly, Gianluca was a member of Italy's under-21 team at the UEFA European Under-21 Football Championships in 1984 and 1986.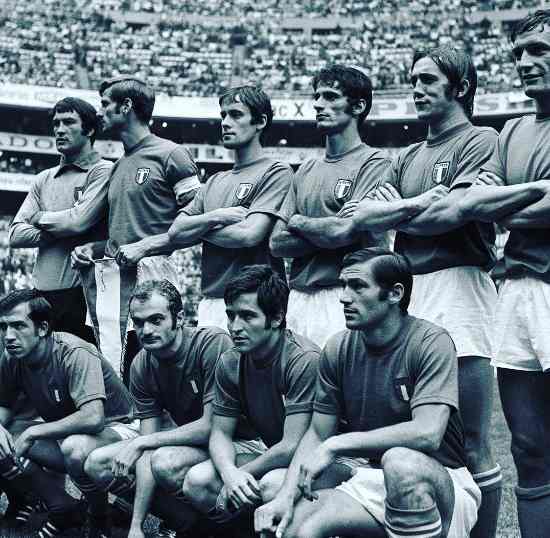 In February 1998, he was fired as Chelsea's manager.
Likewise, he joined Chelsea on a free transfer in the summer of 1996 as part of manager Ruud Gullit's rebuilding of the team.
Moreover, he won the FA Cup, the League Cup, the UEFA Cup Winners Cup, and the UEFA Super Cup in England.
Chelsea made their UEFA Champions League debut the following season and won the UEFA Super Cup by defeating Real Madrid 1-0.
In 2001-02, Vialli accepted a job as manager of the First Division club Watford.
FAQs of Gianluca Vialli
Did Gianluca Vialli manage Chelsea?
Yes, Gianluca managed Chelsea. He was appointed player-manager, making him the first Italian manager in the Premier League When Ruud Gullit was deposed in 1998.
Who did Gianluca Vialli play for?
Gianluca played in Serie A for Sampdoria and Juventus before moving into management and coaching at Chelsea.
How many trophies did Gianluca Vialli win at Chelsea?
Gianluca has won five trophies at Chelsea. In less than three years, he won five trophies, making him the club's most successful manager at the time.
What was Gianluca Vialli's Illness?
Gianluca was suffering from pancreatic cancer. He was diagnosed with pancreatic cancer for the first time in 2017, and again in 2021, shortly after Italy's Euro 2020 victory.
Tagged:
Football Player