American Musician-Dusty Hill, the Bassist for ZZ Top, Died at the age of 72.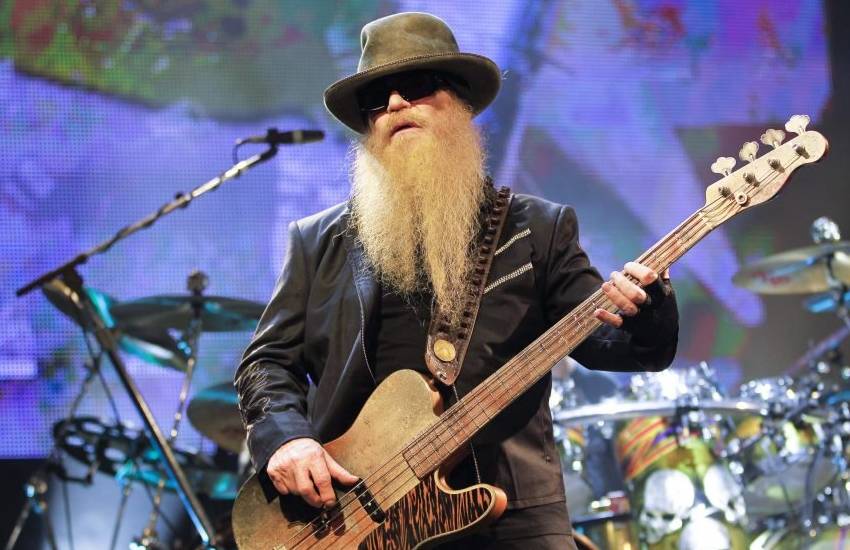 The band's long-serving bassist, who had just had a hip injury, died peacefully in his sleep at his Texas home. Dusty Hill, ZZ Top's bassist, died at the age of 72.
Hill died in his sleep, according to a message on Instagram from bandmates Billy Gibbons and Frank Beard. Hill had recently suffered a hip injury.
"We are saddened by the news today that our Compadre, Dusty Hill, has passed away in his sleep at home in Houston, TX," it read. "We, along with legions of ZZ Top fans around the world, will miss your steadfast presence, your good nature and enduring commitment to providing that monumental bottom to the 'Top'. We will forever be connected to that 'Blues Shuffle in C.' You will be missed greatly, amigo."
Hill has been forced to skip concerts as part of the band's summer tour due to a recent injury. There has been no further information about the cause of death released.
After the disbandment of Gibbons' former band, Moving Sidewalks, ZZ Top released their debut song in 1969. Their first performance, including Hill, took place in 1970, a year after their first album was published. The band would go on to have 15 albums and were best recognized for songs like Gimme All Your Lovin' in 1983 and Legs in 1984. Hill also shot himself by mistake in 1984, which he joked about for years.
"My first reaction was 'Shit!' and then 'Ouch'," he said in a 2016 interview. "I couldn't believe I'd done something so stupid. To this day, I don't know how I could do it."
Dusty Hill's Married Life and Children
Charleen McCrory, unlike her husband, has preferred a quieter life. She has, however, been in front of the camera in a few acting roles. In 1996, she starred in the film Alien Vows, and at the time, she was dating Dusty, who would later become her husband.
The former actress chose to keep away from the media entirely instead of continuing her performing career. McCrory seldom attended parties while in a relationship with the renowned bassist, and she has continued to do so after they married.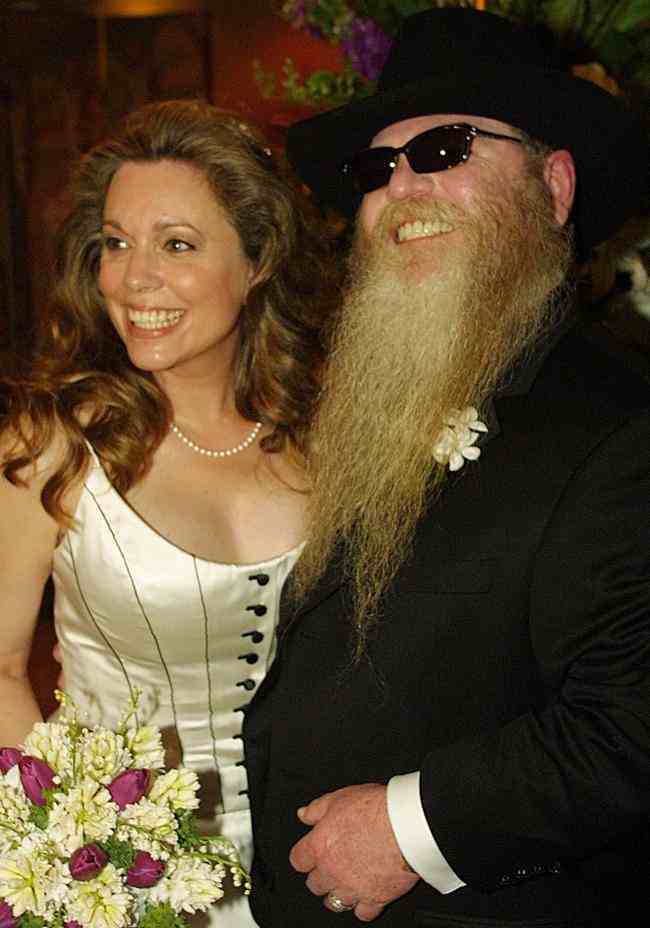 After dating for a time, Dusty Hill married his lovely wife Charleen McCrory for over two decades. McCrory took care of Hill after he was diagnosed with Hepatitis C in 2000, and their relationship flourished outside of the spotlight. In front of 200 guests, the pair married on March 23, 2002.
Billy Gibbons, Hill's bandmate, was also present for the wedding, along with the couple's families. Frank Beard, a long-time friend, and fellow ZZ Top band member served as the groom's best man. Debbie Meredith, Frank's wife, was also the beautiful bride's maid of honor.
Dusty serenaded his new wife with a cover of Elvis Presley's Can't Help Falling In Love following the wedding ceremony in Houston. And a few weeks after their wedding, the couple traveled on their honeymoon to New York. Despite the fact that the couple has been married for over a decade, reports say this is their second marriage.
Dusty and Charleen have yet to start a family. Dusty, on the other hand, is said to have a child from a prior marriage. Charity Hill, Dusty Hill's daughter, likewise avoids the spotlight and has only spoken to the press on a few occasions.
Tagged:
American Musician