Are "Screen Actors Guild Award" Doug Hutchison and his Spouse Courtney Stodden still Married?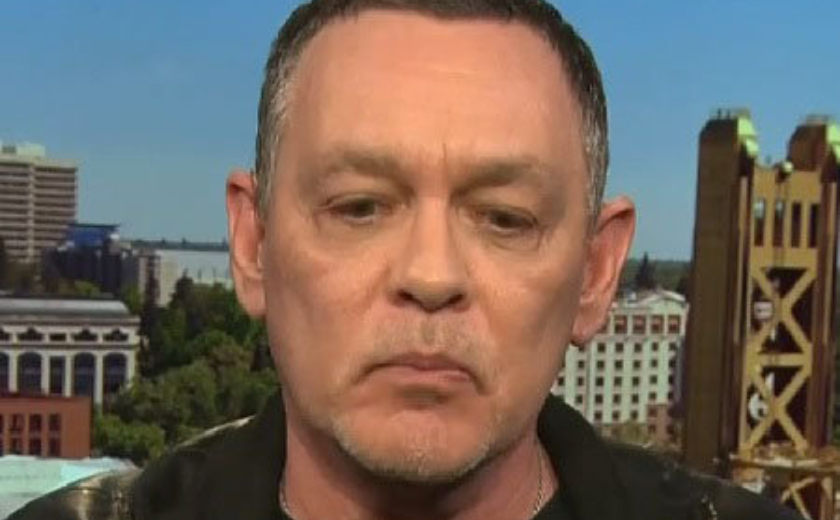 American character actor Doug Hutchison became able to gather the attention of the media and people after playing the role of Obie Jameson in the movie named "The Chocolate War".
Doug Hutchison and His Spouse Courtney Stodden Marriage?
For now, Courtney Stodden and Doug Hutchison are not together. Previously, Doug was married to Courtney. The duo tied the know in the year 2011. At the time of their wedding ceremony, Courtney was just 16 years old while Doug was 50 years old. Their marriage was a big controversy at that time. They were together despite having an age gap of more than 30 years. Due to a huge age gap between them, they parted their ways. The duo was together almost for a decade.
They got divorced in the year 2020. And Courtney made their divorce publically by posting a picture of them on her Instagram account. Moreover, she captioned that post saying
"It's March 3rd, 2020 – today I am officially divorced from actor Doug Hutchison. It's an emotional day for me. God only knows how he's feeling, but I can tell you that it's for the better. I look back at this picture and feel absolutely taken advantage of. I've been scared to even speak up about feeling groomed or being verbally abused during the almost 10 year marriage because I was a child and he was 50 when we married but I'm a woman now and it's time for me to put my big girl pants on and speak on this matter.

I've felt completely trapped, manipulated and at times abandoned by adults // growing up in such an environment — it became a lonely and dark place.
Stay tuned for my book.
And to Doug… I'll always love you; yet I'll always be angry. You've left me — a child woman, feeling belittled and confused. These things I shall overcome. I wish you well. But please don't ever do this to another minor again. It's not right… even if the parent signs off. Wait a respectable amount of time before marrying. Children aren't on your level. I'll always love you regardless. Be better. As shall I."

Caption: Doug kissing Courtney (Photo: Instagram)
Who is Courtney Stodden's First Spouse?
Courtney's first spouse is none other than Doug Hutchison. As mentioned above, Courtney married him when she was in her teenage. She got married at the early age of 16. The huge age gap between Courtney and Doug may be the reason behind their separation. Doug is even older than her father. The duo got married in the year 2011. And after 9 years of being together, Courtney wanted to separate. Finally, in March 2020, Doug and Courtney got divorced.
Does Doug Hutchison have Children?
No, till now it is not known whether Doug has a kid or not. Though he has been involved with more than one woman, he has not the chance to be a dad till now. Currently, he does not have any children. He might be a father after some time. If he has a child, then he has kept his child a mile far away from the reach of the media.
Past Affair and Relationship
Doug has been involved with three women till now. If he has been involved with more than three women then it is yet to be known by the media. He got married for the first time Kathleen Davison in the year 1999. His first wife Kathleen is an actress, producer, filmmaker, writer, and director as well. She is blessed with a bunch of talents. The duo was together for just three years. Besides, in their three years of marriage, they never got a chance to be parents. In the year 2002, Doug and Kathleen got divorced. After their divorce, Doug re-married Amanda Sellers in the year 2003. And Kathleen got married to Anthony Dimino in the year 2006.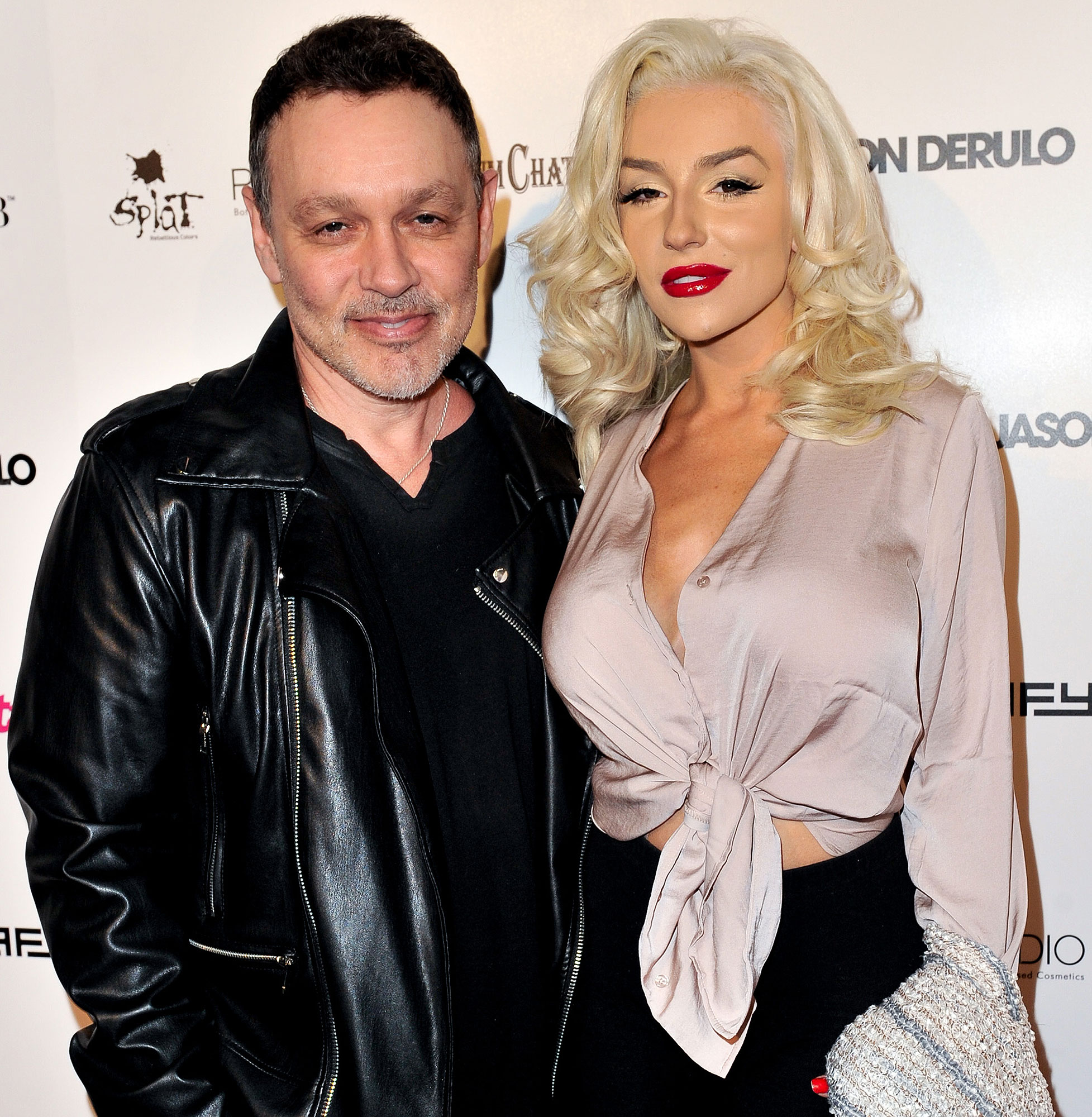 Unfortunately, Doug's second marriage also failed and they ended up separating. In the year 2005, just after being together for two years Doug and Amanda got divorced. Moreover, Kathleen is still with her second husband and is happy with her re-marriage. And here comes, Doug's most controversial marriage. In the year 2011, Doug married his third wife Courtney Stodden. Courtney is a model, actress, singer, and songwriter as well. Their marriage was the top news at that time. After 9 years of their marriage, they parted ways in the year 2020. Currently, both of them are single and happy.
What happened to Courtney Stodden?
Well, nothing has happened to Cortney Stodden. Many people are very curious to know about the reason behind Courtney's and Doug's divorce. Courtney wanted to separate so that she could give time to her professional life and be more focused on her career.
She is just 25 years old now and wants to build up her career. Though she is already popular but wants to gain more fame and name. People suspect Courtney to be suffered from something because she filed for divorce. And took the first step to end her marriage with Doug. She is doing very well health-wise and career-wise as well.
Tagged:
Actor