Is Daniel Henney Married? His Wife, Girlfriend; Net Worth 2022?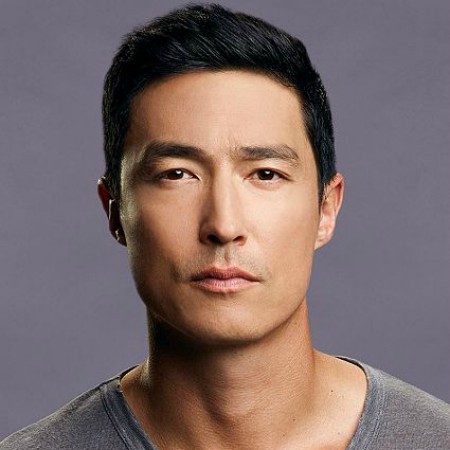 American-Korean actor, Daniel Henney is popular for starring in films such as Seducing Mr. Perfect, My Father, X-Men Origins: Wolverine, Shanghai Calling, One Night Surprise, and Big Hero 6. Also, he is popular in South Korean movies as well as TV shows.
Early Life of Daniel Henney
On November 28th, 1979, Jeom Deok-su was born now called Daniel Henney to a Korean mother Christine Henney, and an Irish father Philip Henney in Carson City, Michigan. His father is a former military man and his mother is a nurse. Having American nationality, Daniel is of mixed ethnicity (Irish-Korean).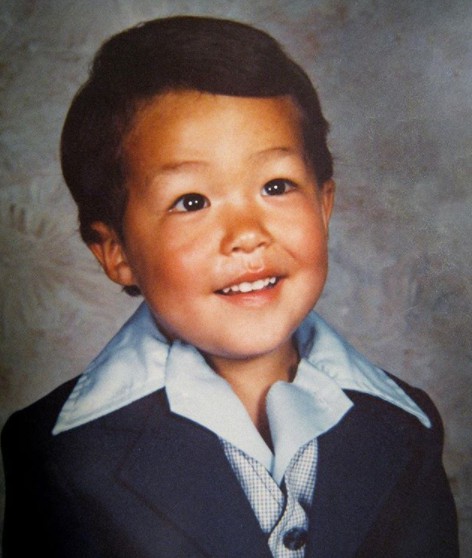 He attended Carson City-Crystal High School located in Carson City, Michigan. But Daniel dropped out of his college in Illinois so that he could pursue modeling. The actor Henney stands at a height of 6 feet 1 inch tall. While his body weighs around 87kgs.
Does Daniel Henney have a Girlfriend?
The actor Daniel is single currently but he had involved in different relationships. In the year 2005, he was in a romantic relationship with actress Maggie Q. But his relationship with actress Maggie didn't last long and eventually got separated after some years. After that, Daniel has chosen to remain quiet about his personal life.
After break up with Maggie, he was spotted hanging out with actress Jung Ryeo-won. According to reports, they were dating but never confirm their relationship. Like his previous relationship, Daniel hid the relationship from the media. He dated Jung for a brief period of time and finally broke up.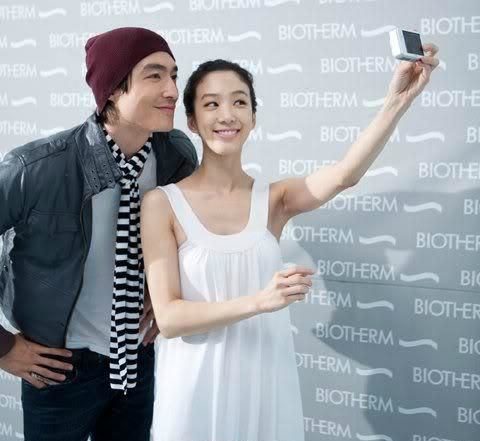 Also, he was involved in a photo shoot for a clothing line with actress Gwyneth Paltrow. According to reports, they had a special affair afterward. But in fact, it was just rumored. His and Lee Na-young's dating rumors started after the duo featured in the hit tv series. But later it was confirmed that they were just friends, and didn't have any special relationship.
After that, Henney hasn't seemed to date but instead to be focused on his career. But he is still interested in a woman & likes an attractive woman with a good personality with a good sense of humor and a charming laugh. In an interview, with a variety show, he said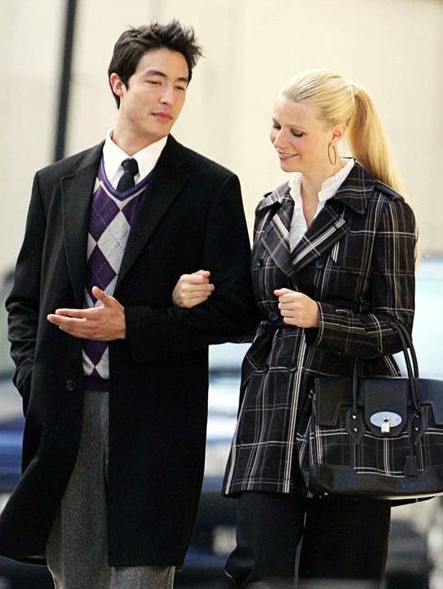 "I love a woman who's proud and comfortable of being herself. I like someone who can make her presence felt by others. But now I'm enjoying my career. I'm too busy that I have to move from place to place in no time. So I can't be a good person to marry, because it'll be hard for my wife if I get married. But I'll get married in the future, cause my mom would love to have a grandchild." He added, "I think it's important to have life partners, but it's difficult to find the right one, though."
Daniel Thoughts On Getting Married and Having a Wife
The actor Henney has his love life filled with romance rumors. Also, his fans believe in the need of having a partner in his life as well as himself. In December 2016, he appeared on MBC's "I Live Alone" Daniel expressed his thoughts on love and marriage. The actor is eager to get married and have a wife. He expressed his thoughts on having a partner saying in the show,
"I think it's important to have a partner in life."
To it, he added,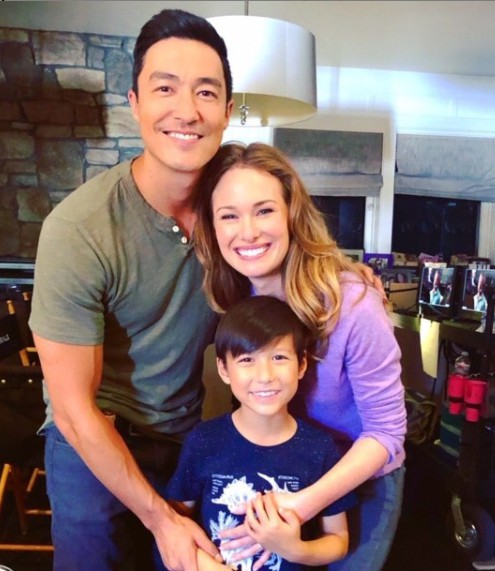 "It's difficult to find a good person though."
When Henney asked if his mother is worried about him getting married, he replied that his mom hardly mentions it. The actor, Daniel is much excited to tie the wedding knot and have a family of his own. Also, he is sure is thrilled to have grandkids for his parents.
What's Daniel Henney Net Worth?
Daniel has been active in the entertainment industry and earning a decent sum of money for his work. Korena American actor and model, Daniel Henny has an estimated net worth of $5 million dollars as of 2022. Also, he was listed as the Highest-Paid Actor in a 2018 report which contained all the big-budget movies.
His modeling career has taken him to different countries like Hong Kong, Taiwan, Italy, and many more. He donated an amount of $178,000 for the Community Chest of Korea in the year 2019. His cash was meant to be shared with the Purme Foundation, Seungil Hope Foundation, Plan Korea, and Pearl S. Buck.
Career Highlights
Henney is a Korean-American actor and model.
The actor Daniel is popular for starring in films such as Seducing Mr. Perfect (2006), My Father (2007), X-Men Origins: Wolverine (2009), Shanghai Calling (2012), The Last Stand (2013), One Night Surprise (2013), and Big Hero 6 (2014).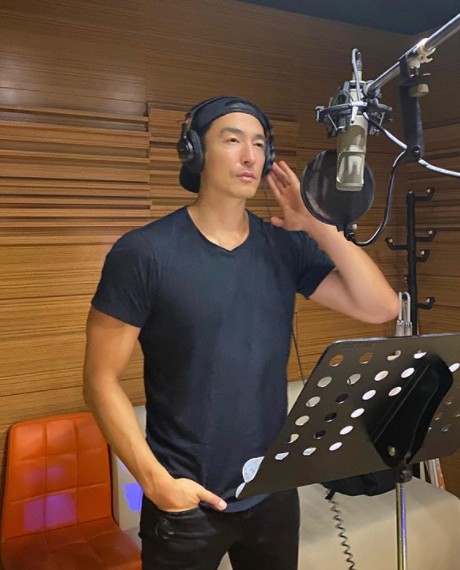 Also, he is known for starring in the Korean dramas Spring Waltz and My Lovely Sam Soon as well as the US television series Hawaii Five-0 and Criminal Minds: Beyond Borders.
Henney has joined the regular cast of Criminal Minds for its thirteenth, fourteenth, and fifteenth seasons.
Tagged:
Actor