"Laverne & Shirley" actress Cindy Williams passed away at age 75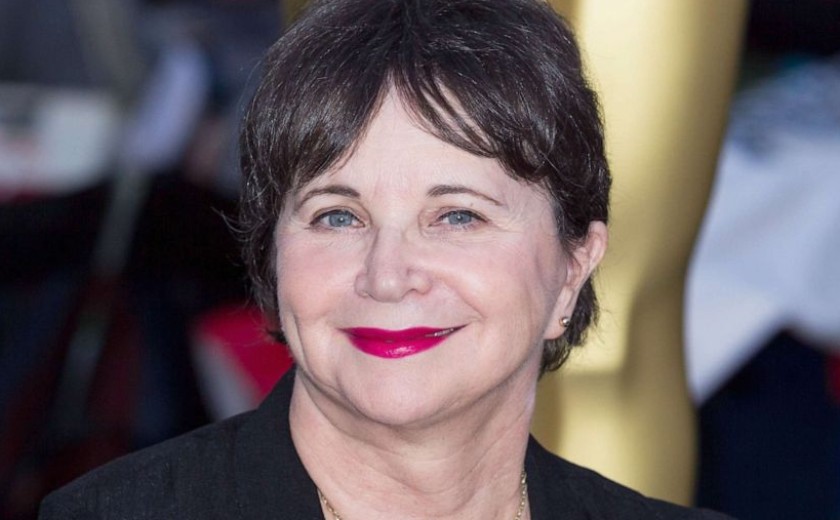 An American actress, Cindy Williams rose to prominence for her role in the 1970s slapstick sitcom "Laverne & Shirley" she passed away at the age of 75 on 25th January 2023. 
According to the statement from her children, Cindy Williams died from a brief illness. Also, their family's spokesperson Liza Cranis released a statement to Fox News Digital.
"The passing of our kind, hilarious mother, Cindy Williams, has brought us insurmountable sadness that could never truly be expressed. Knowing and loving her has been our joy and privilege. She was one of a kind, beautiful, generous and possessed a brilliant sense of humor and a glittering spirit that everyone loved."
It further stated:
"We have always been, and will remain, SO proud of her for many things…her lifelong mission to rescue animals, her prolific artistry, her faith, and most of all, her ability to make the world laugh! May that laughter continue in everyone, because she would want that. Thank you for loving our Mom, she loved you too."
Cindy was born in the Van Nuys area of Los Angeles, California in 1947 to Beachard Williams. She studied at Birmingham High School and she spent her entire childhood writing and performing. She is also a good friend of Sally Field and Michael Ovitz.
Cindy started her professional career working on some national commercials like Foster Grant sunglasses and TWA. She had many remarkable works. Some of her famous works in movies and TV series are Happy Days, Laverne & Shirley, American Graffiti, and The Conversation.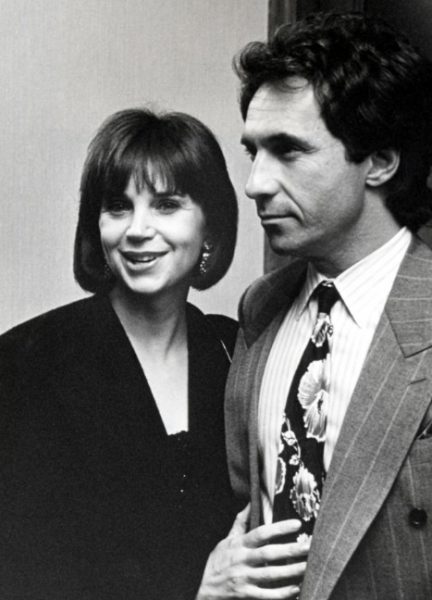 Cindy was married to a musician, Bill Hudson in 1982 but their marriage ended in divorce in 2000. They shared two children together. Cindy was survived by her two children, Emily and Zachary. Following her death, many of her followers and friends tribute to her on social media. Her well-wisher, Danny Deraney wrote:
"Sad to hear the passing of Cindy Williams. If there is an afterlife, may you and Penny be pouring a Shotz beer and Milk and Pepsi with Garry, David, Eddie and Phil."
Another Author and comedy writer Caissie St Onge also tributed:
"Cindy Williams was such a comedic talent. So underrated, IMHO. Sad to hear she has passed."
Tagged:
American actress