Check out the List of Celebrities with Coronavirus (COVID-19)-Positive Test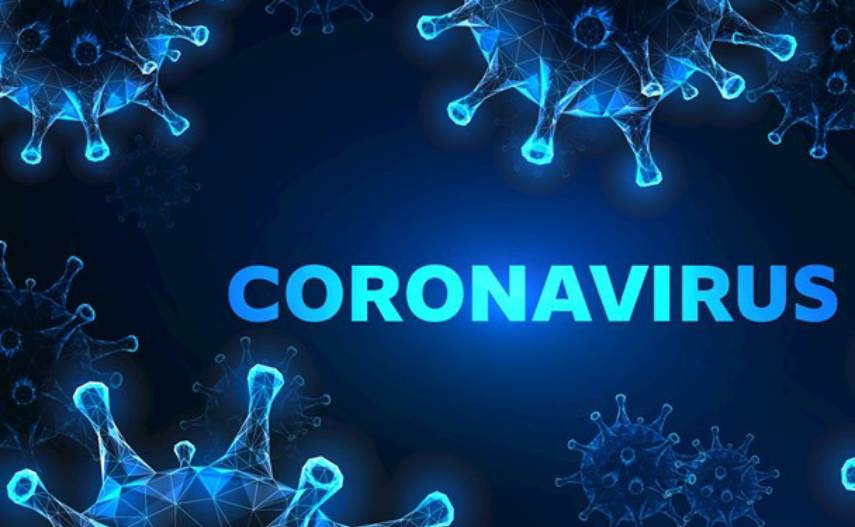 Coronavirus a.k.a (COVID-19) is a group of RNA viruses which let people experience such symptoms; cough, fever, tiredness, breathing hardness. The world is now facing problems of Coronavirus.
Just like other people in the world, celebrities are also suffered from the virus who have tested positive for Coronavirus (COVID-19).
Here, we have collected the data who have tested and also have continues to grow. In the Coronavirus list, there are big show-biz personalities names including Colton Underwood, Tom Hanks, Idris Elba, Kevin Durant and many other all are testing positive forCOVID-19 virus.
The list of celebrities who have tested positive for coronavirus are the following:
Terrence McNally
Harvey Weinstein
Colton Underwood
Debi Mazar
David Bryan
Placido Domingo
Tom Hanks
Rita Wilson
Idris Elba
Daniel Dae Kim
Andy Cohen
Kristofer Hivju
Indira Varma
Manu Dibango
Slim Thug
Rachel Matthews
Olga Kurylenko
Aaron Tveit
Rudy Gobert
Donovan Mitchell
Callum Hudson-Odoi
Kevin Durant
Tagged:
Coronavirus