The Boy in the Striped Pyjamas' Actor Asa Butterfield Girlfriend; Who is Asa Butterfield Dating 2020?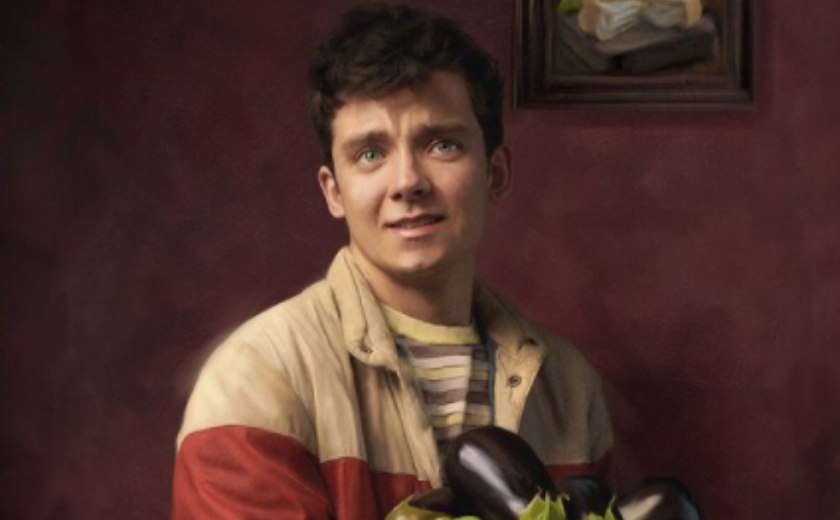 English actor Asa Butterfield is famously known for playing the role of Bruno in the movie " The Boy in the Striped Pyjamas" at the young age of 11. Moreover, for his performance he was nominated for British Independent Film Award and the London Film Critics Circle Award for Young British Performer.
Asa Butterfield Girlfriend; Who is Asa Butterfield Dating 2020?
Asa Butterfield loves his privacy a lot. And currently, he is single. But in the year 2020, there were some rumors that this actor and Ella Purnell in a romantic relationship. But both of them have not confirmed their relationship till now. The duo has not said a single word about each other in front of the media.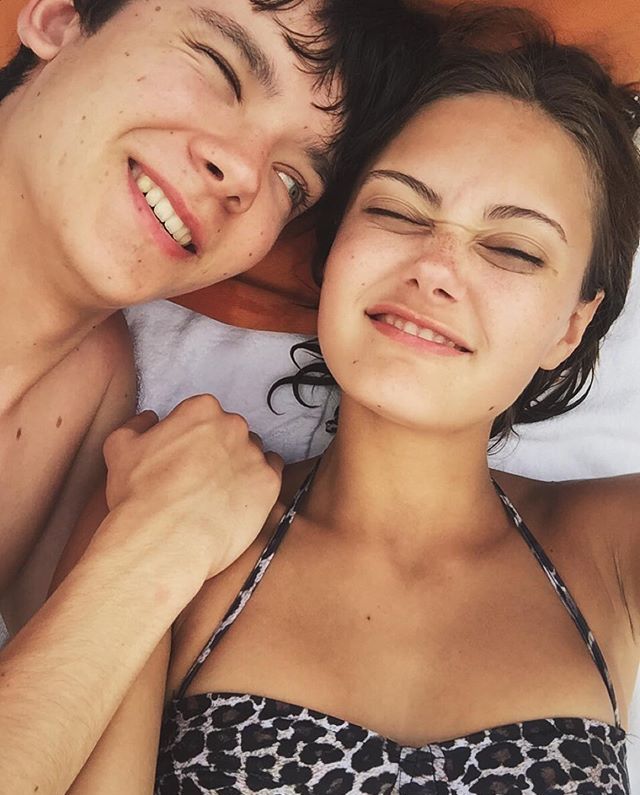 So, we cannot say if they are dating or not. But if they are in love, then it's pretty sure the duo loves to keep their private life far from the eyes of the public. Asa has not dated anyone till now seems like this young actor is focusing on his career. Now, Asa may be dating someone privately or may be single. He hasn't talked about his relationship status in front of the press.
Are Asa Butterfield and Hailee Steinfeld in a Relationship?
Asa Butterfield and Hailee Steinfeld both are actors by profession. At first, they met while shooting for the movie named "Ender's Game" in the year 2013. Asa played the role of Ender Wiggins in the movie and Haile played the role of Petra Arkanian. During the promotional events of the movie, Asa and Hailee were always seen together. Moreover, there was a rumor that these two actors have been dating each other. And that made fans more curious to know whether they are dating or not?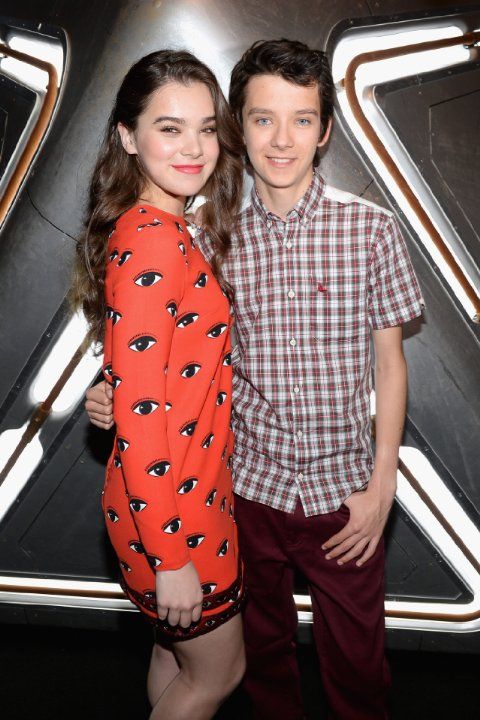 However, neither Asa nor Hailee has spoken about their love in front of the media. There were rumors that Asa and Hailee dated for a year from 2013 to the year 2014. Besides, Hailee was rumored to be in a romantic relationship with singer Charlie Puth. If Asa was dating Hailee, then the reason behind their break up maybe Charlie Puth. This actor has not confirmed his relationship with anyone. Maybe he loves to keep his love life far from the limelight or maybe he has not dated anyone till now. Who knows? Anything can happen.
Does Asa Butterfield Have Two Dads?
Asa Butterfield has not been open about his love life but he has openly said everything about his family. In one of his interviews, Asa told that his parents are not together and they split when he was just a teen. After his parent's separation, Asa lived with his mother but still, he had contacts with his father. His father is Sam, an artist, designer, and mobile application developer. Moreover, Asa made a game called "Racing Blind", available on IPad in his fathers' company.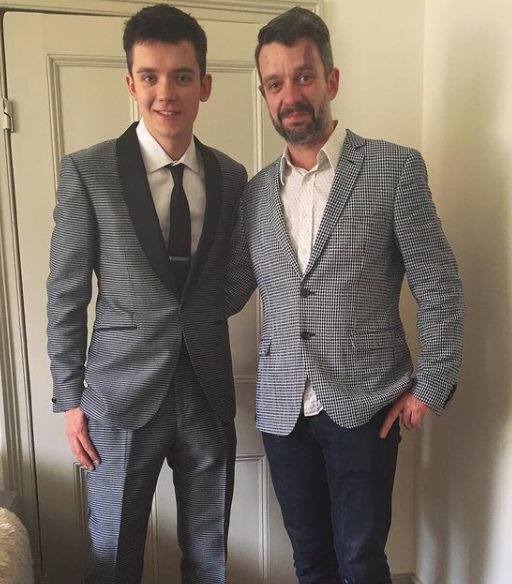 Later, his father remarried. But there is no information about his mother's remarriage. Maybe she didn't marry anyone after his father Sam. So we can say Asa has a step or half mom. But he doesn't have two dads for sure. Cause currently, his mom is single. If Asa's mother has remarried then it hasn't come in front of the media till now. Moreover, Asa's mother Jacquline played an important role in his career. She always reads all the scripts and then lets her son sign the contract.
Tagged:
Actor