Arne Lyngstad Bio, Wiki, Death, Career, Father, Mother, Education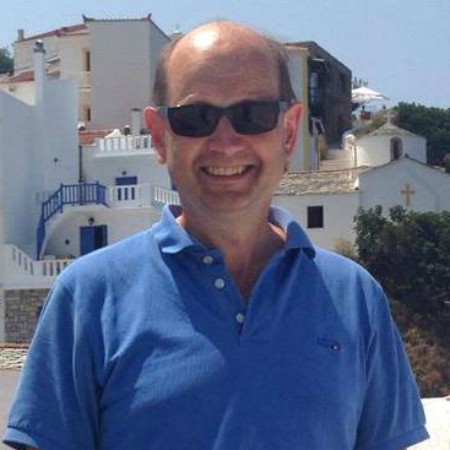 Arne Lyngstad was a Norwegian historian, organizer, and politician for the Christian Democratic Party. In 1997, he was elected to the Norwegian Parliament from Nord-Trondelag and was re-elected on one occasion.
Early Life of Arne Lyngstad
Arne Lyngstad was born May 10, 1962, in Verdal, Norway, and died at 57, May 30, 2019, in Trondheim. He was the son of (father) Arnolf Lyngstad, the principal & KrF politician and his mother's name is Svanhild Aasen who was a teacher. Arne was a Norway by nationality.
Educational Framework of Lyngstad
Moving toward his educational background, he enrolled in a primary school in Verdal from 1969 to 1978. Later on, he attended Verdal upper secondary school in a general subject line from the year 1978 to 1981.
Lyngstad was educated with a degree and assistant professor with a middle course in history from Levanger teacher school and majored in history from the University of Trondheim in 1992. He received an award titled the Archive Award by the Labor Movement's archive.
Career
Arne Lyngstad started working with full-time politics for most of his adult life.
The politician already had local and regional positions of trust in the Christian People's Youth and the Norwegian Total Holding Company Youth Association in the 1970s.
Arne was a member of different organizations including DNTU's national government from 1981 to 1983, youth secretary in Nord-Trondelag KrF (1981–1982), school political leader 1982–1983, and many more.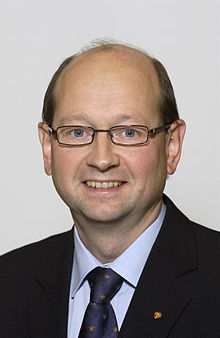 In the 1990s, he was an investigative secretary, committee leader, and political advisor in KrF. Also, he led Sor-Trondelag KrF from the year 1990 to 1992.
From 1984 to 1987, he was a deputy member of the Verdal municipal council as an elected member.
Similarly, he was a member of the Nord-Trondelag county council (1988–1991) and Trondheim city council (1992–1995).
For Nord-Trondelag, he was the Storting's representative from the year 1997 to 2005, a member of the Storting's Church, Education and Research Committee throughout the period from 1997 to 2001).
In 2003,  Arne was the head of the Storting's delegation to the Nordic Council.
During the period at Storting, he was a board member of RUS-free from 2006, political adviser to KrF's Storting Group 2006–2007, and director of the diaconal Lukas Foundation from 2007.