"Leslie Rowlands from To Leslie" Andrea Riseborough: Will Get to Keep Oscar nomination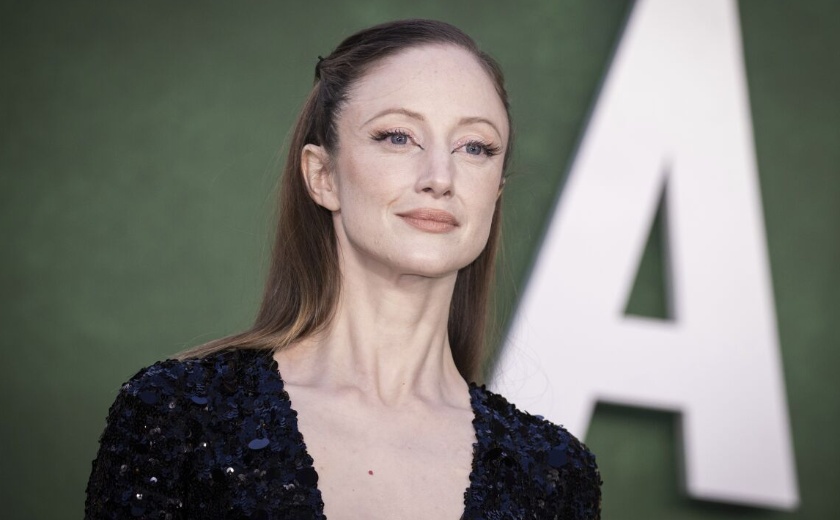 Andrea Riseborough born Andrea Louise Riseborough will get to keep her Oscar nomination for best lead actress for her appearance in the drama To Leslie (2022).
When Andrea Riseborough was nominated for best actress last week many audiences were surprised. It is not that she was undeserving but it was an unusual announcement for the actress who had no previous awards season momentum.
The CEO of the Academy, Bill Kramer stated a statement to CNN. The statement said:
"The Academy has determined the activity in question does not rise to the level that the film's nomination should be rescinded. However, we did discover social media and outreach campaigning tactics that caused concern. These tactics are being addressed with the responsible parties directly."
Bill further stated:
"Given this review, it is apparent that components of the regulations must be clarified to help create a better framework for respectful, inclusive, and unbiased campaigning. These changes will be made after this awards cycle and will be shared with our membership. The academy strives to create an environment where votes are based solely on the artistic and technical merits of the eligible films and achievements."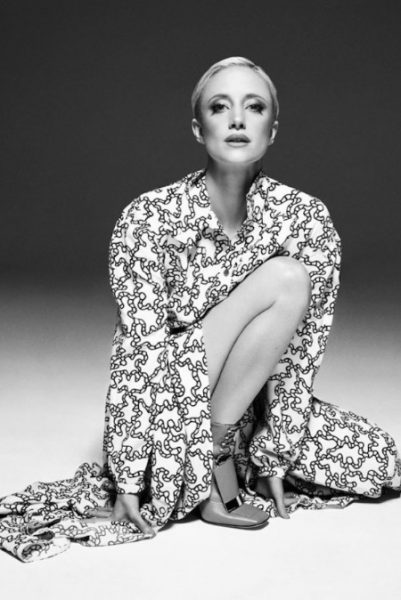 The Academy of Motion Pictures Arts and Sciences reviewed the awards campaign for the drama, To Leslie and they announced that Andrea will not be stripped of her Oscar nomination for best actress.
Andrea is a talented actress who has done a lot of remarkable work throughout her career. Some of her famous works include Happy-Go-Lucky, Never Let Me Go, Shadow Dancer, Disconnect, Battle of the Sexes, The Death of Stalin, The Grudge, Possessor, and so on.
Tagged:
Actress