Cuban-Spanish Actress Ana De Armas' Previously Married to El cor de la ciutat's Actor Marc Clotet! Does Ana de Armas have a Boyfriend?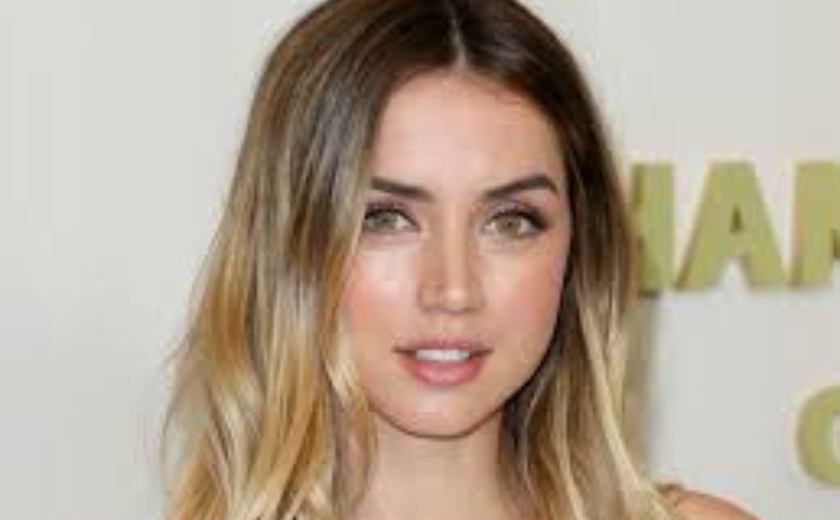 Cuban-Spanish actress Ana de Armas started her career by playing the lead role Marie in a romantic drama film "Una rosa de Francia", directed by Manuel Gutiérrez Aragon in the year 2006. Armas rose to popularity after this movie became a hit.
Ana de Armas' Married Life with Husband-Marc Clotet
Ana de Armas was married to her former husband Marc Clotet for more than a year. Marc Clotet is originally from Spain. By profession, he is an actor and art director. The duo got married in the year 2011. Before getting married, the couple dated for almost a year. For some certain time, everything was going well between the couple. After one year of their marriage,  problems started popping up.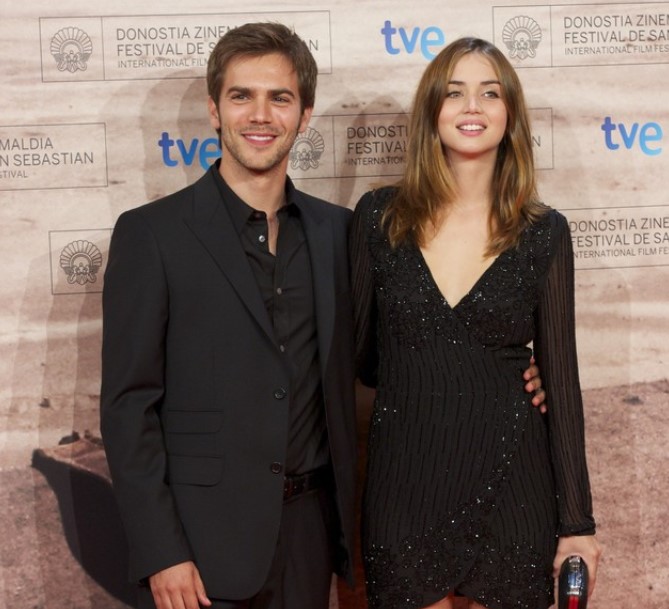 The story was like a fairy tale at first but then suddenly problems arise in their marriage. Then, they decided to separate and divorced in the year 2013. After their divorce, Clotet has dated another person and also has two children with her. As we know Ana de Armas keeps her personal life private and doesn't talk much about it. Clotet also has not said much about his divorce from Armas but he confessed that they are still friends after separation.
Does Ana De Armas have a Boyfriend?
Ana De Armas doesn't really talk about her love life but the media has often spotted her around Ben Affleck. First, they met on the sets of the movie "Deep Water" in Louisiana. Then they began their romantic relationship. Yes, the duo started their relationship in the year 2020. The duo has shown the love between them by posting their picture together on their social media account.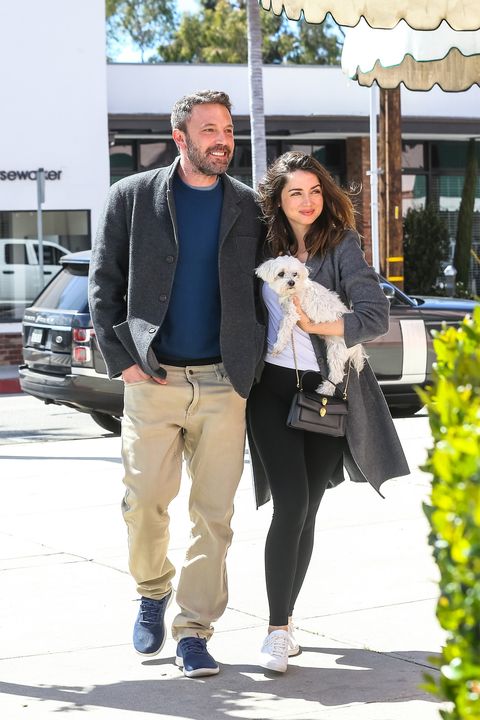 Ana De Armas has been in a relationship with a lot of people and separated from them. But now it seems like, she has finally found her ideal match. Armas is moved on with her current boyfriend Ben Affleck and they are living together. Previously Ben was married to Jennifer Garner and the duo have three children together. And Armas shares a great bond with those children Violet, Seraphina, and Samuel. A magazine said,
"She's aware that his family comes first. And appreciates that. They work very hard at that balance".
But another magazine said,
"Ana seems to love being around his kids. Everyone has been getting along great."
We do not know whom to believe and whom not to believe. But it's sure that Ana truly loves Ben. Moreover, they may tie their knot very soon. All their fans want them to get married. Everyone is very curious to see their strong bond become stronger.
Past Affairs and The Relationship of Ana De Armas
Ana De Armas has been in a relationship with lots of guys. But we don't know all of her ex-boyfriends cause all of them have not been in the limelight. As we know, at first she dated Spanish actor Marc Clotet in the year 2010. And married him in the Costa Brava region of Spain in June 2011. But their relation did not last long and they separated in the year 2013.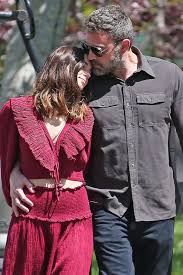 After, Armas dated Franklin Latt, an American talent agent from the year 2015 to 2016. The duo was even engaged at the time. But unfortunately, they did not married and broke their engagement. Currently, she is in a romantic relationship with Ben Affleck, an American actor who Armas met on the sets of "Deep Water". The duo started dating in March 2020 and now they have moved on together. If this everything goes well between them then we might see the duo getting married soon.
Does Marc Clotet have a Kid?
Well, to talk about Ana De Armas's former ex-husband's kids, Marc Clotet has two kids. After Arman and Clotet divorced, Clotet dated Spanish actress Natalia Sanchez. Also, Marc Clotet shares two children with his former partner. He is blessed with a son and a daughter. The name of Marc's kids is Lia and Neo. Till now, Ana has not got any chance to become a mother. But she is the step-mother of her ex-husband's children.
Tagged:
Actress