Elisabeth Shue's DaughterAgnes Charles Guggenheim Bio, What's Age?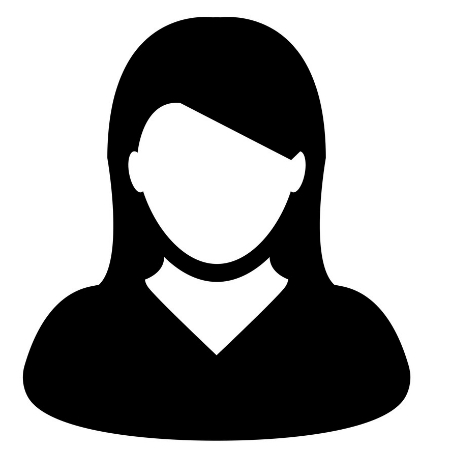 Agnes Charles Guggenheim is the child of American celebrities Elisabeth Shue and Davis Guggenheim.
Early Life of Agnes Charles Guggenheim
Agnes Charles Guggenheim was born on 18 June 2006, in The United States of America. As of 2020, she is 14 years old. She is the daughter of Elisabeth Shue and Davis Guggenheim.
She also has siblings named Miles William Guggenheim and Stella Street Guggenheim. Agnes holds an American nationality and belongs to mixed ethnicity.
His Parents' Personal life
Agnes Charles is still a kid so it is too early to talk about the relationship. Her parents Elisabeth Shue and Davis Guggenheim married in August 1994.
Parents' Net Worth
Guggenheim is just 10 years old as of 2019. Her mother Elizabeth Shue is an American actress who has a net worth of $12.5 million. Her best-grossing movie The Karate Kid collected $90.8 million worldwide followed by Living Las Vegas which earned about $32 million.
Likewise her father Davis Guggenheim is an American film director and producer who has a net worth of $8 million. 
Agnes's Parents Career
The professional life of Agnes hasn't been started as she is in her school days.
Luckily, she came to fame because both parents are from the entertainment industry.
In the future, she may follow the footsteps of her parents.
Her mother is Shue initially began acting in television commercials.
In 1982, she had a minor role in the TV movie 'The Royal Romance of Charles and Diana.'
Later, she appeared in 'Somewhere, Tomorrow'. Additionally, in 1984, she played Ali in the movie 'The Karate Kid'. She appeared as Jackie Saranac in the TV series 'Call to Glory.'
Since then, she has appeared in numerous other movies and television series. All in all, she has over 50 credits as an actress.
Elisabeth garnered the Academy Award nomination in 1996 for her performance in 'Leaving Las Vegas. In addition, she has also garnered the Golden Globe and BAFTA Film Awards.
She won the ACCA award in 1995 and CFCA Award in 1996.
Likewise her father  Davis Guggenheim is an American film director and producer.
As a director or producer, he has worked on the TV series Deadwood in 2004 and The Defenders from 2010 to 2011.
Guggenheim has directed or produced the films Gossip, Gracie, From the Sky Down, It Might Get Loud, An Inconvenient Truth, Training Day, The Opposite Sex, and How to Live with them, and Don't Tell Mom the Babysitter's Dead.
He has also worked on episodes of the TV series Melrose Place, Party of Five, Sisters, NYPD Blue, ER, 24, Alias, Push, Nevada, The Shield, Numb3rs, and The Unit.
Guggenheim won an Academy Award in 2007 for An Inconvenient Truth.
He also directed the documentary He Named Me Malala about Pakistani female activist Malala Yousafzai in 2014.